Does youth really trump experience? Esports is filled with young guns with mind-boggling mechanical skill and reaction times, while ranked lobbies are dominated by prodigies who seem destined for greatness once they come of age.
14-year-old Darxcio is the latest example of a rising star who has made a name for himself in Valorant ranked.
Despite his young age, he reached the number one spot on the global Valorant leaderboard on January 26, according to tracker.gg, edging out pros who play the game for a living.
---
---
Young prodigy Darxcio reached Radiant at age 11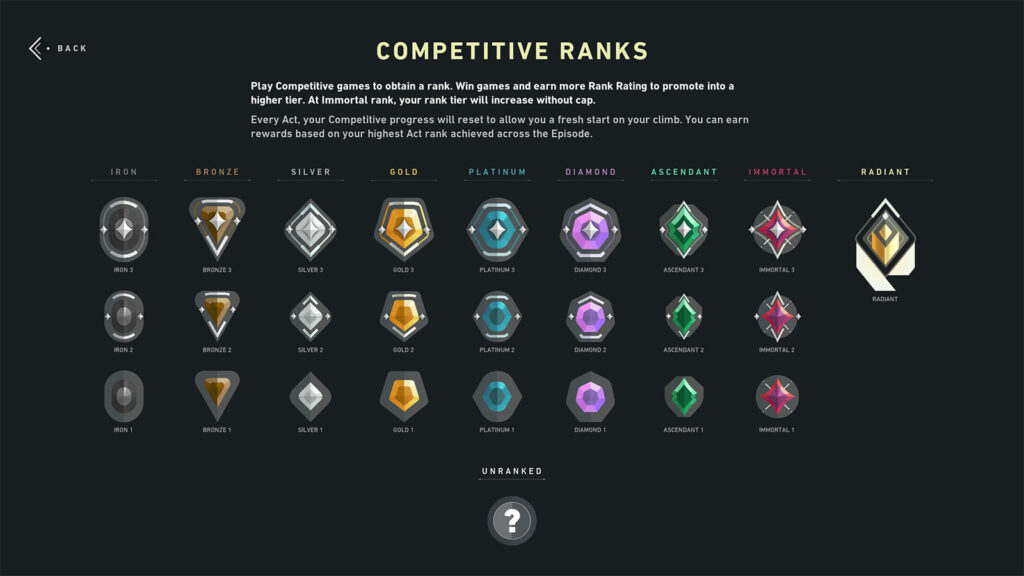 Valorant organizes its Immortal and Radiant leaderboard rankings according to region and does not allow players to view a global ranking.
However, third-party websites like tracker.gg feature aggregate global leaderboards, so players can see how they stack up across regions.
At the time of writing, Darxcio has slipped from first place to sixth globally, but he remains in third place in Europe. The youngster reached Radiant at a mere 11 years old, according to his Twitter bio, and it only seems like he is getting better.
Darxcio currently has 102 wins to his name in Episode 6 Act I, along with a 1.08 K/D ratio and 53.1% win rate. He has played mainly Jett, Raze, and Killjoy, but has spent significant time on agents like Fade, Sage, and Phoenix.
The 14-year-old has said that it is his dream to go pro in Valorant, but he will likely have to wait until he gets a little older. The minimum age for Valorant Challengers is currently 16, while VCT-partnered teams require their players to be at least 18.
In the meantime, you can catch him live on Twitch, where he has already racked up 25,000 followers.
READ MORE: Valorant entry frag guide: How duelists can make a real impact, according to vice