Riot Games is all about trying new things with its battle passes, and the Valorant Episode 5 Act 3 battle pass may just be one of its best yet.
It's tied together around a single theme — that of mystery, fun, and adventure. It even has a sprinkling of lore for those who love learning about the backstories of their favorite agents.
The theme of adventure was drawn from the intrepid spirit of new agent Harbor, according to Laura Baltzer, Producer on Valorant. "We wanted to fill this pass with items that gave a feeling of mystery and beauty," she said.
From what we've seen, the team looks to have succeeded.
---
---
Top 5 cosmetics in Valorant Episode 5 Act 3 Battle Pass
5. Breach's Approval spray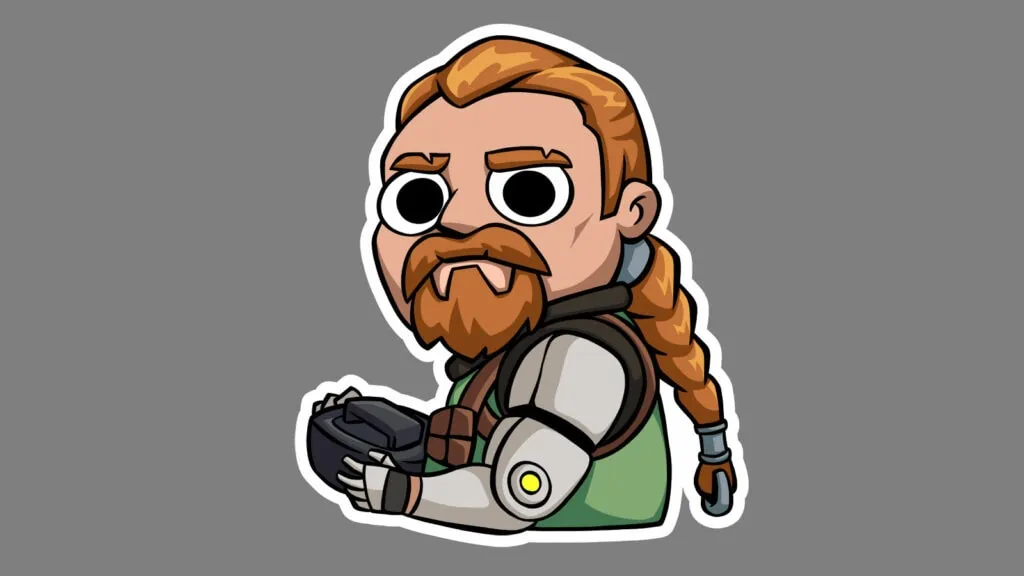 As always, the battle pass sprays are crammed with references to memes and pop culture references.
One of the cutest is Breach's Approval spray, a sly wink to the nod of approval GIF, first clipped from the film Jeremiah Johnson starring Robert Redford.
The spray depicts Breach in the same pose as the iconic GIF, his googly eyes wide and staring.
---
4. Corbin's Light gun buddy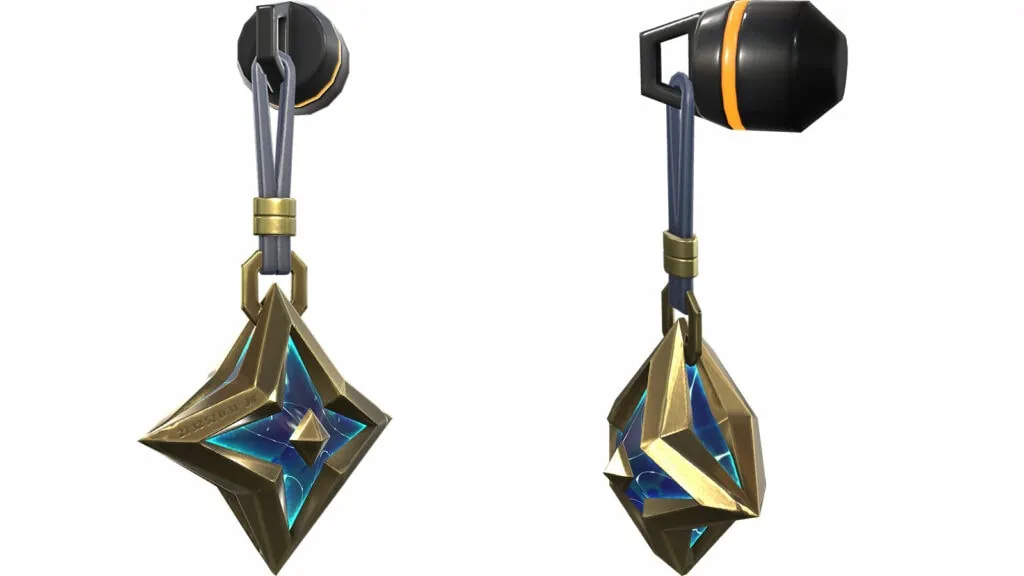 The story behind this gun buddy is a bittersweet one. "It was made for one of our players who sadly passed away during his battle with cancer," said Catalina Faerman, Associate Integration Artist.
"The Make-a-Wish Foundation named a star after Corbin, so we decided to honor him by creating a Gun Buddy inspired by his star, and additional design notes from his brother."
The team chose blue for the crystal because it was Corbin's favorite color, and then added the star's coordinates to the frame.
---
3. Unearthed player cards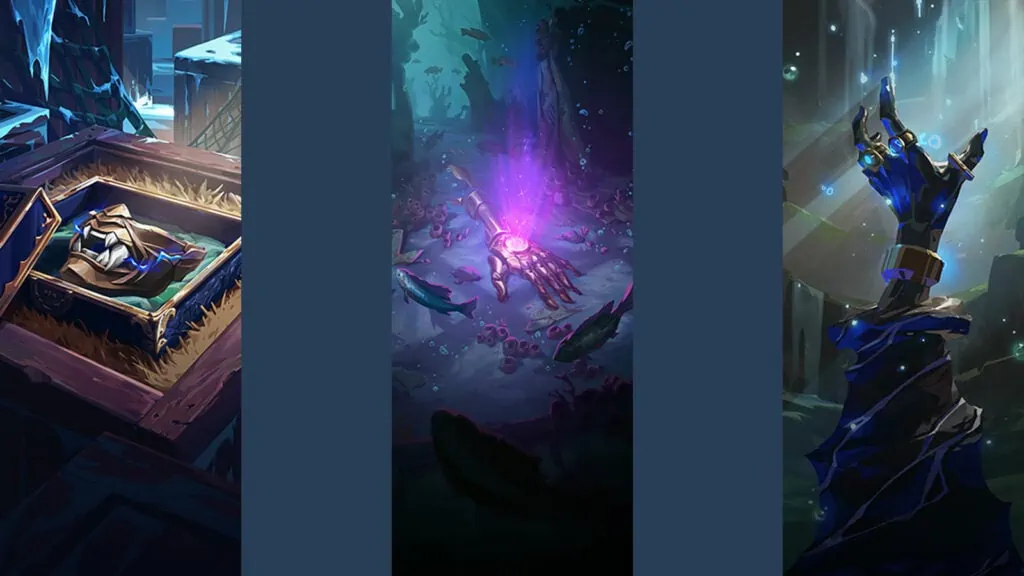 The Unearthed player cards delve into the pasts of Yoru, Astra, and Harbor. Titled The Mask, The Gauntlet, and The Bracelet, they depict the powerful artifacts that give these agents their powers.
The artifacts are shown bereft of their owners, but clearly still plenty potent. There is the thrum of ancient, mysterious powers behind them.
For instance, The Bracelet card, showing Harbor's bracelet, is surrounded by floating water droplets.
---
2. Rune Stone weapon skins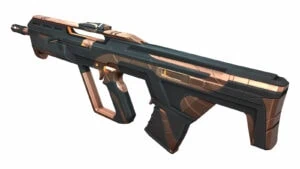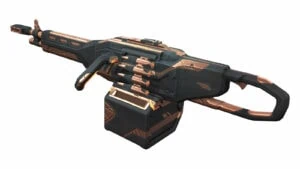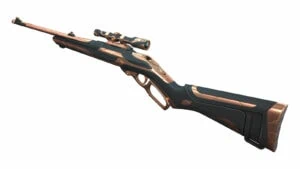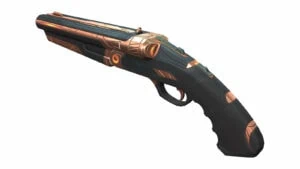 The Rune Stone skins are elegant proof that you don't need fancy effects to design a skin line that oozes style. Clad in copper accents and graphite, they are available for the Bulldog, Odin, Marshal, and Shorty.
With intricate carvings across the length of their bodies, they evoke the rune stones they were inspired by.
---
1. Starlit Odyssey weapon skins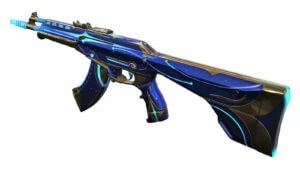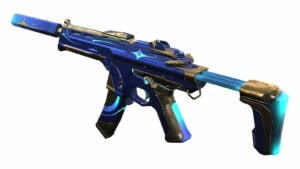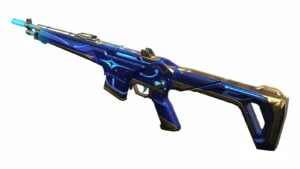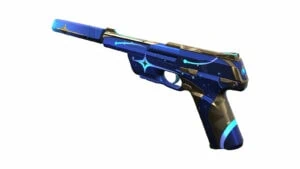 The Starlit Odyssey weapon skins are the most premium of the lot. It comes in a base blue variant, but additional purple, mauve, and black variants can be unlocked.
Each skin is studded with stars, complete with swooping lines that are reminiscent of comets. "This skin line takes cues from the tradition of adventurers using the stars to navigate their way to their destination," said Baltzer.
The Valorant Episode 5 Act 3 Battle Pass will drop on October 18.
READ MORE: XERXIA star sScary turned down 5 franchised offers to sign with BLEED