Valorant fans won't have to wait until the start of the VCT 2023 season to witness the high-level competitive play.
Riot Games recently announced a complete list of third-party tournaments scheduled to take place during the Valorant off-season.
The goal of the tournaments is to provide teams with a "window for organized competition." These tournaments will also show which squads improved during the off-season.
Riot Games has partnered with esports organizations and popular Valorant personalities around the world to host different types of Valorant events from October 2022 until January 2023.
Each tournament organizer will have its own unique "OFF//SEASON" event which may include open qualifiers, show matches, and invitationals. Fans can also expect top players, established personalities, and aspiring amateurs to headline these events.
---
---
All Valorant off-season third-party tournaments taking place in all regions
Americas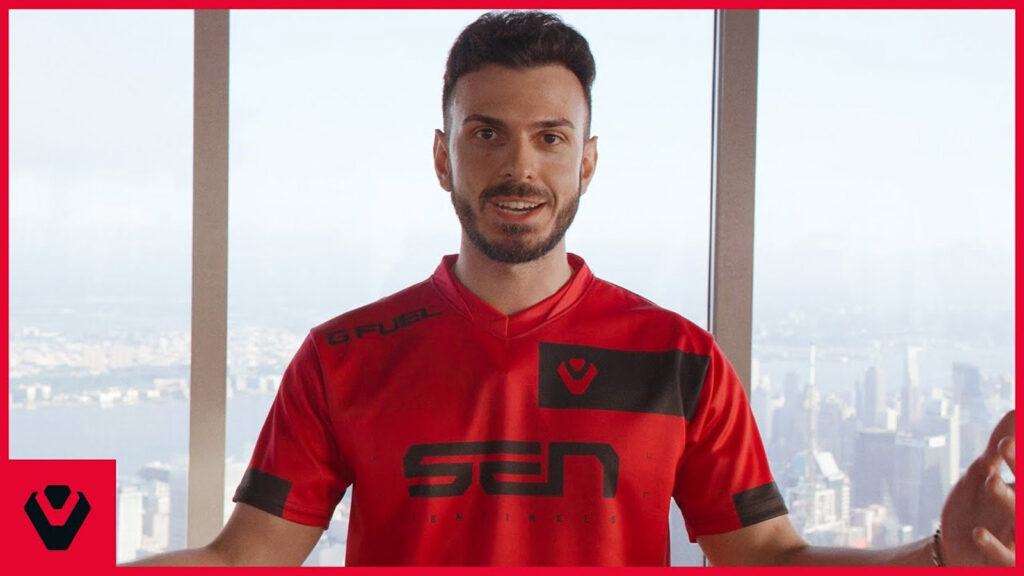 G4 Rumble (October 1)
A content creator tournament featuring NA pros and streamers competing for US$20,000 and bragging rights.
Copa Rakin (October 24 to December 4)
An all-128 Brazilian team tournament with a R$30,000 (about US$5,570) prize pool.
BoomTV (November 8 to 13)
A 12-team tournament with an agent pick and ban format.
Knights Arena Valorant Freezeout (December 15 to 18)
A 256-team single-elimination bracket tournament featuring a US$25,000 prize pool.
Spike Series Invitational (November 5 to 11)
A Brazilian tournament with a R$20,000 (about US$3,720) prize pool.
Vava TS Sunset (November 21 to 27)
A tournament hosted and produced by Beyond the Summit.
Valorant Latam Gods (November 28 to December 4)
An invitational tournament featuring four teams that will compete in Santiago, Chile.
Ludwig x Tarik Invitational (January 14 to 15)
An event hosted by popular streams Ludwig Ahgren and Tarik Celik. The event will feature a pro international Valorant tournament and content creator exhibition matches.
---
Pacific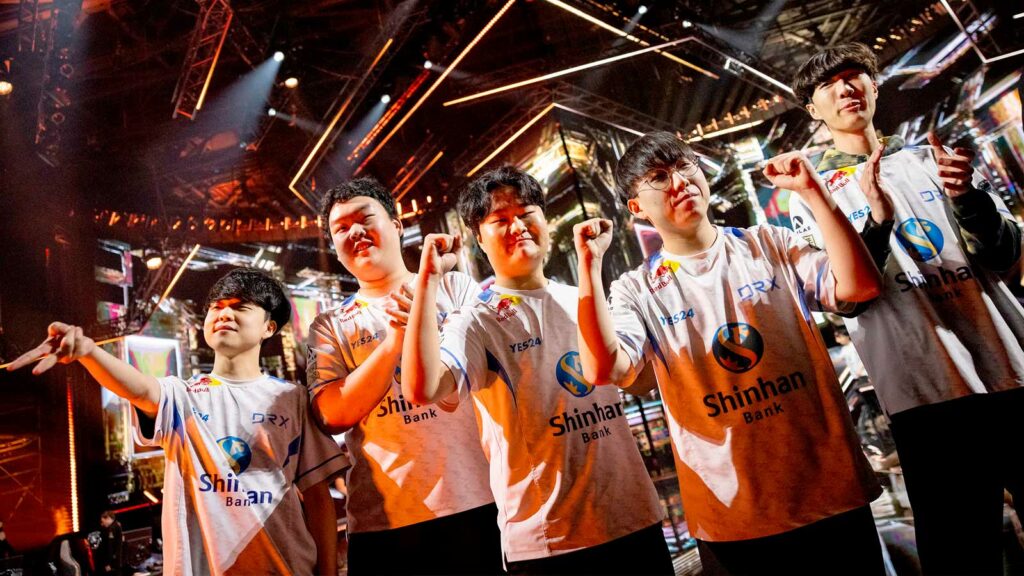 TEC Challengers Series (September 29 to October 13)
Eight pro teams from South Asia and Southeast Asia will compete to take the lion's share of a massive US$30,000 prize pool.
TEN 5_Valorant Korea vs. Japan Showmatch (October 3)
A showmatch between DRX and Northeption.
Valorant India Invitational by Galaxy Racer (October 14 to November 20)
Top international teams will be invited to compete in a "never before seen format."
Penta Pro Series – Valorant (October 28 to December 18)
A three-phase tournament featuring the South Asia and Southeast Asia regions.
TEN 5_ Valorant Special Match (November 4)
A special off-season match between the best Korean teams or APAC franchise teams.
Gwangju Esports Series GES Asia (Novermber 26 to 27)
Four Asian teams will be invited to compete in a single-elimination tournament.
WCG Rivals – Valorant: Korea vs Japan (December 16)
Invited Valroant influencers and pros will compete for their nation's pride and a cash prize.
Afreeca TV SEA Invitational (November 29 to December 4)
A week-long tournament that will crown the best team in Southeast Asia.
---
EMEA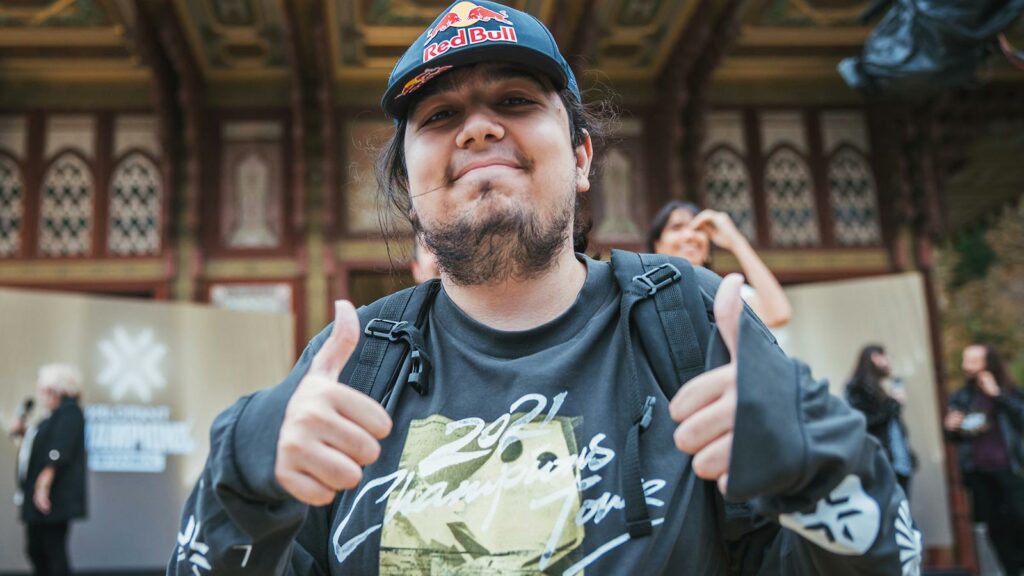 Crossfire Cup Mediamarkt e Intel (October 3 to November 12)
A tournament hosted by the same team behind Spain's VLR League.
Valorant Regional League Türkiye Invitational (October 3 to 9)
A tournament organized for Turkish players.
Valorant Regional League Dach Evolution: Unity (October 3 to December 18)
An offline tournament set to take place at Dreamhack Hannover, Germany.
Red Bull Home Ground 2022 (October 7 to December 11)
An invitational tournament featuring the best teams in EMEA competing in a "Home and Away" format.
BME Superdome (October 13 to 22)
A tournament featuring the top MENA and EMEA teams competing for a US$30,000 grand prize.
G-Loot Valorant Clash (October 21 to November 27)
An open tournament for all Valorant pro teams from the EMEA region.
Coupe de France (October 27 to December 12)
An online tournament that will shift to a LAN setting in the finals. The champion will be crowned at the Occitanie esport event.
Lyon e-Sport (November 11 to 13)
A 32-team open LAN tournament set to take place in Lyon, France.
For more details regarding all the Valorant off-season third-party tournaments, click here.
READ MORE: Shroud on future Fracture changes: 'These agents aren't going to be the play anymore'