Fnatic is investing heavily in young talent for its VCT 2023 season.
The London-based organization announced the signing of former Guild Esports player Leo "Leo" Jannesson, putting it one step closer to a complete roster.
The 18-year-old Swede steps into role left by James "Mistic" Orfila, who was benched by the team in late September, alongside Enzo "Enzo" Mestari.
Leo shot to international recognition during Guild's debut on the world stage at Masters Copenhagen.
Despite his relative inexperience, he quickly established himself as one of the top initiators in the game. He also displayed strong fragging potential, coming in third on the leaderboard with a 1.24 K/D behind only Matthew "Cryocells" Panganiban and teammate Saif "Sayf" Jibraeel.
---
---
Fnatic add Leo ahead of VCT 2023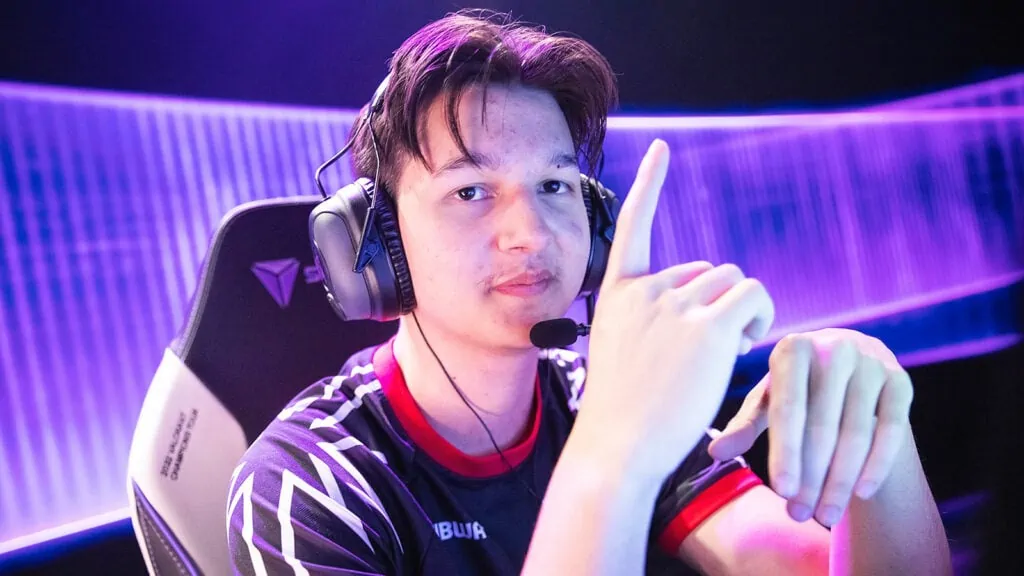 Coach Jacob "mini" Harris took to Twitter to detail some of the changes the team was making in the offseason and how Leo would fit into the roster.
In the ongoing Superdome tournament, Nikita "Derke" Sirmitev and Emir "Alfajer" Beder will effectively swap roles, with Derke returning as the team's main duelist and Alfajer playing Chamber.
The one exception to this would be Bind, where Derke will remain on Chamber and Alfajer will play Raze.
Leo will focus on Sova and Fade, but is likely to play flashes next year in order to "give comfort to our fifth," said mini.
Finally, in-game leader Jake "Boaster" Howlett will be pushed to "call on the fly" to encourage him to step out of his comfort zone. Previously, Fnatic had relied heavily on a set playbook with defaults, reactions, and ultimate rounds, but the team now appears to be experimenting with a more dynamic style of play.
There was no mention of who the team's fifth player will be, but it is expected to be former M3C player Timofey "Chronicle" Khromov, according to reports.
Chronicle was part of the Gambit Esports roster that won Masters Berlin last year and placed second at Valorant Champions 2021.
He has the most games played on Sova, but has little experience on either Skye or KAY/O, which may explain why Leo will be the one playing agents with flashes next year.
Fnatic has always felt like a team with massive potential, but never quite managed to live up to it on the international stage. It will be hoping that its new additions finally provide it with the edge to make it over the finish line.
The team will make its international debut in February at the 30-team kickoff tournament in São Paulo, Brazil.
READ MORE: The Ion 2.0 bundle is returning with skins for new weapons