Twitch streamer Michael "Shroud" Grzesiek has revealed that Valorant pro players are paid between US$5,000 to US$20,000 a month.
During a VCT NA Stage 3 Challengers Playoffs watch party, Shroud shared some insights into what organizations pay their Valorant pros, how much these players take from tournament earnings, and how much money top streamers earn in comparison to esports pros. 
How much money do pros make from prize money?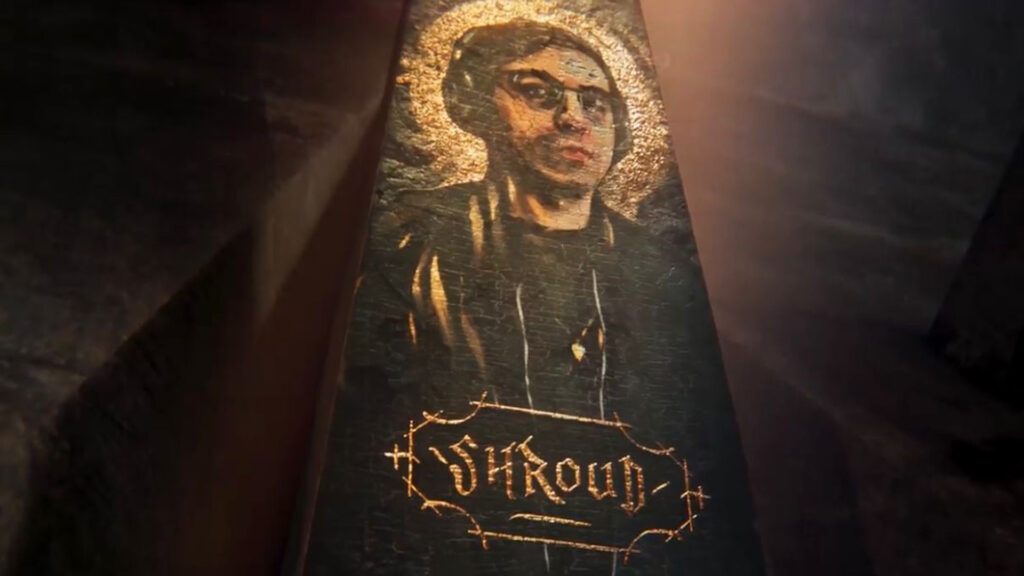 The discussion began when Shroud calculated how much esports organizations take from their pro team's prize money earnings.
During his time as a CS:GO pro, Shroud said that organizations would take anywhere from 5 to 20 percent of a team's prize money from tournaments, however now, "they might take more because of how much they pay players," said Shroud.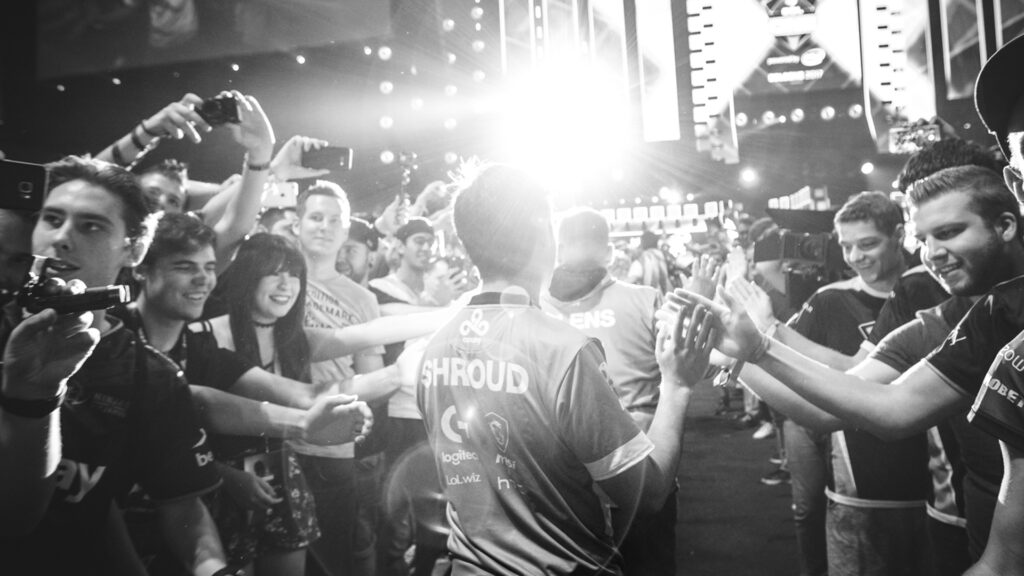 He also said that the Sentinels and 100 Thieves rosters are making somewhere between US$5,000 to US$20,000 a month. "That's a lot of money to pay your players. So, I imagine they take a bigger cut, but maybe not. They might still be just taking the 5 to 20 percent of prize money earnings," explained Shroud.
---
---
Valorant pros who stream are worth more money
The three pros he named were Spencer "Martin" Hiko, Shahzeeb "ShahZaM" Khan, and Tyson "TenZ" Ngo as players whose salaries likely exceed US$20,000. "When you stream, you provide so much more value to the organization, so they're worth more money."
While Shroud has high estimates for pro Valorant player salaries, he also believes there are some who could have signed bad contracts. "Some people might not get a lawyer involved, or they might not know how much they're worth. I took a bad deal. My fault, but I took it. You live and you learn."
How much do top streamers make compared to pro players?
Shroud also explained that the most popular streamers today make way more than most professional players. Brandon "Aceu" Winn himself shared that he makes US$100,000 a month through streaming.
High-profile players like Hiko, ShahZaM, and TenZ could even be earning more than Aceu because they earn money from their streams and organizations.
READ MORE: Sentinels zombs says this 100 Thieves agent comp isn't good on any map