Bandai Namco announced two new characters who will join the Tekken 8 roster — the returning Raven and a new Peruvian fighter named Azucena.
Evo 2023 won't be complete without the appearance of Tekken Project Director Katsuhiro Harada and Producer Michael Murray.
Although fans already had an inkling that these fighters will be joining the roster, due to an apparent leak on the Bandai Namco EU website, the character reveal did not disappoint and still wowed the Evo crowd.
---
---
Raven returns in Tekken 8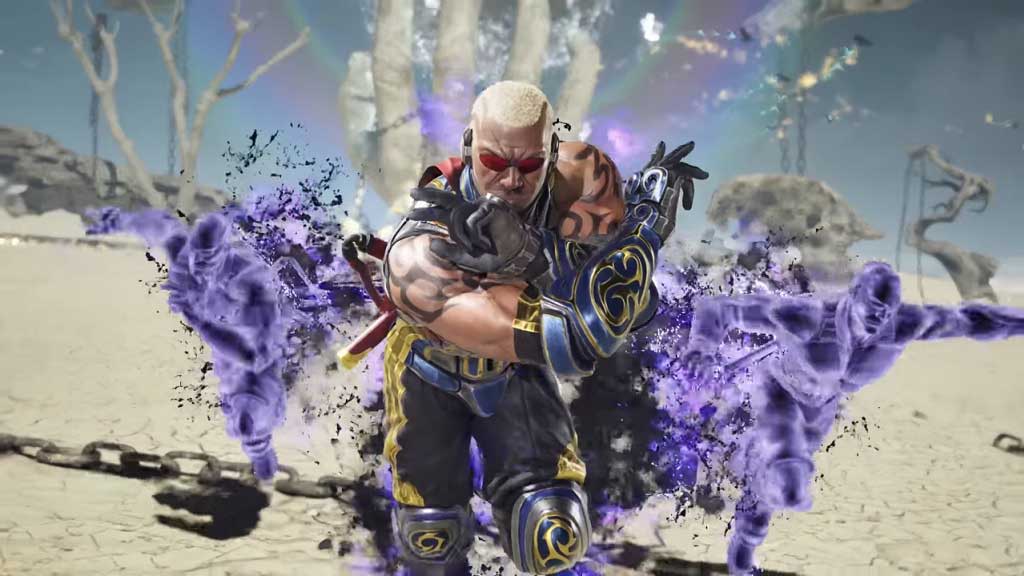 First introduced in Tekken 5, Raven is a secret agent for the United Nations. Although he appeared in Tekken 6 and Tekken Tag Tournament 2, he was replaced by Master Raven in Tekken 7.
He has been a popular character in the franchise because of his cool demeanor, design, and move set, where fans often compare him to Blade played by Wesley Snipes.
He has an evolved Ninjutsu fighting style, which enables him to dominate opponents in close quarters combat, using shadow clones to strike the enemy.
---
---
Tekken's first Peruvian fighter Azucena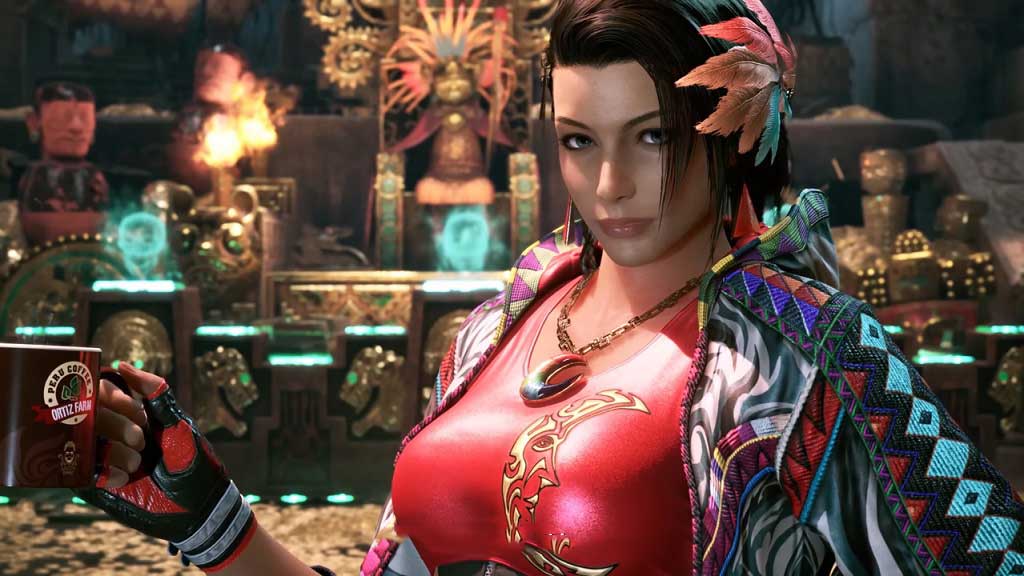 Described as the "Coffee Queen", Azucena is the sole daughter of the family that runs the Ortiz Farm, a Peruvian coffee plantation. Not only is she a coffee connoisseur, she can also fight.
Azucena uses sneaky and out-of-the-box moves influenced by MMA techniques. Her unique approach involves utilizing the Libertador, a distinctive stance designed to provoke her opponents.
She switches to a stance where blocking isn't an option, but instead, relies on her instincts to dodge high and low attacks effortlessly. This strategic maneuver enables her to disrupt momentum effectively.
---
---
The trailers also showcased new stages in the game with destruction mechanics, wherein the battlefield transitions to another part of the stage after breaking a wall or a floor.
Follow ONE Esports on Facebook, Instagram, and TikTok for Tekken esports news, guides, and updates.