Pakistani pro player Arslan "Arslan Ash" Siddique took another Tekken 7 title under his belt after an impressive undefeated run at Evo 2023.
This is Arslan's fourth Evo win after conquering Evo Japan 2023, Evo 2019, and Evo Japan 2019. This is his second time as the unified Evo champion, having won both Evo Japan and Las Vegas in the same year.
Arslan stormed through the brackets into the grand final, defeating top players like Arja "Sephiblack" Gamoori of Germany and Lim "Ulsan" Soo-hoon of South Korea.
---
---
Arslan Ash defeats Ao in the Evo 2023 Grand Final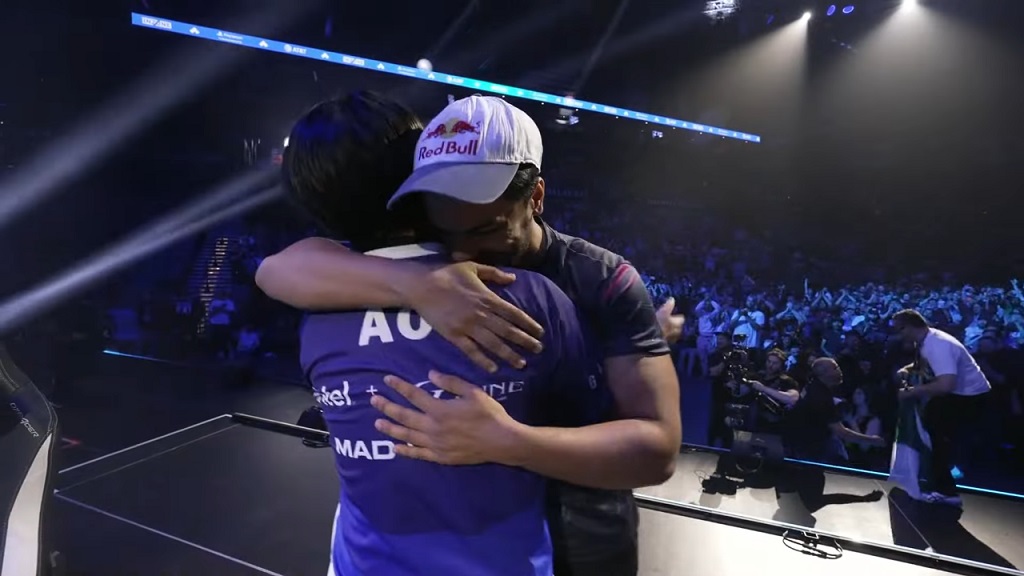 The Japanese Kunimitsu specialist Akihiro "Ao" Abe was a force to reckon with, slashing his way into the Top 6. However, he realized the Pride of Pakistan was too much of a challenge after he was defeated in the Winners Final 3-1, sending him to the lower bracket.
Ao had his second chance facing Arslan in the Grand Final in another Kunimitsu mirror match. Their blades clashed as the two fighters showcased their skills in the Manji Ninja Arts. But in the end, it was Arslan Ash who showed greater mastery as he ended the convincing 3-0 win with a While Standing Right Kick punish.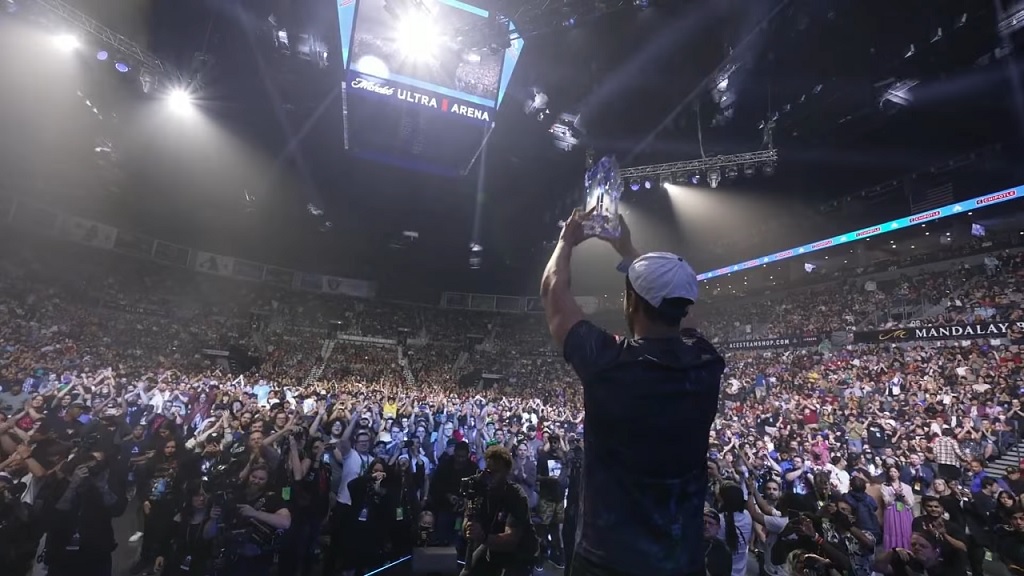 Aside from the US$10,000 prize money and the gold Victrix Pro FS Arcade Fight Stick, Arslan will also receive 800 Tekken World Tour points. This puts him in the lead with 1,710 points, followed by Ulsan with 1,270, then Bae "Knee" Jae-min with 955.
Follow ONE Esports on Facebook, Instagram, and TikTok for Tekken esports news, guides, and updates.
READ MORE: Tekken 8: Release date, confirmed characters, platforms