Capcom has announced that Guile will be part of the official Street Fighter 6 roster, during its Summer Game Fest 2022 showcase.
The United States Air Force Major looks visibly older, similar to fellow characters Ryu and Chun-Li.
The all-American hero is still rocking his trademark flattop haircut and Stars and Stripes tattoo, but he's now sporting a blonde goatee and wears overalls that Capcom is calling his "flight suit."
"He is also particular about the design of his flight patch," said Street Fighter 6 Game Director Taka Nakayama. "His simple and lean costume must be a reflection of his fighting style."
---
---
Guile's SF6 backstory and gameplay revealed by Capcom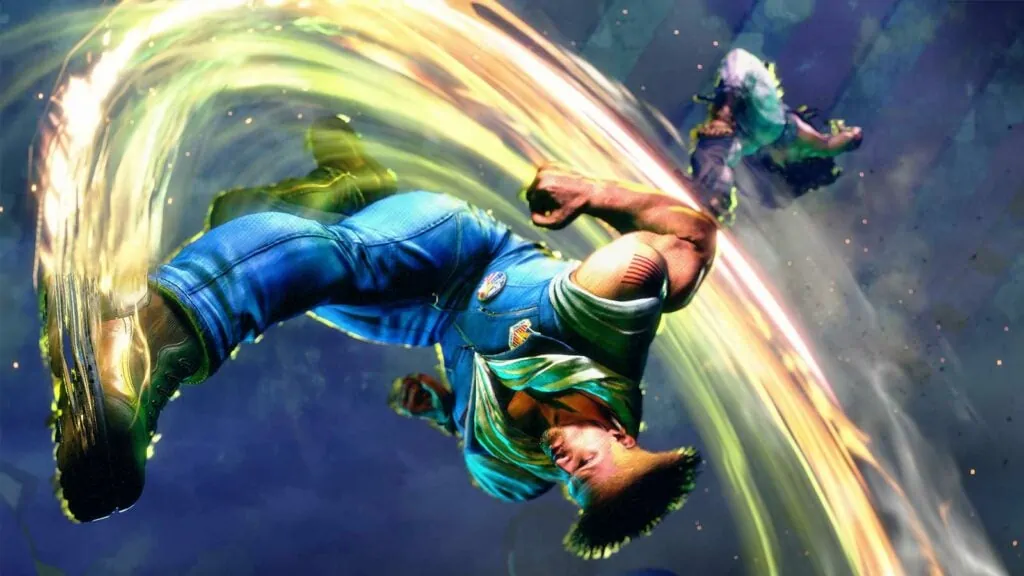 According to the official Street Fighter 6 website, Guile was finally able to dismantle Shadaloo, the powerful and deadly criminal organization that has served as the main antagonist in the Street Fighter Universe. After avenging his friend Charlie Nash, Guile is now living the life of a family man, but new battlefields await him.
Guile's trademark moves were also featured in his gameplay trailer, including his double sweep and forward heavy punch that lands as an overhead.
In addition, most of his special moves like Flash Kick, Sonic Boom, Sonic Blade, Sonic Hurricane, and Solid Puncher all still look and function similarly to SFV.
---
---
Guile's classic stage also made an appearance in the trailer. But instead of being set on an Air Force base, the backdrop is now an aircraft carrier with fighter planes and flight crews in the background.
For more information, visit Capcom's official website here. Street Fighter 6 is set to be released sometime next year and will be available for PlayStation 5, PlayStation 4, Xbox Series X | S, and PC.
READ MORE: Fans can't stop making fun of Ken after his new look was leaked