Following the short teaser earlier this year, Capcom made good on its promise to drop more details about Street Fighter 6, which they did at PlayStation's State of Play showcase.
Capcom introduced two brand new characters, Jaime and Kimberly, along with the return of Street Fighter mainstay Chun-Li for SF6.
SF6 will have all-new features like an immersive open-world mode for its single-player campaign, and "Real-Time Commentary" which allow well-known FGC talents to lend their voices to the game.
Street Fighter's sixth installment introduces a wide array of changes, so here's everything you need to know.
Here come two new challengers, Jaime and Kimberly, along with the return of Chun-Li to Street Fighter 6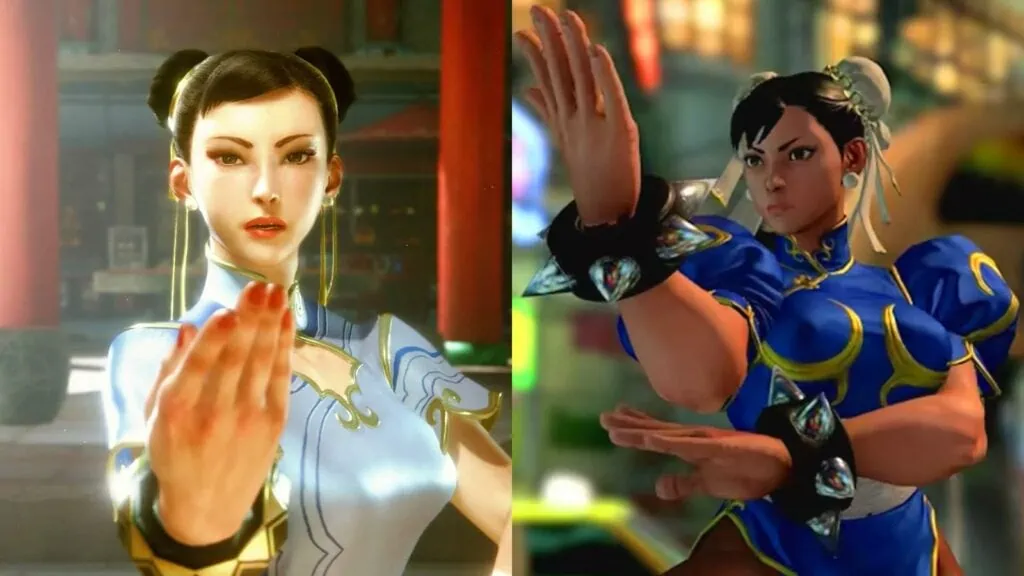 The 30-second teaser released earlier this year showed the franchise's world-warrior, Ryu, looking wider than usual. He was portrayed facing off against American newcomer Luke, who was the last character that was introduced in SFV.
The two will be joined by Chun-Li, who noticeably sports an updated and refined look.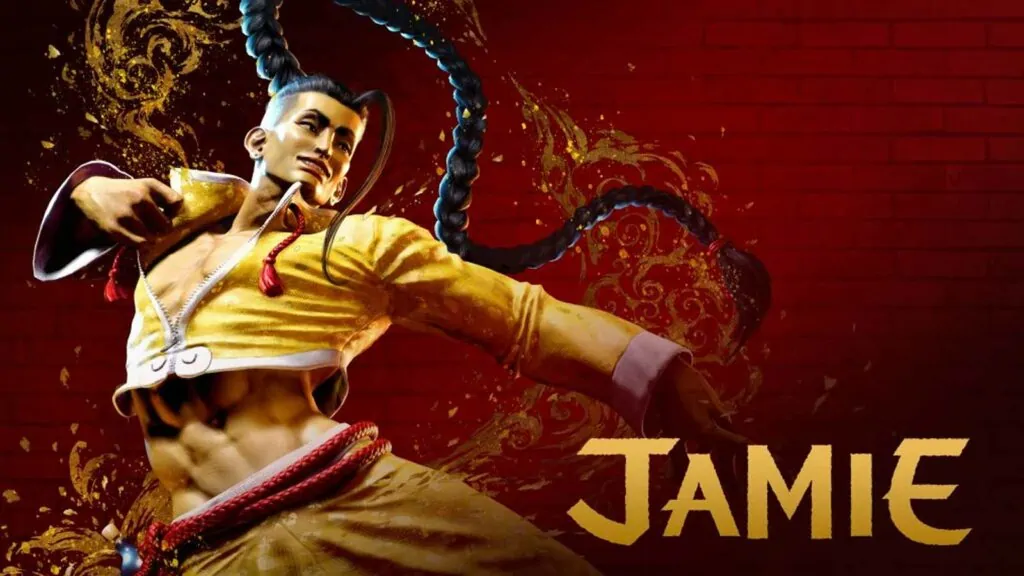 There's also a new character, Jaime, that Capcom describes as a self-styled Chinatown peacekeeper who aspires to walk in the footsteps of Yun and Yang, the Twin Dragons from Street Fighter III.
Yun, from Third Strike and SFIV AE, was one of the most broken characters in the history of Street Fighter. Most characters in the franchise relied on basic fundamentals and spacing, while Yun's speedy moves made him a rushdown character who extended his combos using Genei Jin super.
Street Fighter legend Daigo "The Beast" Umehara even switched from playing his iconic Ryu to Yun in 2011 because it gave him the best chance at winning tournaments.
It may be too early to assume whether Jaime will be a broken or overpowered character. But, if he has a similar move set or playstyle to Yun, he could easily be a top-tier character in SF6.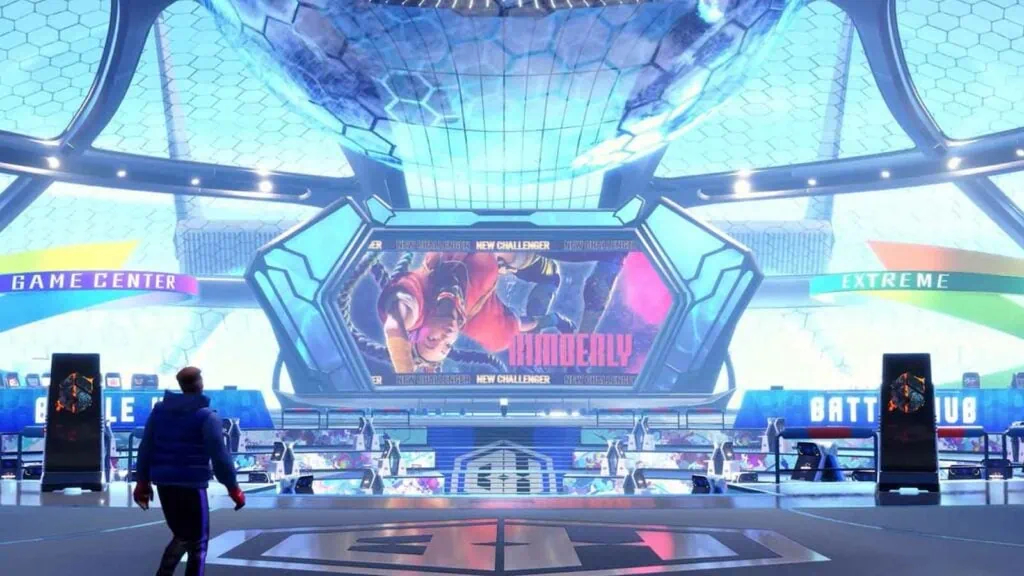 The third confirmed character joining the roster is newcomer Kimberly, who was briefly teased at the end of the trailer.
SF6 also includes new moves and animations for Ryu, Luke, Chun-Li, and Jaime.
---
---
---
All the new features coming to SF6
The sixth installment of the popular franchise will feature two distinct modes.
World Tour is a single-player immersive story mode that allows players to explore the open world of Metro City with their avatars.
Capcom said in their press release that the new system was built for creativity, and that SF6 would redefine the genre and welcome players from all gaming backgrounds.
Finally, the franchise will be getting "Real-Time Commentary" for the first time which looks to hype up every Street Fighter player's gaming experience. Capcom teamed up with well-known FGC (Fighting Game Community) commentators like Jeremy "Vicious" Lopez and Ryutaro "Aru" Noda who share their voices in SF6.
"They will offer dynamic real-time commentary as your matches go on, and provide easy-to-understand explanations about gameplay," wrote Capcom. "The Real-Time Commentary feature will also support subtitles in 13 languages for more accessibility."
---
---
Street Fighter 6 also introduces a new Modern Control Type for players who find fighting game inputs a bit too complicated, as well as a new Drive System which will replace SFV's special moves, supers, and V-trigger system.
For more information, visit Capcom's official website here. Street Fighter 6 is set to be released sometime next year and will be available for PlayStation 5, PlayStation 4, Xbox Series X | S, and PC.
READ MORE: Justin Wong experiences the iconic 'Evo Moment 37' again 18 years later