Street Fighter 6, the sixth installment of Capcom's world-famous 2D fighting game franchise, was finally announced at the end of the CPT 2021 Season Final.
The 30-second teaser featured the franchise's world-warrior, Ryu, and American newcomer Luke. The game developers went on to showcase what both characters could look like in the next generation of Street Fighter.
Capcom announces Street Fighter 6 with Ryu and Luke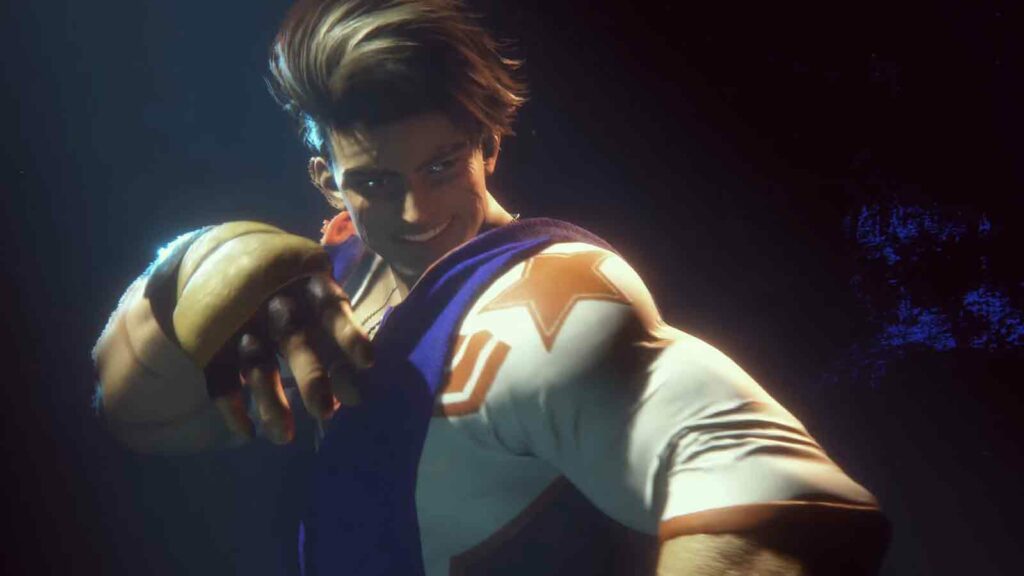 After a week-long countdown, the game developer has finally revealed that a brand-new fighting game is already in the works.
The trailer showed the game franchise's original protagonist in his most popular Street Fighter V costume, complete with a full beard, topless gi, and the same pair of sandals that have been through countless battles.
Stepping into the battle is the game's newcomer, Luke Sullivan, who was the latest character to appear in SFV: Champion Edition Season V. He was added to the game on November 29, 2021.
---
---
The teaser also featured the game's new logo, which has a grittier or underground aesthetic to it with its spray paint effect.
Instead of previewing gameplay, Capcom opted to showcase a short cinematic trailer which sparked long-time pro players like Martin "Marn" Phan to ask the devs for more details about the new game.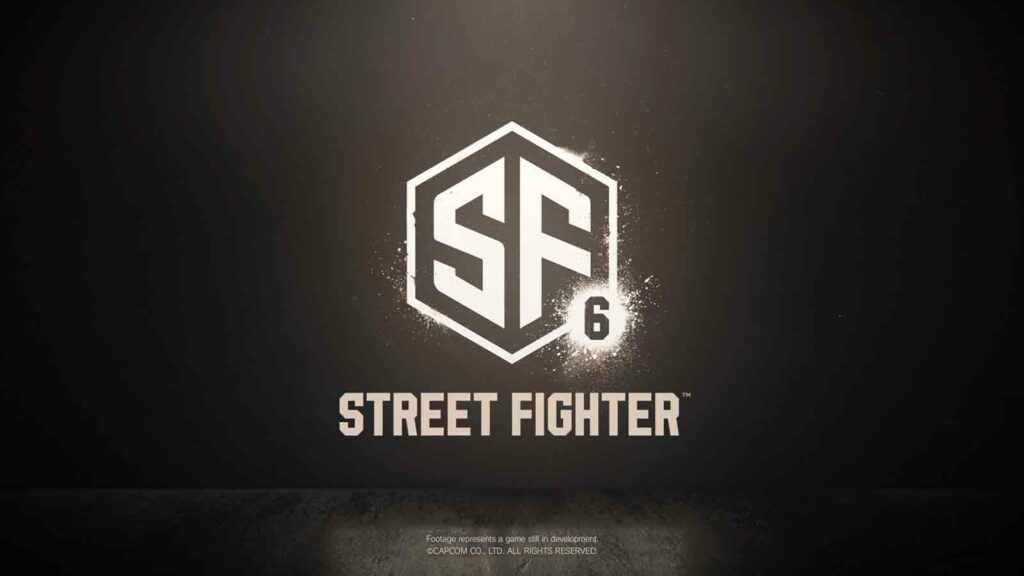 At the end of the teaser trailer, the Capcom shared that fans can expect more news in Summer 2022.
READ MORE: Justin Wong experiences the iconic 'Evo Moment 37' again 18 years later