In the fifth episode of Project Next Express, Moonton announced that the next phase of upgrades for the game involves improving visual elements, including hero skins and splash art, as well as the in-game music.
To improve the quality of hero skins, Moonton not only redesigned their looks and animations, but also upgraded the splash art. Zilong for example, received dragon and divinity details that give him a refined look that's more aligned with his lore.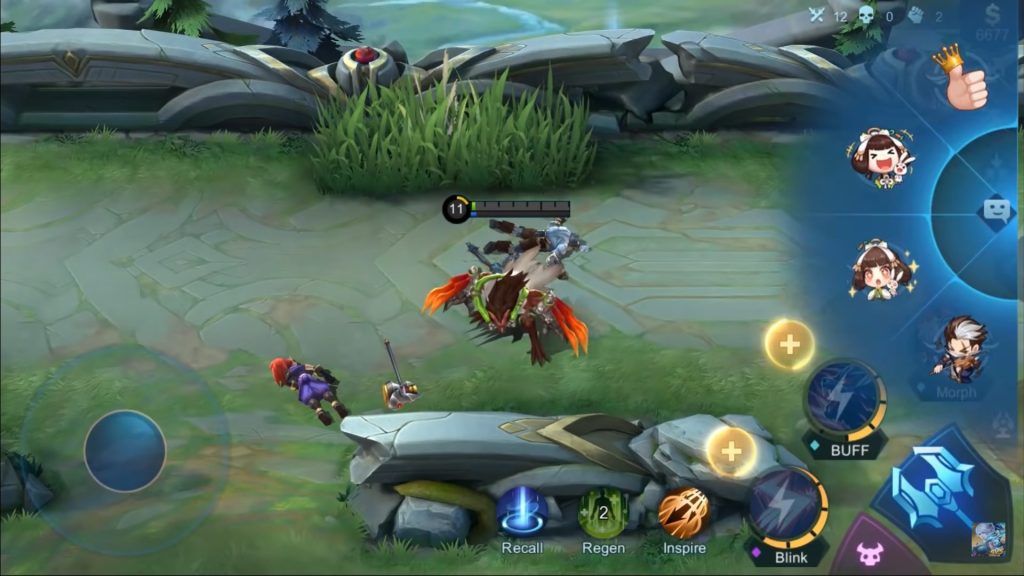 Roger's Dr. Beast skin underwent an even bigger overhaul. Moonton maintained the essence of the original skin and initially wanted to add an exoskeleton. Eventually, they decided on giving him a chainsaw and a new color scheme to strongly bring out the wicked mad doctor theme.
In terms of visual elements, the background of the hero display screen has already changed, where each region in the Land of Dawn has been given a unique background to reflect the hero's origins.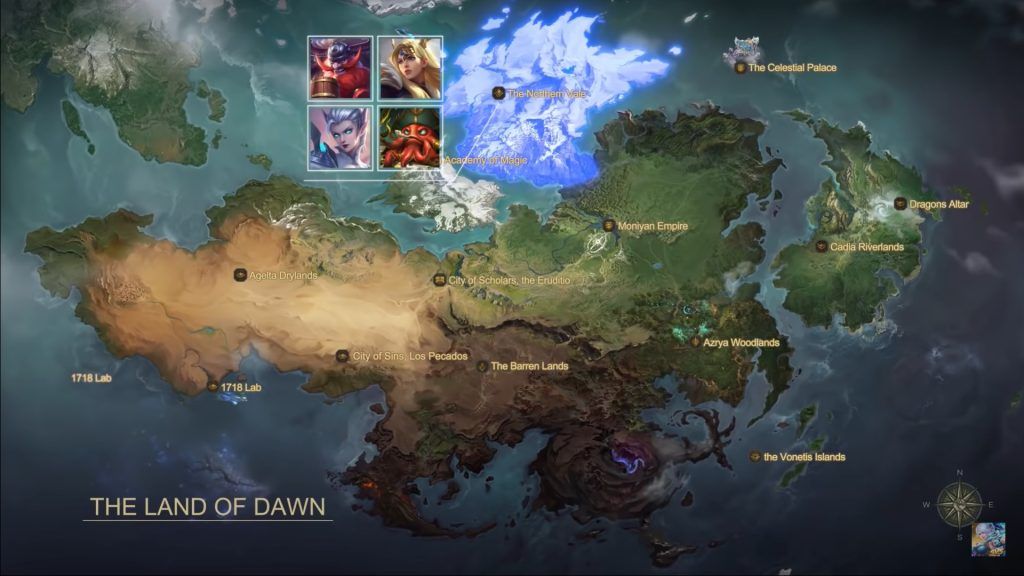 ---
---
Lastly, MLBB players will be able to enjoy new in-game music by award-winning composer for film, television, video games and trailers, Jeff Broadbent.
The main MLBB theme will be given a fresh approach, with new instruments added, such as a synthesizer, electric guitar and even solo vocals. There will also be specific music tracks that play in different parts of the game.
Expect to hear a new melody during hero select, transition music in the loading screen, and in-game music that evolves according to the state of the match.
Jeff Broadbent has composed music for other popular mobile games like Arena of Valor and Call of Duty Mobile, as well as major film trailers like X-Men: Days of Future Past and Jack Ryan: Shadow Recruit.
READ MORE: Grim Strangler Natalia is here to slay