MPL MY Season 9 has been one of the most difficult seasons to make predictions for. With countless fresh faces and patch updates that upended the meta, the season looked like it could be anyone's game in the group stage.
The top four teams from each group will advance to the playoffs. The first and second teams from each group will start in the upper bracket, while the third- and fourth-placed teams will begin in the lower bracket.
These are my top three picks to make it to the MPL MY playoffs and secure a coveted upper bracket spot.
---
---
GideonQ's top 3 picks to advance to the MPL MY Season 9 playoffs
Todak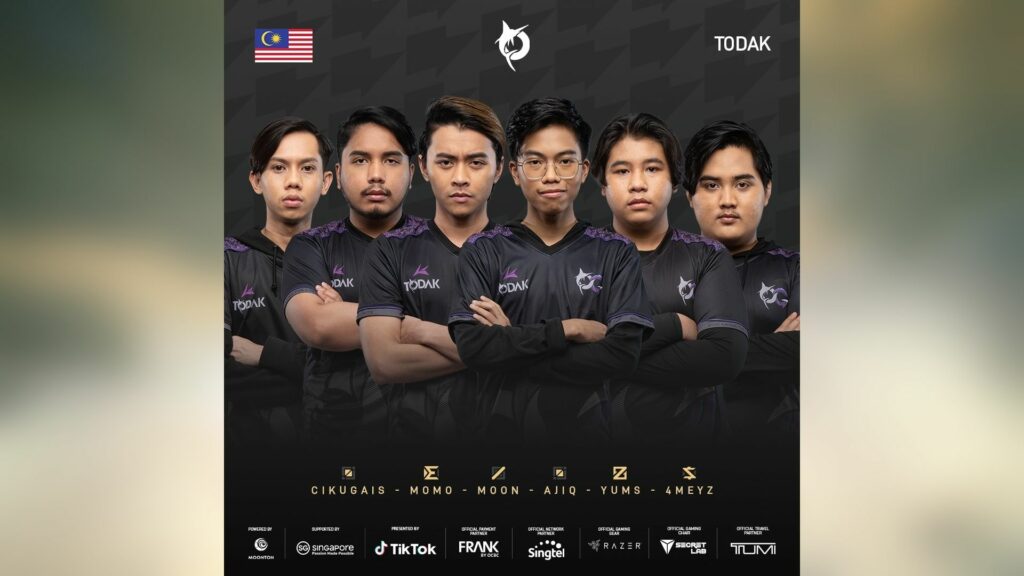 There is no doubt in my mind that Todak will make the playoffs. Their full M3 World Championship lineup is locked and loaded, with Muhammad "CikuGais" Danial now back in the jungler role and Idreen "Momo" Bin Abdul Jamal getting more comfortable in the gold lane.
In terms of team fight executions, Todak are at the top of their game. With some of the most mechanically gifted players in the region, MPL MY might as well be their practice scrims for the international stage.
In fact, the roster's current form is looking more dangerous than ever. After a taste of international competition at M3, Abd "Yums" Qayyum hasn't stopped improving in the roamer role and he is now arguably the best roamer in the league mechanically.
The raw talent of this team is truly exceptional, made even more devastating under the direction of shot-caller CikuGais and clutch decision-maker Zikry "Moon" Bin Shamsuddin.
While CikuGais steers the team toward victory, Moon finds the smallest cracks in his opponent's armor for them to exploit.
---
Team SMG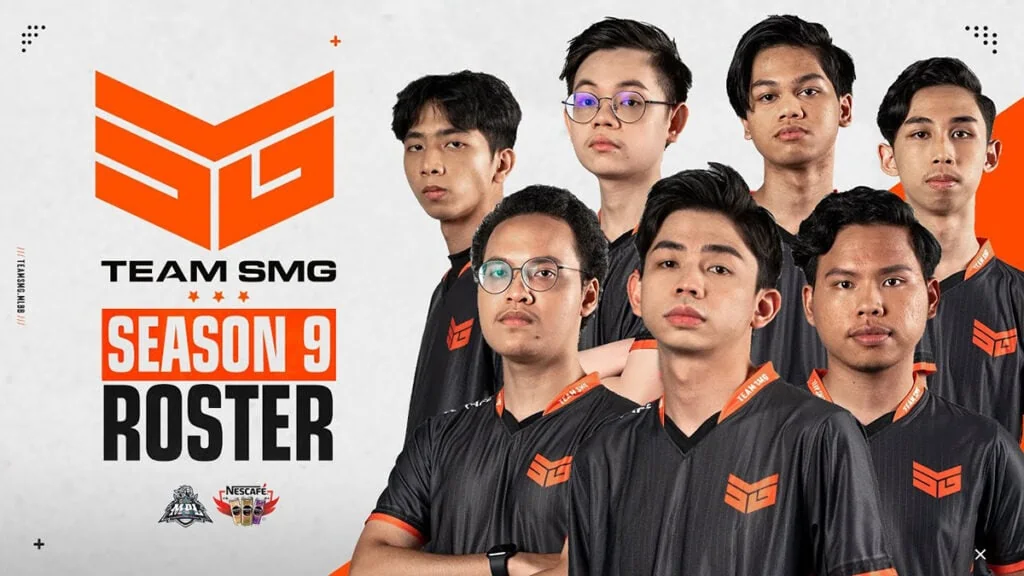 It's been a rollercoaster ride for Team SMG, after their fairytale championship win in MPL MY Season 8 was followed by a disappointing group stage exit at M3.
Nevertheless, Team SMG has set their goals even higher. With two new pick-ups in jungler Agus "Harpist" Prasetio and Stormie, the team has never looked more consistent. Muhammad "Zaimsempoi" Zaim has also moved into the roamer position, so he can focus on shot-calling.
The team has grown immensely since M3, especially Aelif "Smooth" Adam and Stormie. Stormie is my personal mage pick for rookie of the season. He is an astounding mage player, and he has shocked league veterans with his well-rounded and disciplined gameplay, despite this being only his first season.
His control over the mid lane is stunning for a rookie, and his playstyle is more like that of a seasoned veteran.
On Smooth's end, he is now the most assertive EXP laner in the game. He dictates how the lane is played, forcing opponents to play exactly the way he wants.
Team SMG has the most dependable laners in the entire league, with a focus on creating reliable win conditions instead of flashy plays. They are no longer as reliant on captain Lu "Sasa" Khai Bean, and are a force to be reckoned with thanks to their wide selection of wildly talented players.
---
Red Esports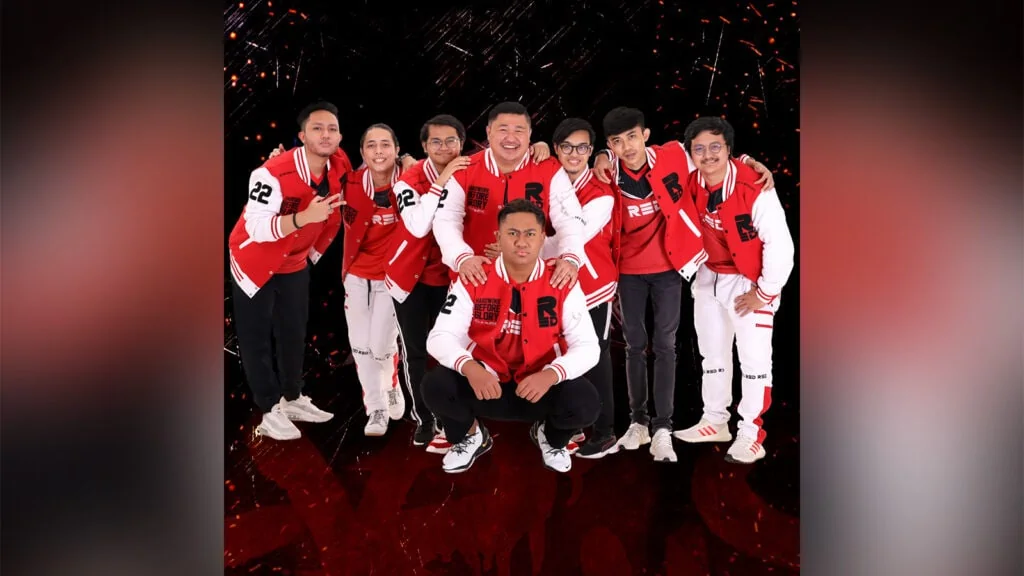 Nobody could have expected this from Red Esports' rebuild. After getting another shot to get back into the MPL, they did not waste the opportunity.
Muhammad "Mal" Akmal Bin Rozali continues to be one of the best marksmen in the league. He has even expanded his hero pool with pocket picks like Yu Zhong and Yin.
Rennnnqt has become more stable in the EXP lane, allowing his teammates Ashif "Ash" Halaj Bin Abdul Majid and new recruit Adib "Mom" Rusydi Bin Ahmad Tarmizi to maneuver around the map more confidently.
As a roamer, Mom in particular excels at getting under the skin of opposing roamers. He conditions them early by walking up aggressively to intentionally take bad trades without backup, during instances where his laners are aware of the position of the enemy roamer.
He continues to do so later in the game, but this time with the backup to bait bigger team fights and lure unsuspecting junglers who think that they are guaranteed a free kill.
One of the biggest signings for the team is jungler Zaed. His mechanical skills recall his height – the sky is the limit for this man. But while he is a front-runner for rookie of the season, he still has a lot to learn. That said, his potential is limitless and now that assassin/fighter-style junglers are in meta, Zaed can step into the role that Mal used to fill.
This allows the team to play to their strengths and avoid making sacrifices during the draft. Red could still use some cleaner shot-calling and more time together, but as the current top team in a group that includes Todak, RSG, and Geek Fam, Red could very well be the color of the year.
READ MORE: How to get Teen pop Wanwan skin for free in MLBB's M-World event