This year's 515 M-World event is going to be lit!
Mobile Legends: Bang Bang announced that players will stand a chance to claim the Teen Pop Wanwan Starlight skin for free in the first phase of the 515 celebrations, which started yesterday.
515 M-World event is the grandest MLBB celebration this year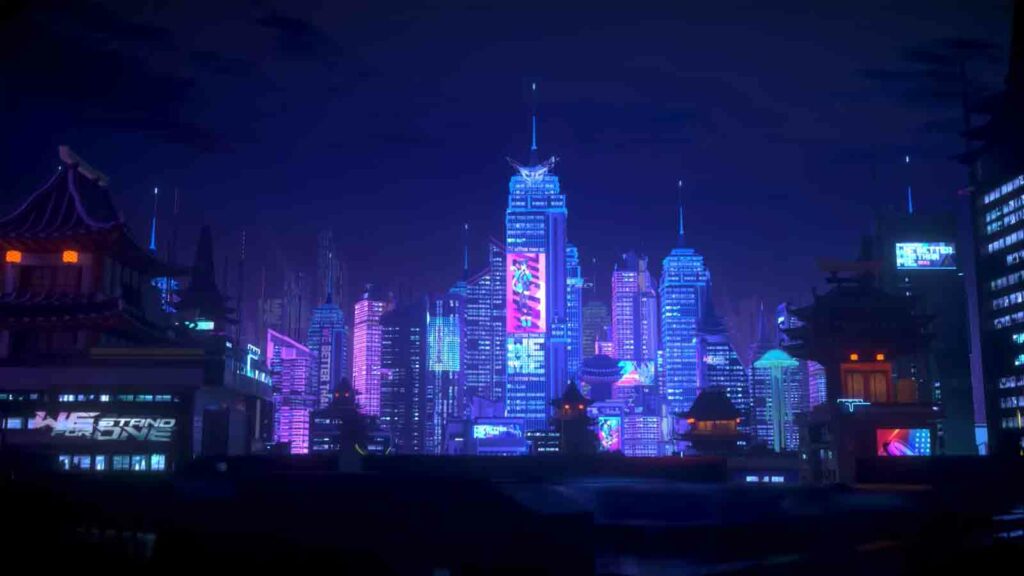 Held every year since 2016, the 515 celebration features a ton of new content, exclusive events, and free skins. It's Moonton's way of showing gratitude to its loyal players since it's inception six years ago.
This year's 515 event is titled M-World, an anime-themed celebration set in the distant future, where technology thrives and humanoids have taken over the world.
To kick things off, a web browser event was announced yesterday. Those who participate in the said event will have a chance to win a free Teen Pop Wanwan skin, on top of other exciting rewards.
---
---
How to participate the 515 M-World browser event for the free Teen Pop Wanwan skin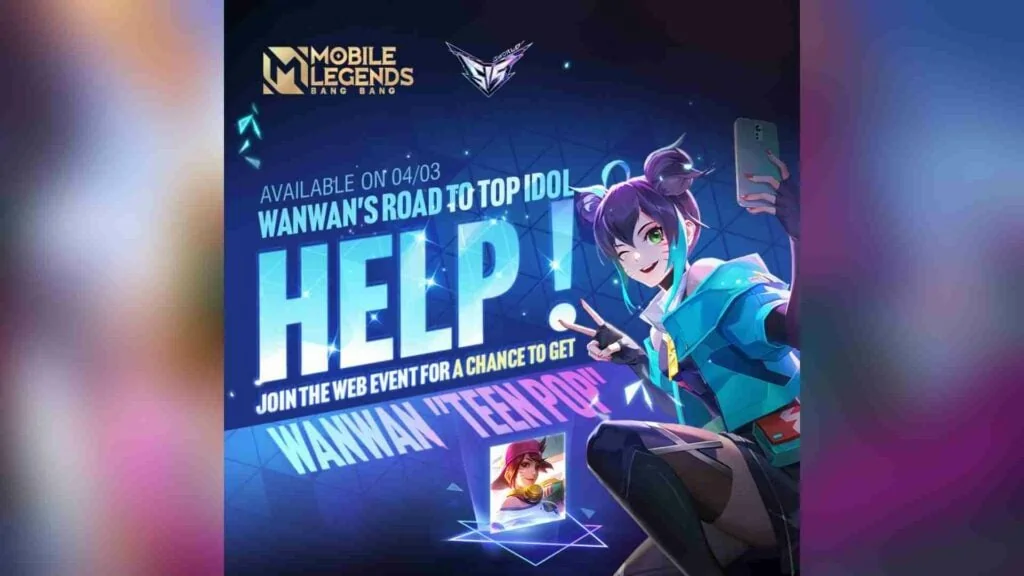 To join the event, use your mobile phone and open the event page, which can be accessed through the in-game client or the Mobile Legends: Bang Bang Facebook page.
Once you're on the page, you need to complete the fondness test and the "start a trip" minigame to get points and exchange it for rewards.
At fondness level 5, you can claim two chests, which give you a chance to win the free Teen Pop Wanwan skin.
There are other rewards available for you to claim if you already have the Starlight skin.
Moonton has also teased two separate events for two heroes, which will be released on April 8 and April 14.
Follow ONE Esports on Facebook for more MLBB news, updates, and guides.
READ MORE: Grock is extremely overpowered in the new MLBB patch 1.6.66 update