MPL MY Season 8 first runner-up Todak will be gearing up for the third time at Mobile Legends: Bang Bang's M3 World Championship. Having competed in all three championships, there's no doubt that the squad is prepared for what lies ahead.
But their journey won't be easy this time around. They were placed in Group B along with powerhouse sister teams MPL PH's ONIC PH and MPL ID'S ONIC Esports, and MPL BR Season 1 first-runner up Keyd Stars.
Fortunately, this doesn't bother Todak, according to their coach and analyst Hazim.
Hazim on Todak's mindset going into the M3 World Championship group stage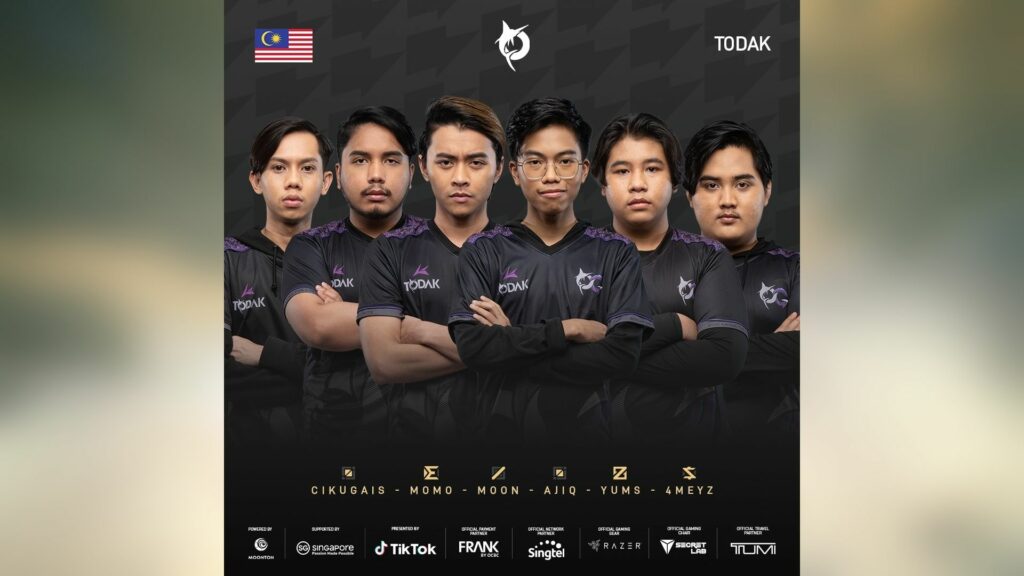 According to Hazim, Todak is unfazed when it comes to competing against some of the best teams in the tournament.
"Being in the 'hell group' does not stress us. We will try to win all matches. Of course, the upper bracket is Todak's target," said Hazim.
In addition, Hazim also believes that Todak's current roster can do better compared to their previous world championship appearances.
"The difference between M1 and M2 with M3 is that now we have a combination of experienced players like Ciku and Moon with new players Ajiq and Yums. Hopefully we'll get better results this year," he concluded.
---
---
Why is Group B considered as the group of death at the M3 World Championship?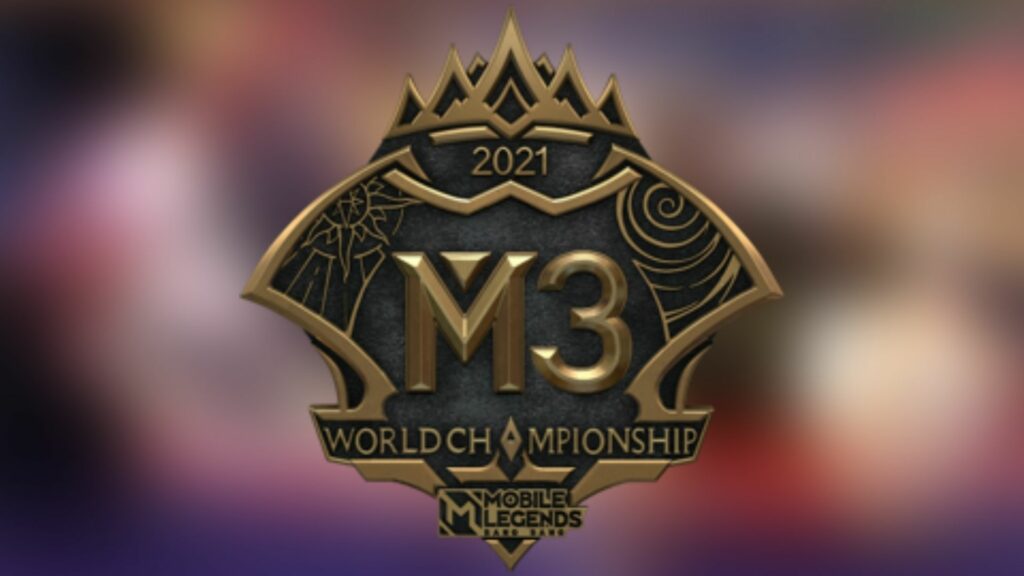 There's a lot of reasons why Group B is considered the toughest group. First off, they are pitted against the best Mobile Legends: Bang Bang team in the world, ONIC Esports, who won MPL ID Season 8 and ONE Esports' MPLI 2021.
Meanwhile, ONIC PH is the second best team in the Philippines after they were defeated by Blacklist International in the MPL PH Season 8 grand final. They are also only team who was capable of handing Blacklist International a loss during the regular season.
Keyd Stars are also a huge threat, as many of its players were previously from DreamMax e-Sports, who represented Brazil at the M2 World Championship.
READ MORE: How to buy tickets for the Mobile Legends M3 World Championship