For four years, Malaysian organization Geek Fam was one of SEA's most successful and beloved Dota teams. Since forming in November 2016, the team has housed many incredible talents, including stars like Marc Polo Luis "Raven" Fausto, Carlo "Kuku" Palad, Cheng "NothingToSay" Jin Xiang.
But on September 20 last year, Geek Fam released its entire roster explaining that the ongoing COVID-19 pandemic had affected them significantly and they couldn't continue with the indefinite delay of TI10 and the Dota Pro Circuit.
But unlike most teams that exit the scene, take a look at Geek Fam's Dota 2 Facebook page today and you'll still find regular updates:
One of the reasons why Geek Fam is still so close and supportive of its former players is Geek Fam founder, Keat Lim, who founded the organization with the philosophy of family in mind.
"There is a phrase we use, Once a geek, always a fam," Keat told ONE Esports. "Our founding philosophy is that games are played by geeks and can connect people. People who don't speak the same language, who come from different backgrounds, whether you're rich or poor, whether we're the same religion or not, we can all connect through a common passion — gaming. That's our founding belief, that's why it's Geek and Fam. If you're a geek, you're part of the family."
In fact, Keat himself goes above and beyond with his former players and still regularly chats with them and gives them advice.
"We have a WhatsApp group. We chat a fair bit on it," Keat revealed. "Especially on game days, where we help each other relax. We message each other quite a bit. Sometimes they come to me and talk about their problems and if I can, I help them. Sometimes we talk about drafts too. We talk about their current draft, or maybe they have doubts on the draft but they have difficulty speaking to the drafter and then they speak to me to be the intermediary instead."
In just under two months time, all 12 former members of Geek Fam will be playing at The International 10. While Keat is proud of all of them, he is particularly close to three: JT, Oli, and ChYuan.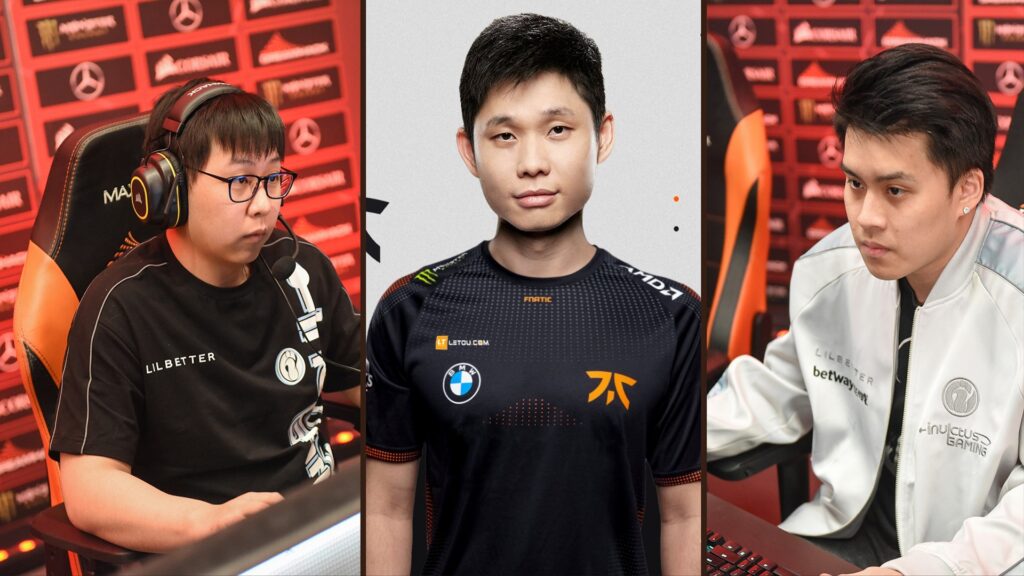 "Not so much because they're my favorites," explained Keat, "but because they grew the most here. For these three, I know I had a big part to play in their trajectory. I am very close to Kuku and I like him a lot but I can't say I had that much of an impact on his trajectory. He was already moving upwards."
"With these three, I know if we didn't meet, if Geek Fam didn't exist, their chances of going to The International this year would be quite low," he continued. "And they themselves said that to me. At the Singapore Major after they did so well, and again when they came back to Malaysia and we had lunch together. At the time we took them in, they were considered unknown players with no experience. So it feels good to know I had a positive impact and was able to propel their careers forward into a different trajectory."
---
---
The early years of Geek Fam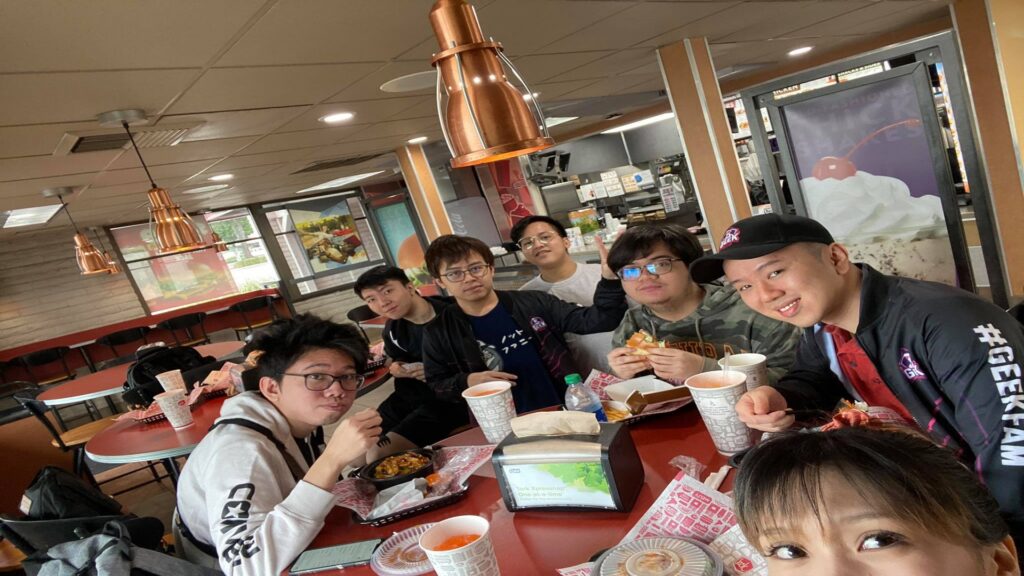 When Keat looks back to those early days when JT, Oli, and ChYuan first joined the organization he thinks about how limited their budget was.
"In the past, we didn't have a lot of money and our limited budget was an advantage actually. It forced us to think of ways to be very accurate with how to make the most out of it to win. I think a lot of teams, select players based on experience or achievements. This usually correlates to their abilities but not necessarily in my opinion."
To work with a lower budget, Keat had to be very good at spotting talent for Geek Fam.
"When I'm looking at new players what I look for first and foremost, is hunger. Hunger is very important. The desire to win is very hard to teach. because that desire to win will help them overcome ego problems. So hunger to win is really the first thing."
---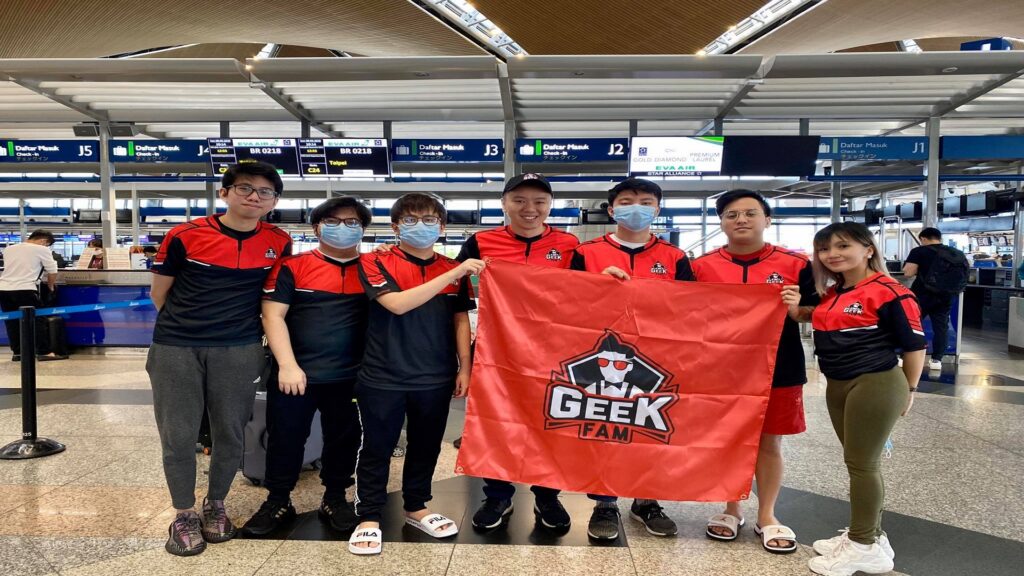 When The International 10 starts on October 7, you can be sure Keat will be watching his players closely. Some of them may message him for advice, or just some encouragement from their former boss.
We asked Keat what he will say to them:
"For many of you, it's your first International, you're probably really nervous but just relax, and play. I think you guys are some of the best Dota players these days already, so who cares about name or reputation? You have the ability to be the best. And to all of you, all the best of luck."
READ MORE: How to counter Luna in Dota 2