One of the biggest changes in Mobile Legends: Bang Bang might be implemented this year.
Moonton announced that it has brought back the talent system, an overhaul of the emblem system.
This comes after they canceled the rollout in September last year in 2022 after receiving feedback from beta testers. ONE Esports later confirmed through an exclusive interview with Moonton that it has not been fully scrapped, but rather, will be revisited at a later date.
That day has arrived. The announcement was made on Mobile Legends: Bang Bang's Facebook page, detailing the changes they've done based on the community's feedback.
---
---
The community has spoken! The new talent system will be beginner-friendly, at the very least
According to the developers, the changes aim to make it easier for new and veteran players to understand the new system.
One of the significant changes that will be implemented is the retention of player-acquired emblem levels. This means that players will not lose their progress anymore.
Additionally, the emblem fragments required were adjusted, and will no longer cost battle points.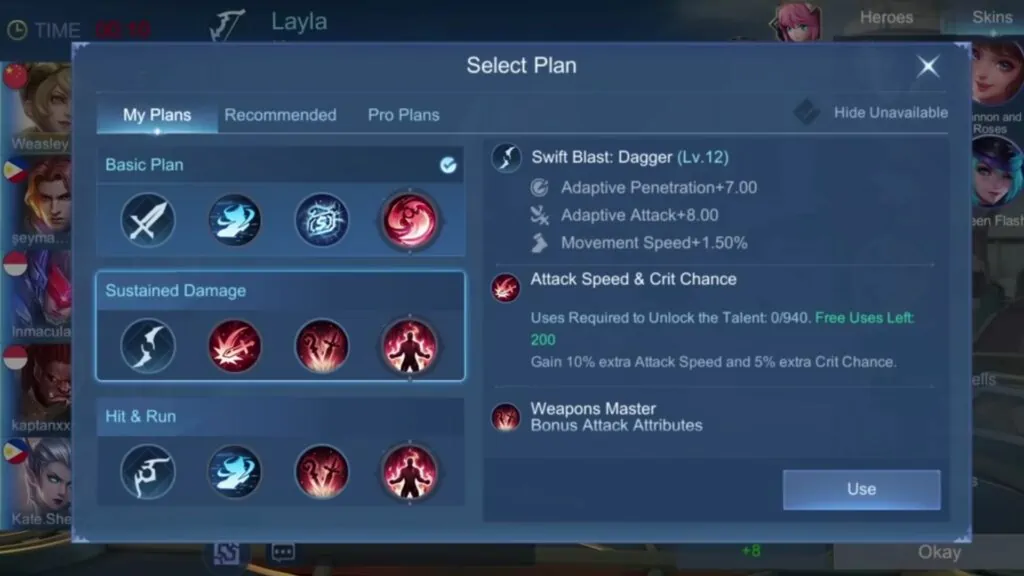 The common magic and physical emblems will be merged into a basic common emblem, simplifying the system further.
Lastly, the user interface will be improved to make it easier for players to edit their talent setup before a game starts.
These changes will most likely be implemented in the advanced server soon for another round of testing.
Follow ONE Esports on Facebook for more Mobile Legends: Bang Bang news, updates, and guides.
READ MORE: Why Moskov is the best hero to use in solo queue, according to RRQ Lemon