As part of the Mobile Legends: Bang Bang's 515 anniversary celebration that features special M-World skins for Yin, Ling, and Wanwan, a free skin for fighter hero Zilong will be available soon.
Storm Rider Zilong will be his milestone 10th skin. It comes just after Empyrean Paladin, his first collector skin, which was released two months ago in February.
Just like many of the coolest gaming and anime characters that ever lived (specifically Satoru Gojo), this skin gives Zilong white hair, a new must-have for any male who wants to look remotely sexy in the wide and wonderful world of pixels.
---
---
Preview of Storm Rider Zilong and its skill effects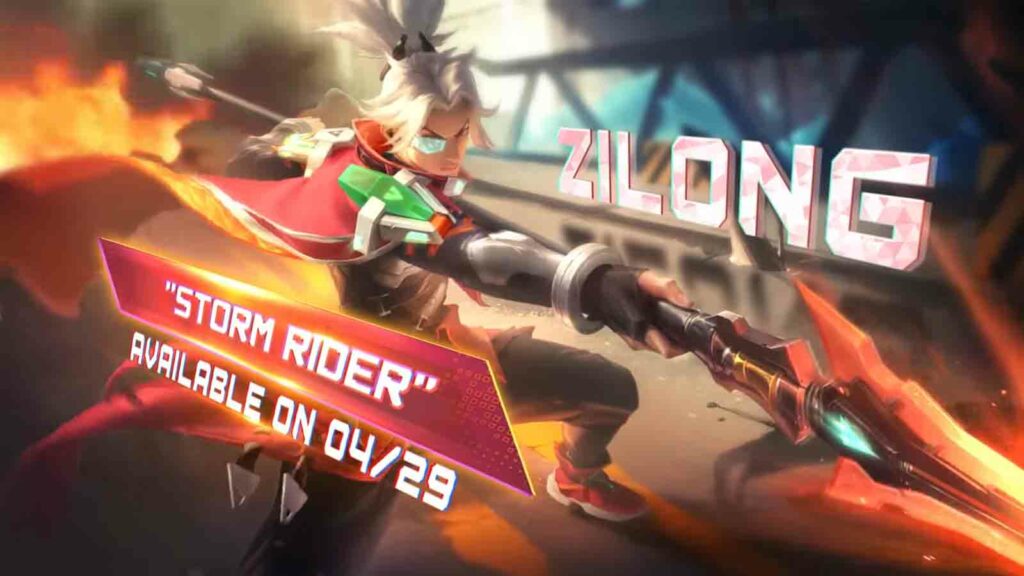 Similar to the M-World skin series, Zilong is dressed to paint the town red with modern, super cool streetwear.
Wearing silver upper body armor, he is covered by a long red coat, a symbolically lucky color in Chinese culture. Complementing this crimson palette is a green gem that sits on his right pauldron, the same color as his one-eyed visor.
Like the tip of his spear, all of Storm Rider Zilong's skill effects are now fiery orange, with additional particles that give the skin a futuristic feel.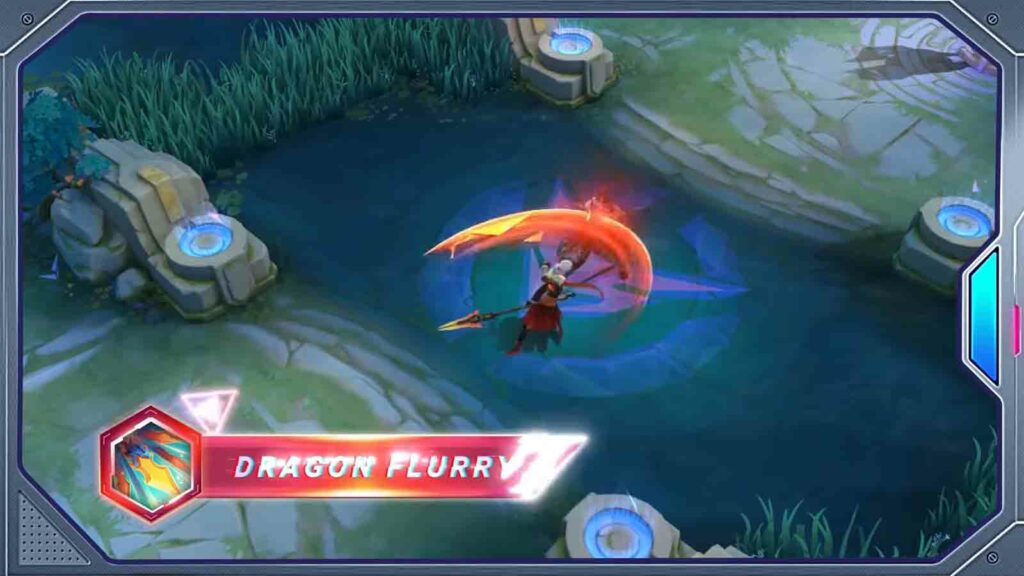 When cast, his skills Dragon Flurry, Spear Flip, and Spear Strike create slashes of orange that stand out on the battlefield.
You'll definitely cook up a storm when you use his ultimate, Supreme Warrior, which makes his entire model glow in striking shades of red, yellow, and orange.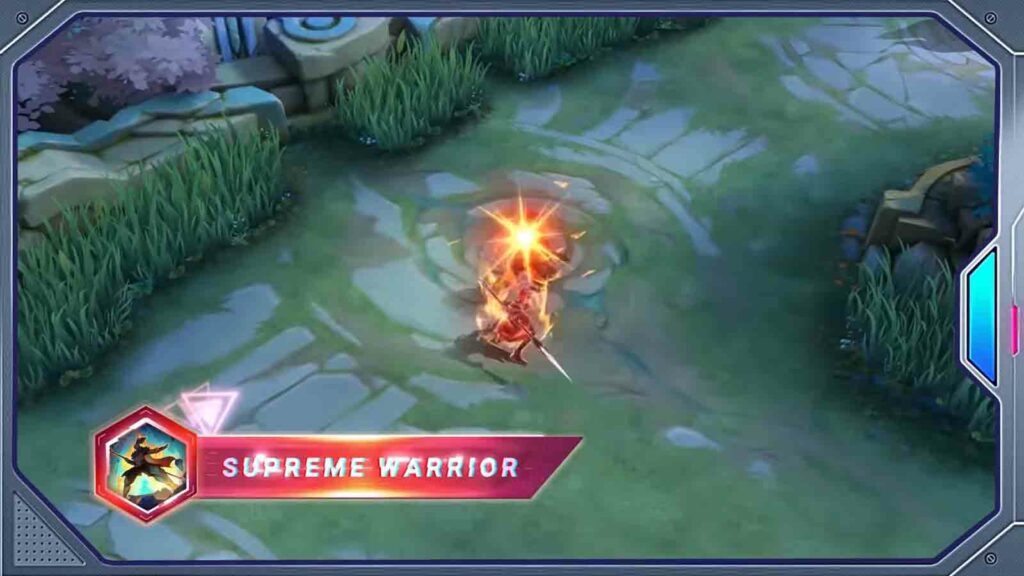 From April 29 to May 15, this free skin will be available for free to MLBB players through an event, so look out for it in-game soon.
---
---
Follow ONE Esports on Facebook for the latest Mobile Legends: Bang Bang news, updates, guides, and more.
READ MORE: Shine bright with Fulgent Punch Paquito, May's Starlight skin