Paquito mains, this is the skin you've been waiting for.
After the release of collector skin Ore-chemist Brody earlier this month comes Fulgent Punch Paquito, a second golden addition to Mobile Legends: Bang Bang.
A stark contrast to his original model, where he shows off his muscular top half and clean buzz cut, Fulgent Punch gives the Filipino fighter a full head of white hair and thick mystic armor to boot.
Compared to his previous skins, Death Blow, Manny Pacquiao, and Underground Boxer, it bears a completely different aesthetic, one that's cutting-edge and futuristic.
Previous Starlight skins — Captain Thorns Miya, Dreadful Clown Khufra, Viscount Alucard, and Rainy Walk Kagura — will also be available for you to choose from if you're not fond of using your fists.
---
---
Preview of Fulgent Punch Paquito and its skill effects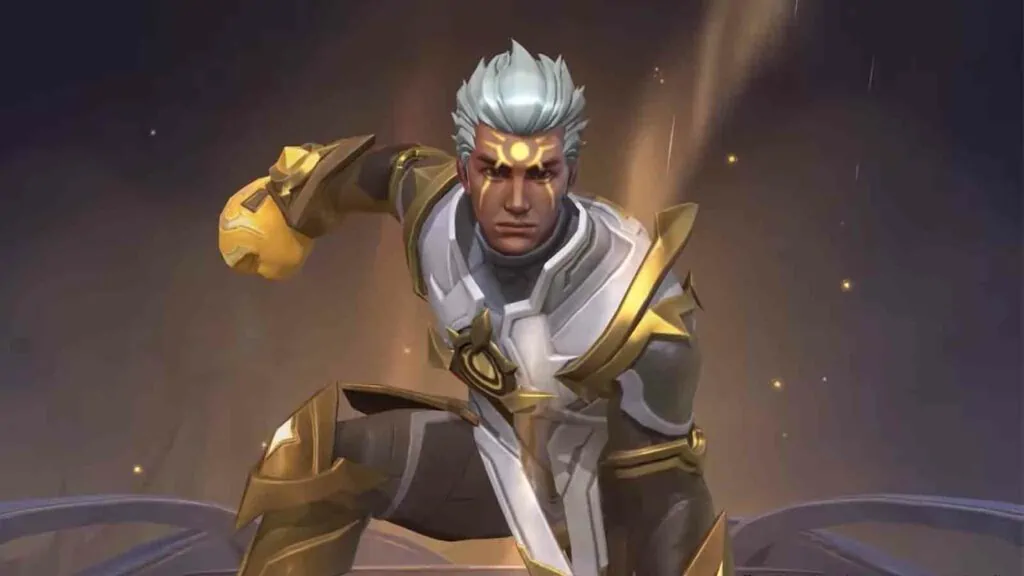 The most distinct feature of Fulgent Punch Paquito is the glowing sun symbol on his forehead that extends down to his cheeks. It gives off heavy Aztec vibes and complements his naturally tan skin tone.
Since this is not a collector skin, don't expect additional particle skill effects like Ore-chemist Brody.
What you can look forward to though is that using this Starlight skin, every Heavy Left Punch, every Jab, every Knockout Strike will create bright golden streak effects across the battlefield, making you feel as powerful as the godly fighters in Dragon Ball Z.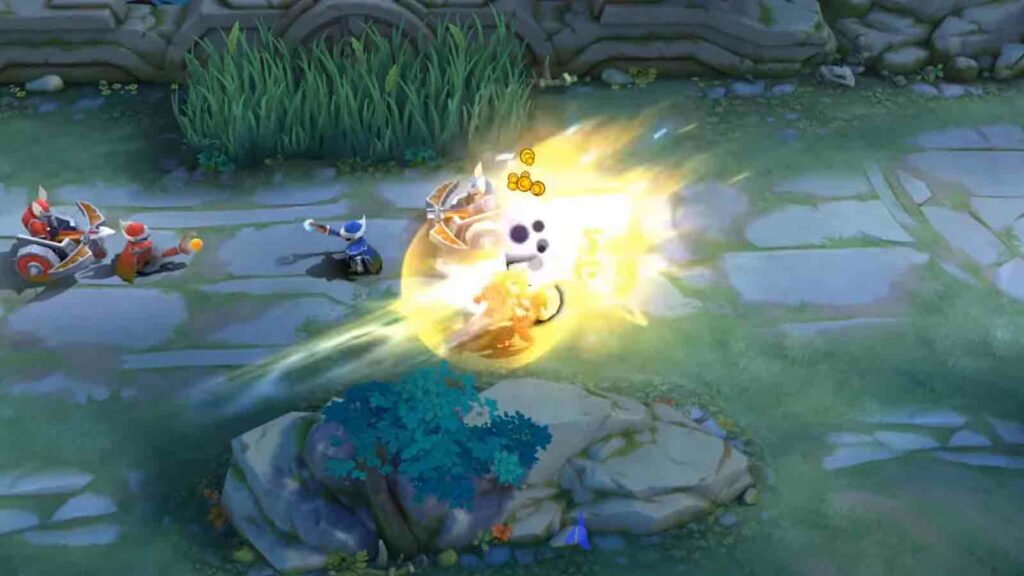 Starlight members can also look forward to his accompanying Sacred Statue, where he's seen gloriously punching the air in a pose that highlights his hard, sculpted muscles.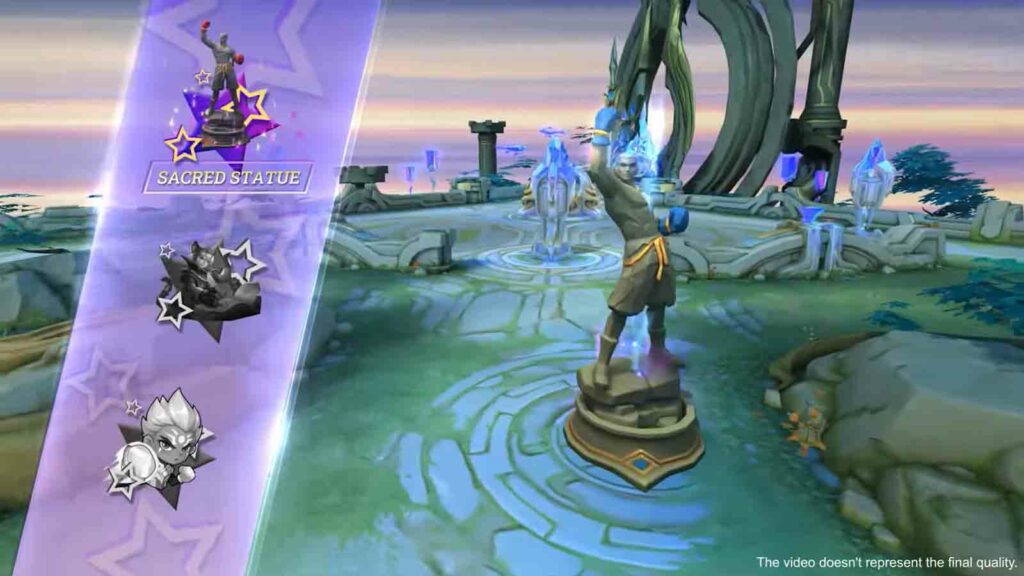 Look out for Paquito's new skin and Starlight perks in the month of May.
---
---
Follow ONE Esports on Facebook for the latest Mobile Legends: Bang Bang news, updates, guides, and more.
READ MORE: Psion of Tomorrow Guinevere's recall is hands down the best in Mobile Legends