Is Karina the strongest hero this season?
The Mobile Legends: Bang Bang Professional League Indonesia Season 9 (MPL ID Season 9) regular season has concluded, and six teams will be competing in the playoffs starting today, April 21.
With the rise of the two roamer meta and tank jungle meta this season, there were a lot of surprises during the regular season. However, there's one particular hero that triumphs the competition, according to Yosua "Tezet" Sanger.
The most overpowered hero this season, according to Tezet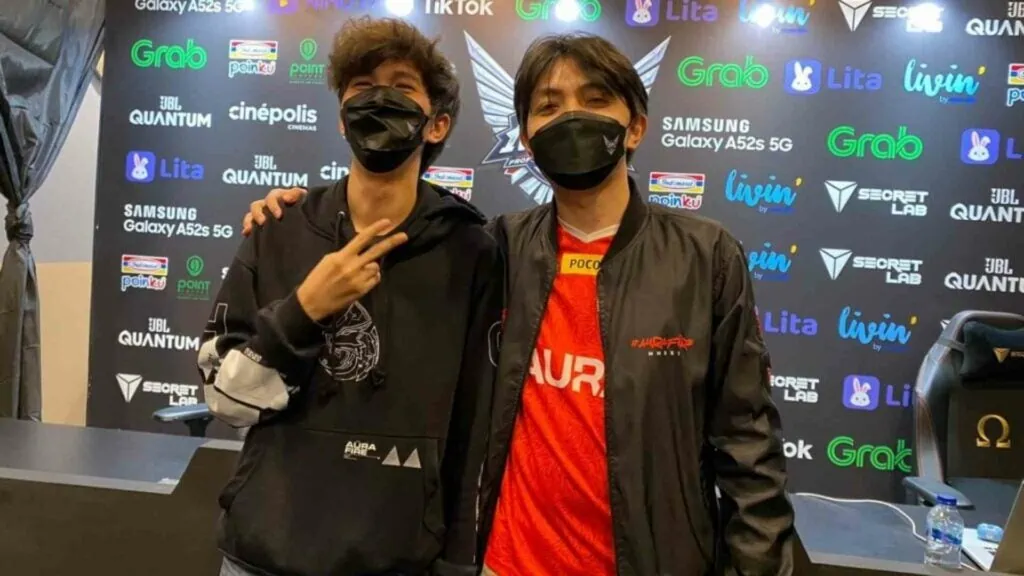 In an interview with the media on week 8 of the regular season, Aura Fire's analyst only had one hero in mind when asked who's the strongest hero in the regular season.
"Karina," he said. "Maybe it's because we are good at playing the hero."
The jungle hero has been a staple in the region ever since the season began. She has been picked 27 times at MPL ID Season 9, and banned 35 times.
In fact, the team's jungler, Jehuda "High" Jordan Sumual, is known to be a Karina user since MPL ID Season 8.
---
---
What makes Karina a good pick this season?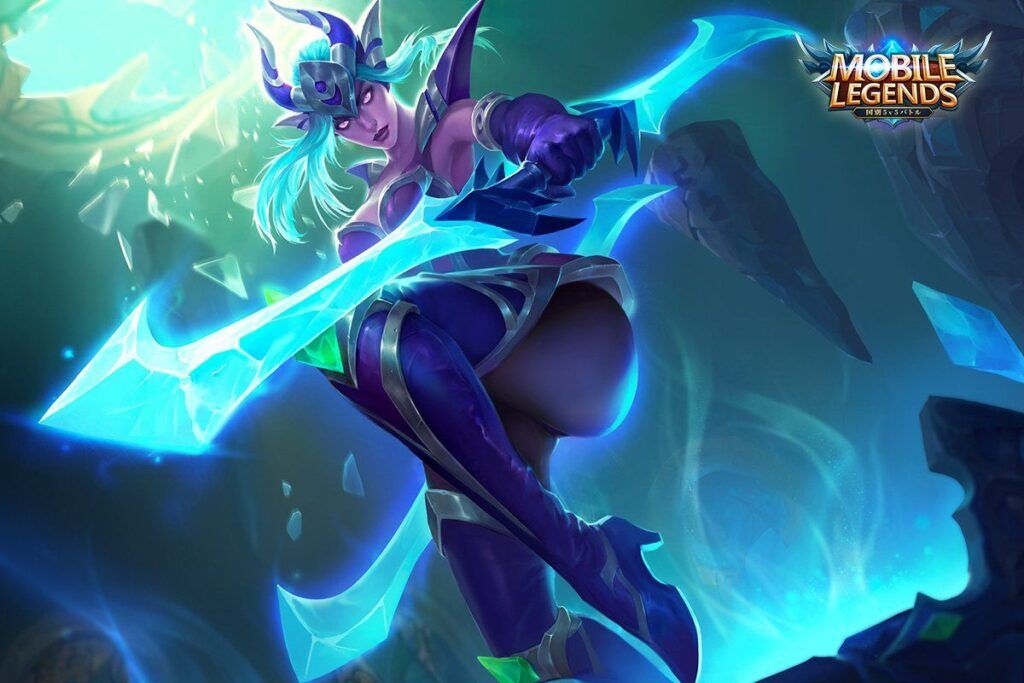 Karina counters almost all marksman heroes in the Land of Dawn thanks to her first skill, Dance of Blades, which blocks all basic attack damage around her.
Her passive, Shadow Combo, allows her to deal true damage. This alone makes her strong even with a full defensive item build.
With the tank jungle meta still in full swing, she remains as one of the best assassin heroes who can play around the current meta.
Follow ONE Esports on Facebook for more MPL news and updates.
READ MORE: How to buy ticketst for MPL PH Season 9 playoffs watch party