Ever found yourself struggling to understand the instructions and descriptions in Mobile Legends: Bang Bang because they're not in your native language? Don't fret. There's an easy way to change language in-game.
Here's how to change language in ML:BB, and you'll be back in the battleground in no time, now fully understanding every word that's being said!
Just like watching anime in its original language brings an added layer of depth and authenticity, playing MLBB in your preferred language can significantly enhance your gaming experience.
Step-by-step guide on how to change language in Mobile Legends
First things first, fire up the game on your device. Look for the Mobile Legends: Bang Bang icon and tap to open.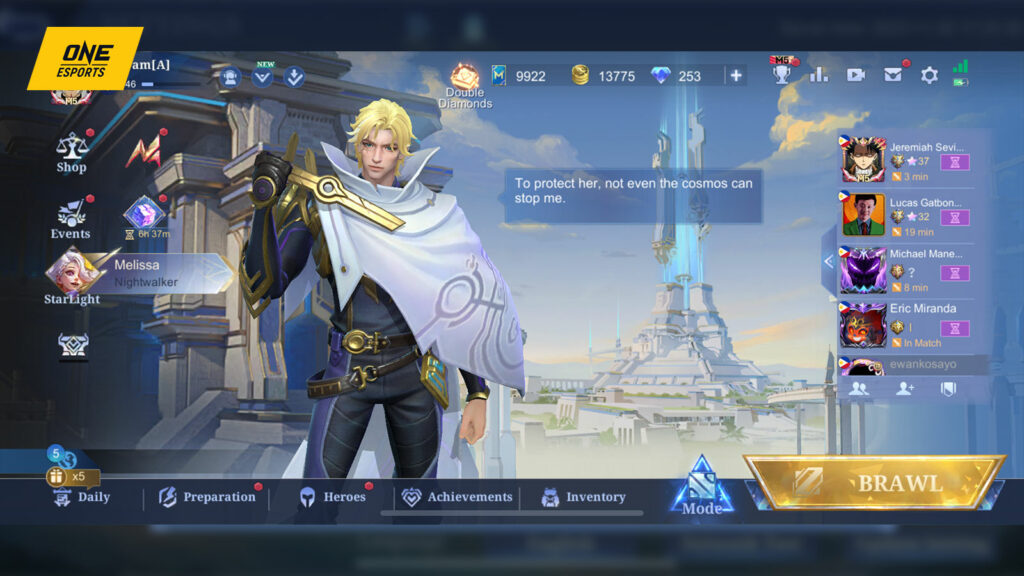 Once you've entered the game's main menu, look towards the top-right corner of your screen. You'll see a button that looks like a little gear, which is the Settings icon. Tap on that to open the game's settings.
Once in the Settings menu, look at the bottom middle of the screen where you'll find 'Language', next to it are the language options.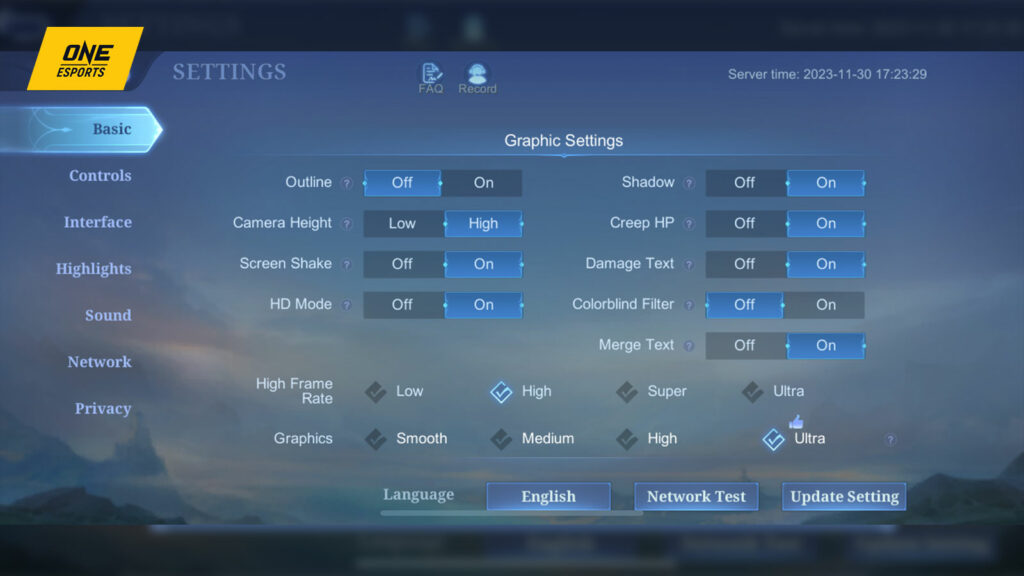 Tap on the button to select the language you prefer. You can set the language for text and character voice. Then, you can set a target language to which character prompts from another language will be translated.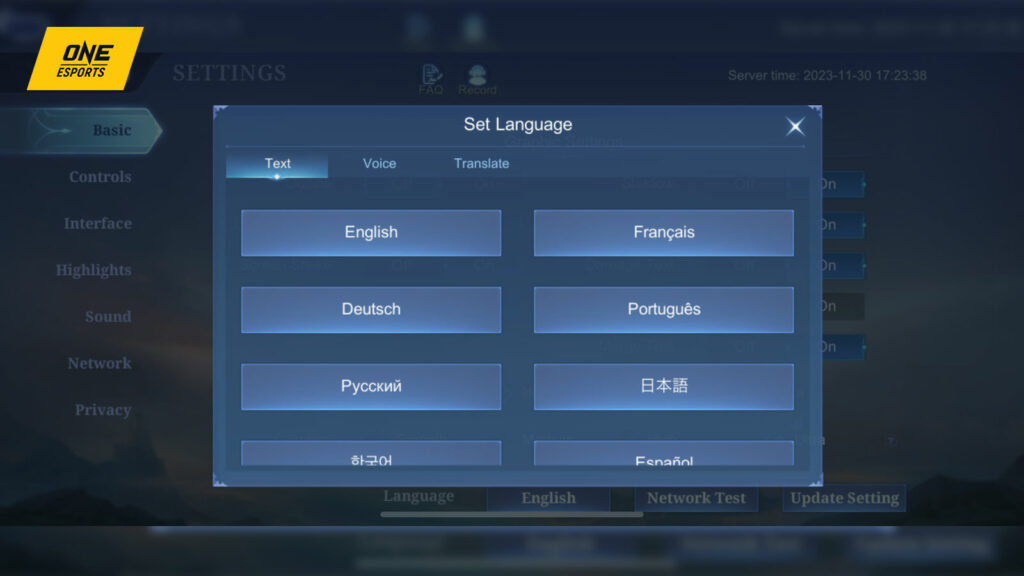 Remember, if you ever want to change the language back or try a different one, just follow these same steps. If you're having any trouble with the language change not taking effect, try restarting your game or even your device. This usually fixes any minor glitches.
Keep in mind that changing the language won't affect your game progress or settings, so feel free to experiment until you find the perfect language for your gaming experience.
Follow ONE Esports on Facebook, Instagram, and TikTok for MLBB esports news and updates.