RSG PH has successfully cemented themselves as the best team in the Philippines this season after their spectacular grand final performance at the Mobile Legends: Bang Bang Professional League Philippines Season 9 (MPL PH Season 9).
RSG, who finished first in the regular season with an 11-3 record, trounced Smart Omega 4-1 to seize their first-ever championship title since the organization entered the MPL PH last season.
RSG PH went all out in MPL PH Season 9's upper bracket and grand final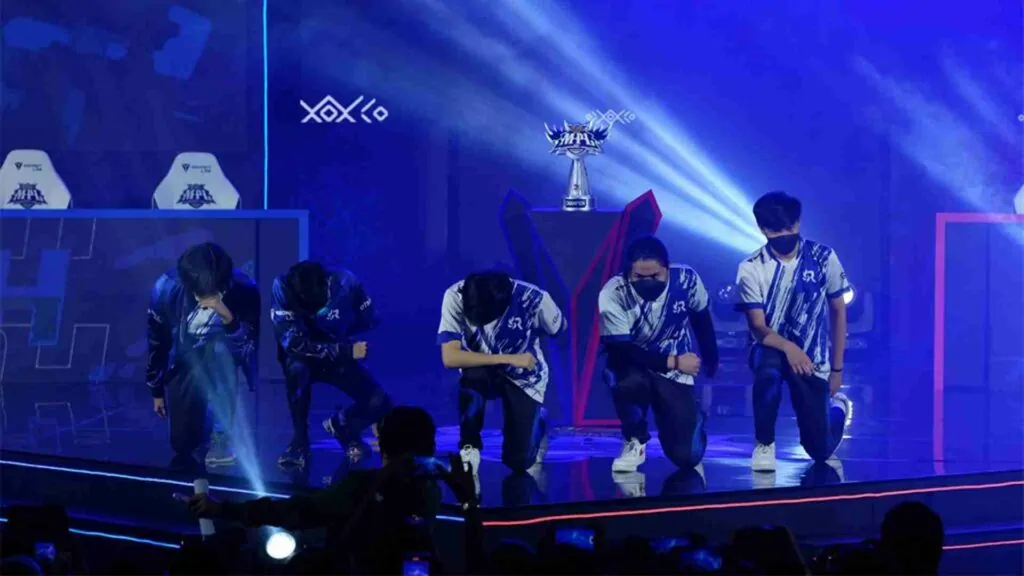 After a surprise upset over ECHO in the play-ins stage, it has been a tough road for Omega Esports. They fought their way in the lower bracket, eventually eliminating ONIC PH and TNC to secure a spot in the grand final.
In the upper bracket, RSG swept ONIC PH and second-seed TNC to reach the grand final.
Finals MVP Nathanael "Nathzz" Estrologo dictated the first game, finishing with a spectacular 5/0/12 KDA on Esmeralda, leading RSG PH to win game one of the best of seven series.
The second game made history, ending with a measly 2-0 kill score, the lowest recorded kill score in the league. Omega Esports, who scored two of the kills, opted to focus on securing objectives rather than kills.
Once Omega secured the Lord in dying moments of the game, they ignored all the players of RSG PH and immediately ran it down the bot lane to equalize the series.
That was the last time Omega Esports won a game, as RSG confidently took the next two games with the help of Jonard Cedrix "Demonkite" Caranto and regular season MVP Dylan Aaron "Light" Catipon's jungler-roamer syngery.
Light shone the brightest in the closely-contested fifth game. On Khufra, he was able to pull off a crucial Tyrant's Revenge on Patrick "E2MAX" Caidic's Yve and Dean "Raizen" Sumagui's Karina near the Lord pit, which secured the Evolved Lord buff for his team at the 22-minute mark.
As Lord and RSG marched towards the base of Omega Esports, another Tyrant's Revenge and Tyrant's Rage combo caught Renzio's Phoveus at the 24-minute mark.
The death of Phoveus sealed the deal for RSG, winning their first-ever championship in the league against a more experienced team.
---
---
Two teams will represent the Philippines at MSC 2022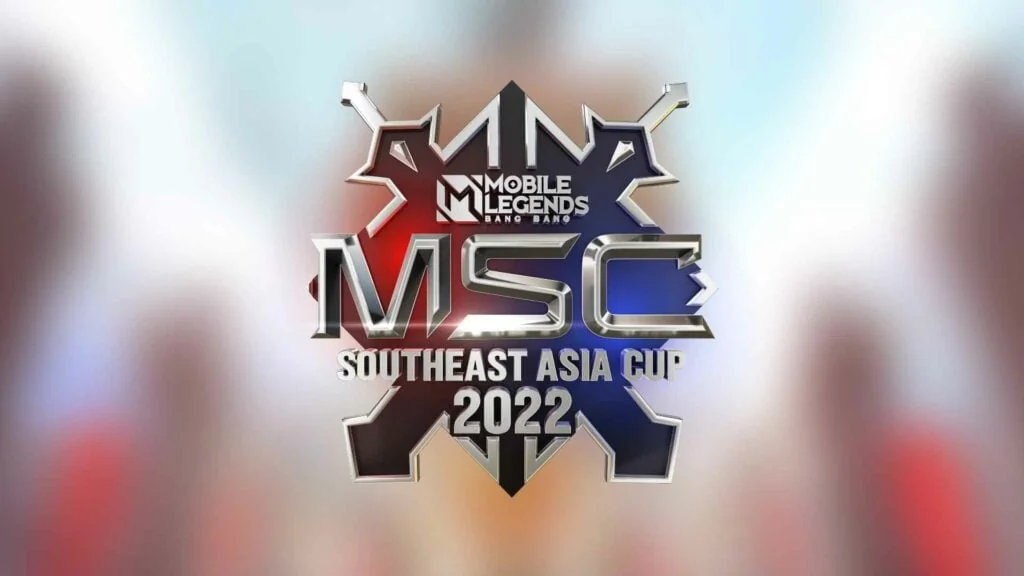 With the victory, RSG will take home US$47,000, while Omega Esports will settle for US$27,800.
RSG PH and Smart Omega will both represent the Philippines in the upcoming Mobile Legends: Bang Bang Southeast Asia Cup to be held in Malaysia on June 11.
Follow ONE Esports on Facebook for more MPL news and updates.
READ MORE: Omega Renzio's first Savage is also the first Masha Savage in MPL history