Benedetta mains, it's your time to shine!
Mobile Legends: Bang Bang has released the trailer for Death Oath Benedetta, the newest grand collector skin that will hit the Land of Dawn soon.
Death Oath Benedetta's appearance
In the official trailer, Benedetta can be seen fighting off various demonic entities, similar to Valir's Demonlord skin trailer.
The trailer also showed a 360-degree view of Benedetta's newest skin. True to its name, Benedetta is wearing a dark violet garb with a metal pauldron on her left arm, and looks ever-ready to fight off ghouls and otherworldly creatures.
She also dons a white hairdo with violet highlights. The best thing about this skin is her sword, which now has a life of its own and looks pretty demonic itself.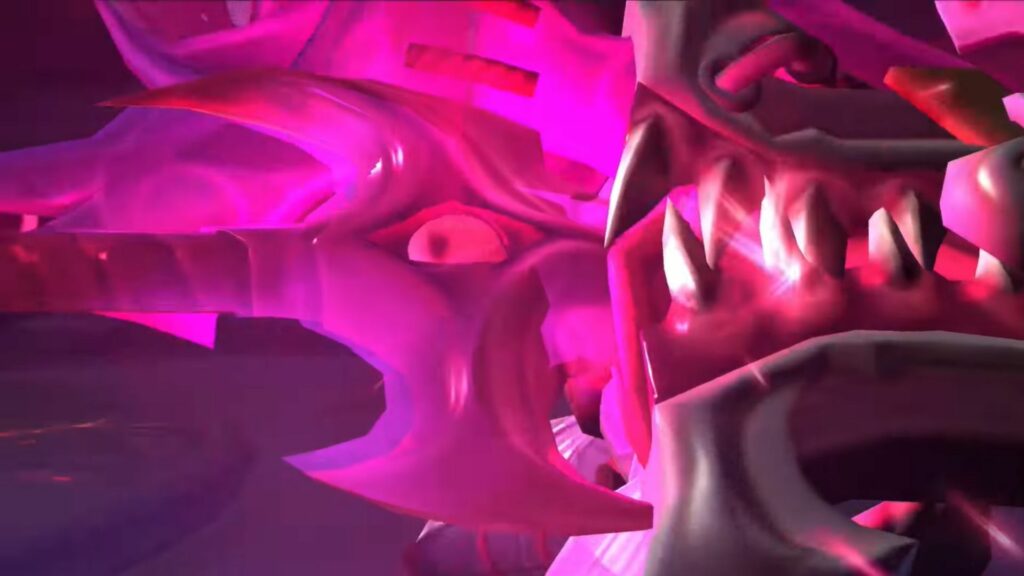 ---
---
Death Oath Benedetta abilities
Most of her skills such as Alecto: Final Blow and and Eye For an Eye now have violet outlines instead of the usual white and black. All her skills also emit a wave of violet smoke that looks menacing.
Death Oath Benedetta will be released soon in the in-game store.
READ MORE: Why X.Borg and the new item War Axe are a match made in heaven