Updated at August 27, 2:25 p.m. (GMT +8): Amended Camilla's ultimate effect
Girls rule, boys don't! Mobile Legends: Bang Bang's latest two skins for Esmeralda and Carmilla are all about female empowerment.
Exclusively for Starlight members, September offers a brand new feline skin for Esmeralda. The ancient, powerful queen of Egypt, Cleopatra, is embodied in Esmeralda's outfit and pointy cat-like ears.
Looking even prettier than her original base skin, Cleopatra Esmeralda has striking light purple hair and rich, gold jewelry for accessories.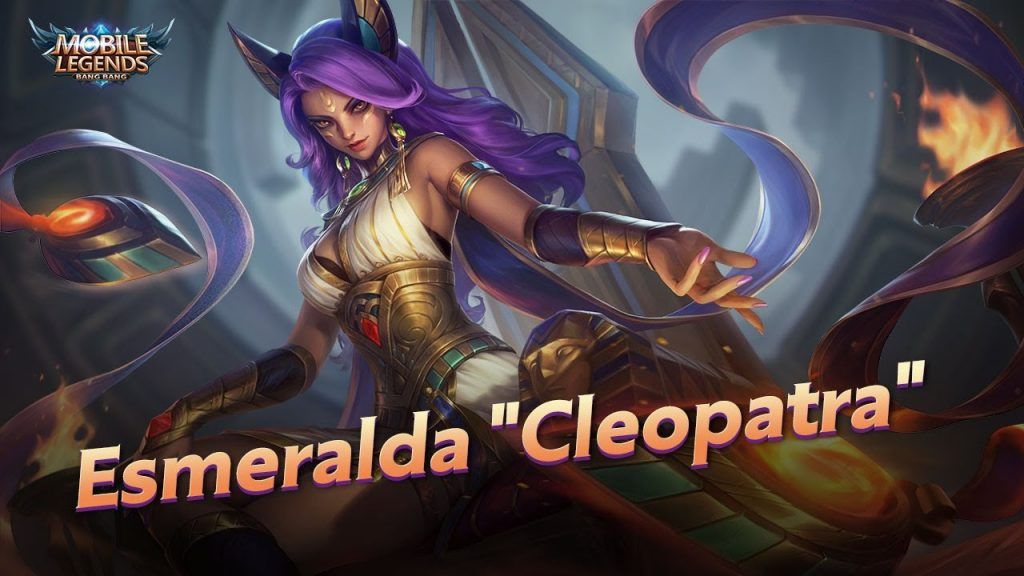 Pairing up with Cecilion's latest Illusionist skin, Carmilla joins him on stage as his trusted assistant, the Magician Girl. Similar to the color theme of The Illusionist, instead of blood red, Carmilla's skill effects take on pink, purplish tones with glittery embellishments.
---
---
Her flashy ultimate, Curse of Blood, would make any Carmilla main feel mightier than before. Plus, don't you think she looks great in blonde?
Together, Magician Girl Carmilla and The Illusionist Cecilion look like they'll fit right in "The Greatest Showman". Full of wonder, bright colors and good vibes, these skins perfectly unite the couple in love and style.
Look out for Cleopatra Esmeralda and Magician Girl Carmilla in-game soon!