You'll need to practice your aim if you want to master this newest mage hero in Mobile Legends: Bang Bang.
Moonton has unveiled on YouTube the hero spotlight for Novaria, the Star Rebel. She is the 120th hero in the game and the second released this year, following fighter hero Arlott in February.
As a burst and poke hero, her skills deal high damage to opponents.
Her second skill is particularly noteworthy, as it allows her to deal damage from afar, similar to Beatrix's ultimate ability, Renner's Apathy.
---
---
Novaria's skills in Mobile Legends: Bang Bang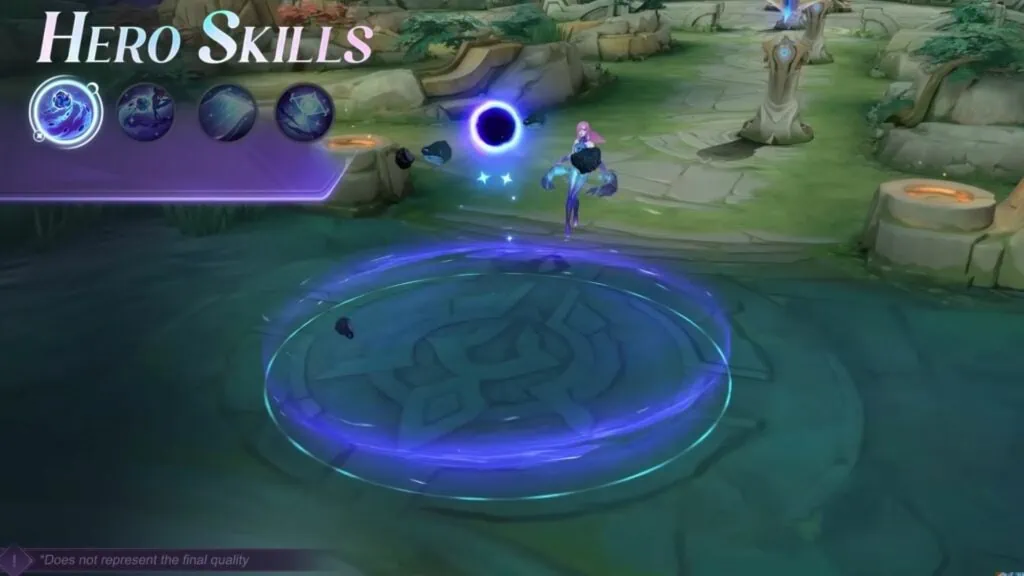 First skill – Astral Meteor
Novaria summons an Astral Meteor to crash down at the target location, dealing magic damage and slowing enemies.
Afterward, meteor fragments will continue to strike the area, dealing magic damage and slowing enemies hit.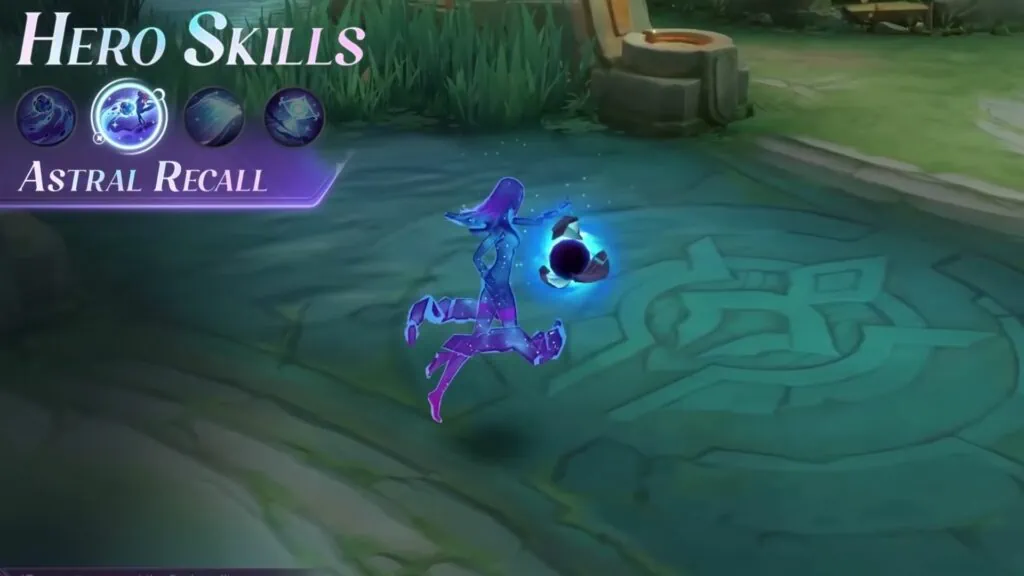 Second skill – Astral Recall
She summons an Astral Sphere at a distance and draws it towards her, dealing magic damage to enemies the sphere passes through.
At the same time, she gains movement speed and can pass through terrain.
When she comes into contact with the Astral Sphere, she can launch it in a target direction. The sphere will explode when hitting an enemy unit, dealing magic damage plus additional damage based on the sphere's travel time.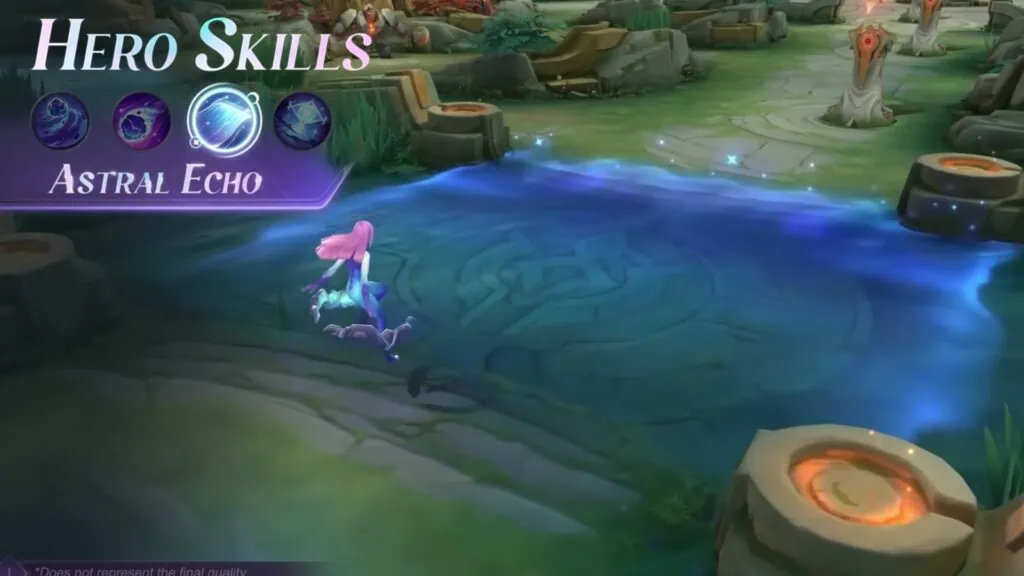 Ultimate – Astral Echo
She shoots Astral Chains in a target direction to reveal all enemy heroes and increase their hitbox.
Passive – Star Trail
All of her skills will reveal the location of enemy heroes.
---
---
She will be released on May 16.
Follow ONE Esports on Facebook for more MLBB news, updates, guides, and more.
READ MORE: What is a gold laner in Mobile Legends? Know how to be effective in this role