Arlott is definitely a viable pick for the EXP lane in Mobile Legends: Bang Bang.
With his high mobility, heavy damage, and decent sustain due to his second skill, Vengeance, he is a force to be reckoned with in the laning stage.
Moreover, his AOE crowd control abilities, Dauntless Strike and Final Slash, can provide his team with a significant advantage during team fights.
In the hands of Blacklist International's accomplished EXP laner Edward "EDWARD" Dapadap, Arlott's strength was fully displayed in two games against Nexplay EVOS during the fourth week of MPL Philippines Season 11.
---
Blacklist International's EDWARD wreaks havoc with Arlott in MPL PH S11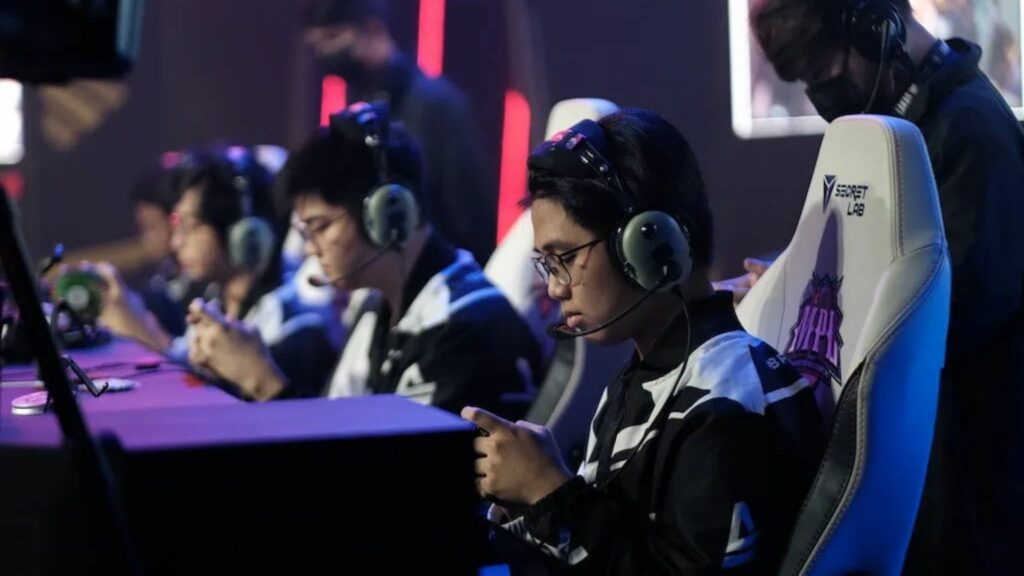 In game one, he demonstrated his playmaking abilities for Blacklist International. He pulled the enemy Beatrix and Akai out of the inhibitor turret's range, securing a surgical victory for his team in just 13 minutes.
The M3 world champion and three-time MPL PH titlist was named MVP of the game after posting a 2/1/4 KDA with 100% kill participation.
The 18-year-old pro continued his impressive performance in game two. He had unleashed a crucial Final Slash that caught out Claude in the late game.
As an EXP laner, he invested mainly in defensive items that he adjusted accordingly. Furthermore, he relied on an unconventional emblem talent to enhance his damage output.
---
---
EDWARD's best build for Arlott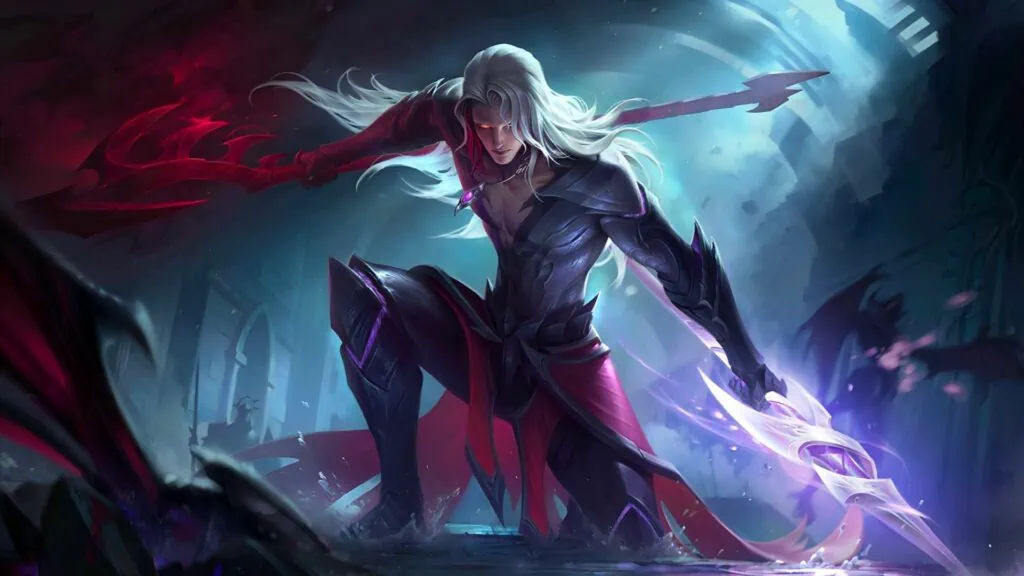 He purchased Tough Boots in game one to withstand Gloo's magic damage in the early game. He then opted for Warrior Boots in game two to combat Lapu-Lapu's physical damage.
He bought Fury Hammer for physical damage and physical penetration, before getting the appropriate defensive items to deal with the different hero compositions of Nexplay EVOS in the series.
The games ended before he could obtain a full build. It is highly likely that he would have used it as his final item to increase his survivability.
Tough Boots/Warrior Boots
Fury Hammer (component of Hunter Strike and Blade of the Heptaseas)
Dominance Ice
Radiant Armor/Athena's Shield
Thunder Belt/Brute Force Breastplate
Immortality
---
EDWARD's emblem for Arlott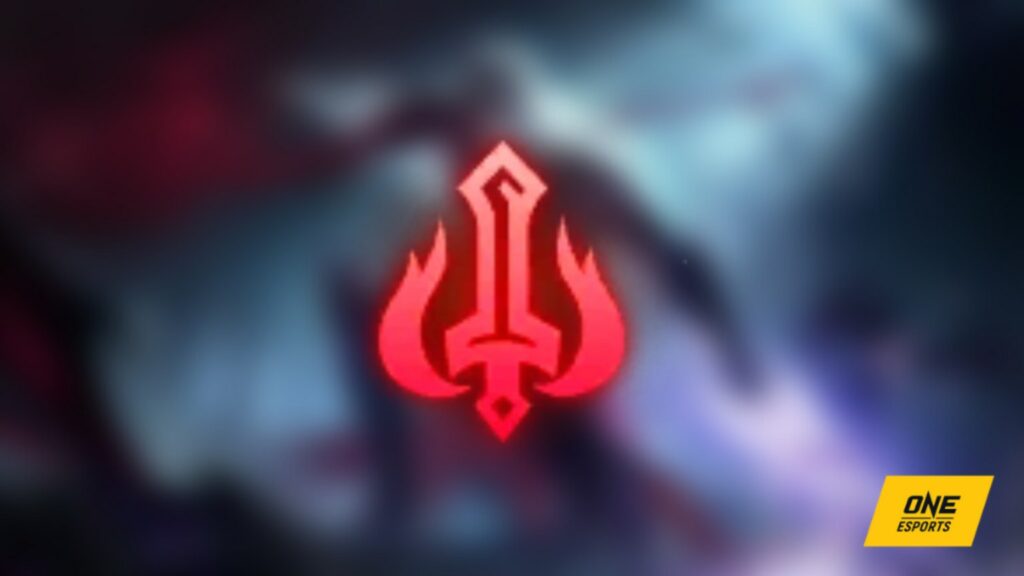 He chose the Fighter emblem with an unconventional talent — Unbending Will. This gave him 0.2% physical damage (up to 15%) for every 1% of HP lost.
Combined with his carefully selected item build, he was able to last long in team fights while dealing a respectable amount of damage to enemies.
Follow ONE Esports on Facebook for Mobile Legends esports news, guides and updates.
READ MORE: Athena's Shield or Radiant Armor? Here's a guide for you to know when to buy these items