Updated on March 1, 5 p.m. (GMT+8): We would like to issue a correction regarding the age of Rob Luna. The initial report wrote his age as 26 mistakenly. Based on a recent post by MPL PH, however, their correct age was 37. We regret the error.
One of the most renowned voices of Mobile Legends: Bang Bang Professional League Philippines (MPL PH) has passed away.
ULVL, the production company where he had worked since 2021, confirmed his death on Facebook. He was 37 years old.
In a statement, ULVL expressed their desire to honor his life and contributions to the esports industry.
"More than just being the Production Manager of ULVL since 2021, he was a brother to the management and a father to the staff," they wrote.
---
---
Multiple MLBB figures paid their respects to Rob Luna on social media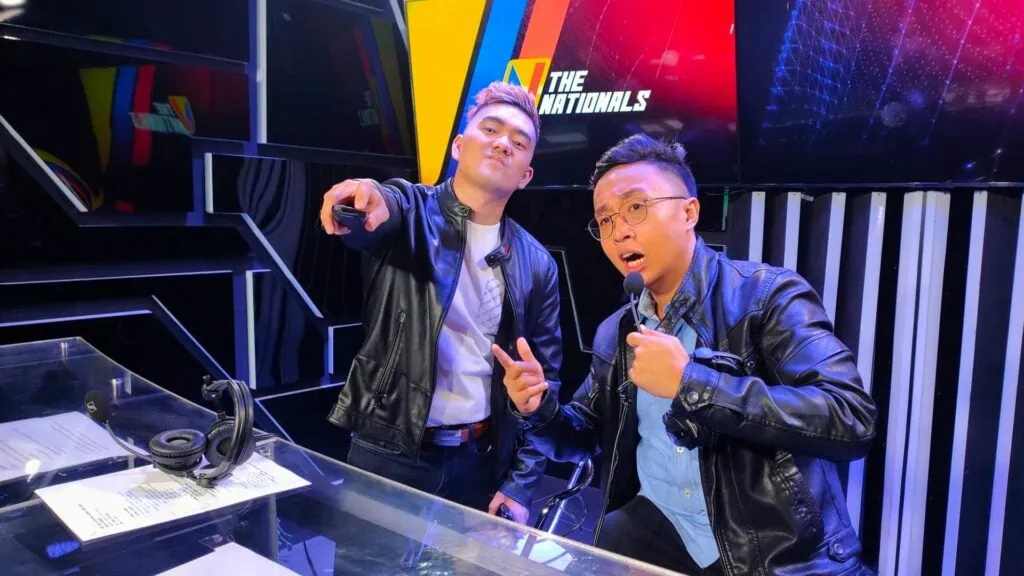 Numerous esports personalities have taken to Facebook to pay tribute to Rob Luna, recalling the fond memories they shared with him
Bennette "Prof B" Felix, posted a heartfelt message on Facebook, honoring who he calls his closest friend in the industry.
"I can say that it was also Rob who brought the New Flavor or Meta to the MLBB scene because he was the shoutcaster who also wanted to grow on YouTube and other platforms," he wrote.
"He fought his illness and requested not to make it public because he didn't want to cause any commotion, and Rob was brave enough to fight this."
MPL Casters such as Caisam "Wolf" Nopueto and JC "Naisou" Rezabek also posted their condolences.
"The only thing I know is that out of everything I do, you're always the first to watch, support, and hype me up. No matter what it is. I miss you, man. Thank you for everything," Wolf wrote.
Luna's career as a professional caster began on the Tagalog broadcast of MPL Philippines Season 4. He had also cast in international tournaments such as the Southeast Asia Cup 2021 and the M2 World Championship.
READ MORE: OhMyV33nus cements legacy in MPL PH, breaks all-time assists record