Michael "MobaZane" Cosgun has become the face of North American Mobile Legends: Bang Bang, elevating the scene and community with a dedicated and loyal following.
MobaZane gained popularity after he led BTK to a third-place finish at the M3 World Championship, the first non-MPL team to reach the podium in an M-series. He then made a comeback at the M4 World Championship a year after with new team, The Valley, where they finished in 5th-6th place.
This success, however, might not have been possible without the help of the most important person in his life.
---
---
How MobaZane's mother molded him into a better person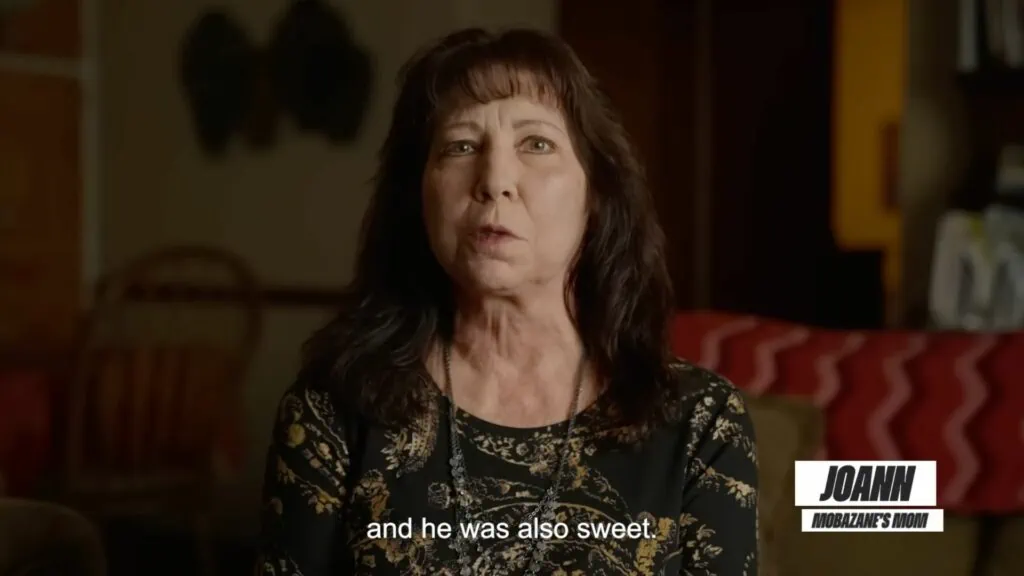 Moonton released a documentary called "MobaZane Story," which featured the Mobile Legends: Bang Bang pro player and his mother, Joanna, reminiscing about their humble beginnings.
"He was very quiet when he was young and he was also sweet," Joanna shared, describing MobaZane.
Born into a single-parent household with his brother Scott, MobaZane saw the difficulties his mom faced raising two boys.
"I remember that we wouldn't really have a lot of money growing up, and I'm sure that's because she was just a single parent with no help whatsoever," he said.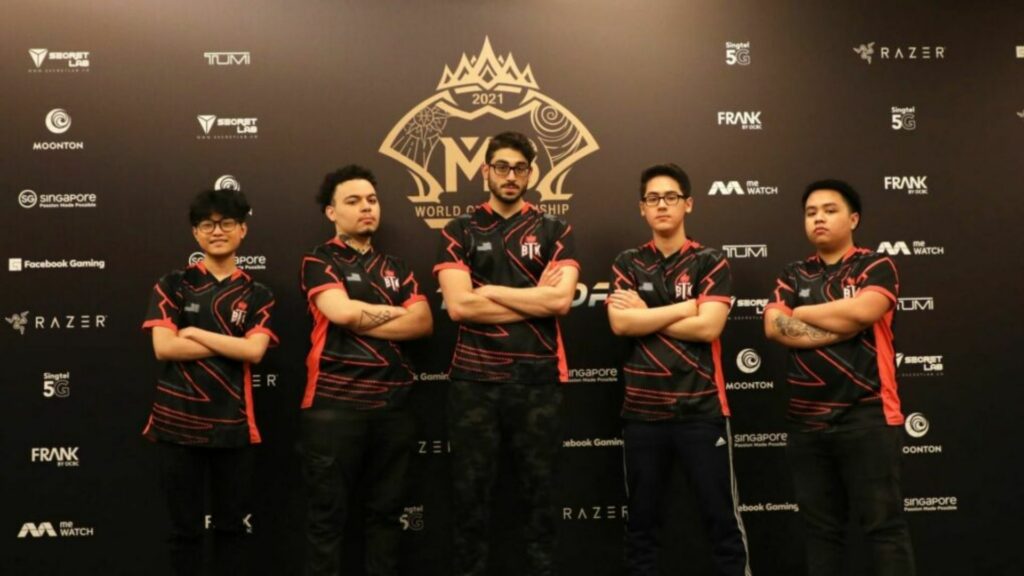 She initially held doubts about Zane's esports aspirations, like most parents would. However, after accompanying him to several international esports tournaments and witnessing the vast scale of the industry, Joanna had a change in attitude and became supportive.
"After going to Brazil, we went to Australia," she recalled. "I could see what was happening then."
Zane is well-known in the MLBB esports community now, but he still feels that there is still more work to be done.
"When people think about Mobile Legends: Bang Bang, I want to be one of the first names that pop into mind for esports," he said. "And winning a few world championship titles to me, that's the best feeling in the world."
You can watch the full documentary below.
---
---
Follow ONE Esports on Facebook for more MLBB and esports news, updates, and roster changes.
READ MORE: Why the best Lancelot player in the world thinks tank Lancelot is 'annoying'