Even without a professional league of its own, North America has developed into a dominant region in the Mobile Legends: Bang Bang competitive scene.
The region first made its mark on pro play after BloodThirstyKings, led by MLBB content creator turned pro player Michael "MobaZane" Cosgun, became the first non-MPL team to secure a podium finish at the M3 World Championship, where they placed third.
They were also the only team to defeat powerhouse Blacklist International in the knockout stage, sending the eventual champions to the lower bracket.
A year after at M4, MobaZane's new team, The Valley, would impress after they finished 5th-6th place, becoming the only non-MPL team who made it that far in the tournament.
North American teams have proven that they have what it takes to win on the global stage, which begs the question — do they deserve more slots in the upcoming M5 World Championship?
---
---
MobaZane says the Mekong region needs more improvement to compete at M5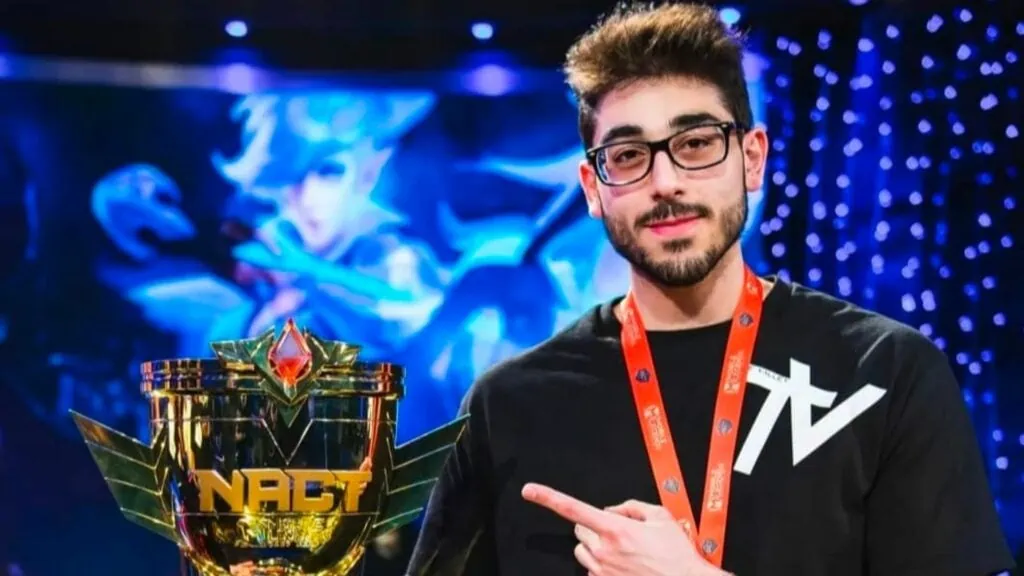 ONE Esports had a chance to interview the 21-year-old jungler during the M4 World Championship, and unsurprisingly, he was all for North America receiving additional slots.
"The level of competition [in North America] is sometimes high," he said. "It definitely increased after M3 with the performance of BTK, but I think if things keep up, we definitely should have two slots."
Despite having no MPL, the region has multiple Moonton-sponsored tournaments such as the North America Challenger Tournaments, which became the qualifying tournament for M4 last year.
But if Moonton decides to add another team from North America, but keeps the number of teams playing at M5 unchanged, another region will have to go.
As it turns out, MobaZane already has a region in mind. "I think, maybe the Mekong region because I don't think they play Mobile Legends that much," he stated. "To be honest, I don't think Vietnam deserved to be in M4 compared to a lot of great teams in the world."
"So, if I have to choose one team to remove it would definitely be that region. I think it's a little bit too immature of a region. It needs a little bit more growing before they come into any M-series," he added.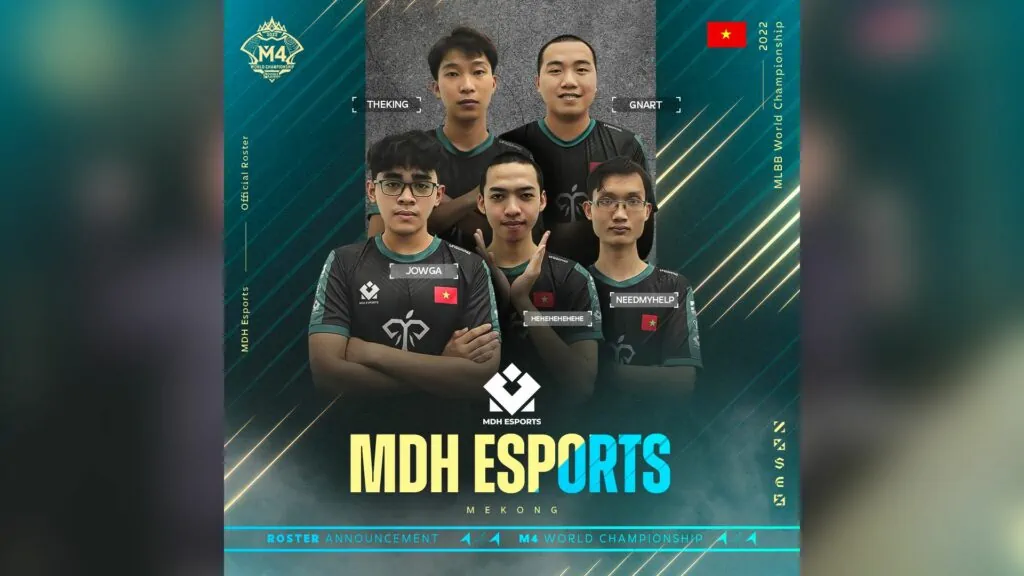 In MLBB's competitive landscape, the Mekong region is composed of Thailand, Vietnam, and Laos.
Vietnam's MDH Esports represented the region at M4 after they beat Thailand's IDNS in the regional qualifier.
However, the team struggled on the international stage, failing to notch a single series win in the entire tournament.
Turkey's Incendio Supremacy would eventually eliminate them in the first round of the lower bracket, ending their tournament hopes on their first knockout stage appearance.
The M5 World Championship will take place in the Philippines sometime in December this year. The competing regions have yet to be announced.
Follow ONE Esports on Facebook for more MLBB esports news, changes, and updates.
READ MORE: Lemon as RRQ Hoshi's new team captain? Pros weigh in on the possibility