Finally, M-World Yin joins the party.
After the release of M-World Wanwan and M-World Ling comes the third and last skin in this Mobile Legends: Bang Bang 515 anniversary anime skin series.
The Martial Genius inspired by Jujutsu Kaisen's Sukuna with two forms and a unique ultimate that takes you to another dimension will be getting his second skin in M-World Yin, after Fists of Valor.
Shedding his traditional oriental appearance, MLBB fans will appreciate how effortless Yin looks in this high fashion urban streetwear getup.
---
---
Preview of M-World Yin skin and its skill effects
M-World Yin's outfit is an accurate reflection of his high-energy, playful personality. First off, can we talk about how he somehow manages to make a stylized Marigold life vest look trendy?
Together with matching apricot high top sneakers, these pieces totally pop against his black and grey parachute shorts and compression tights.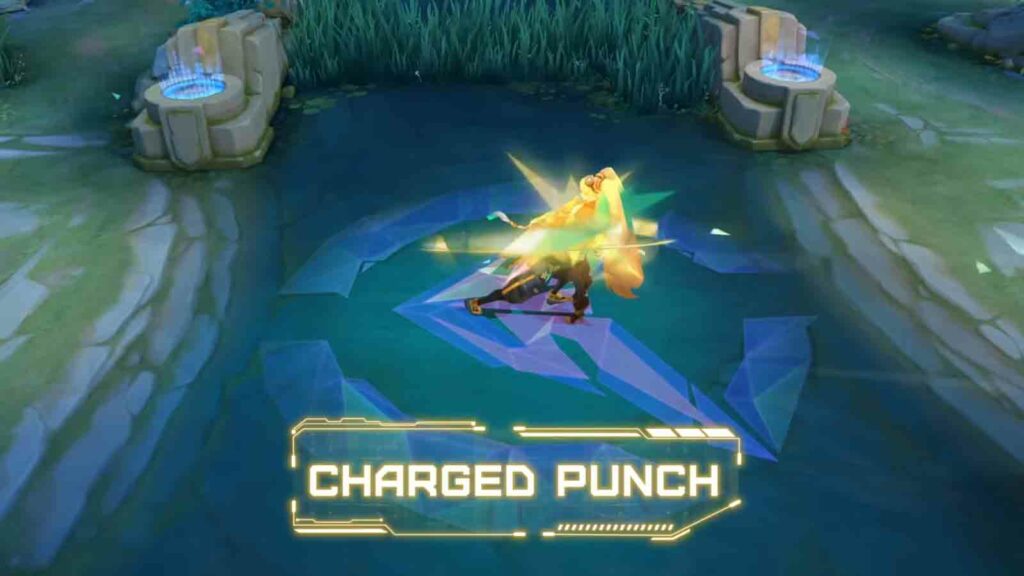 When you cast his first skill, Charged Punch, angular pale yellow and green particles appear, which makes you feel like you're really packing a punch.
Instead of yellow Sonic the Hedgehog gold rings, the ones in this skin are colored daffodil, a lighter, softer hue that gives the illusion of Yin jumping through a portal when his second skill, Instant Blast, is used.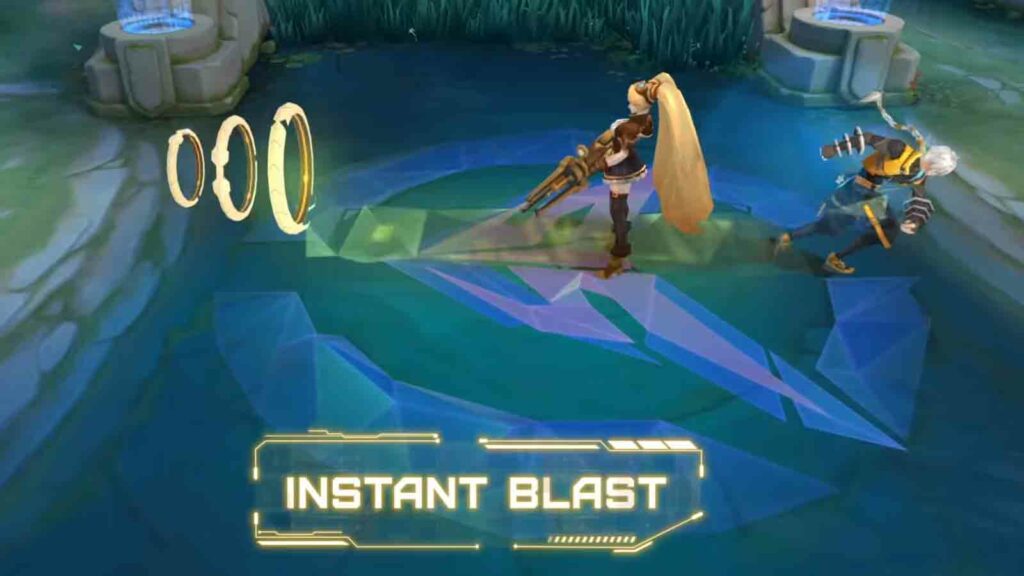 His ultimate, My Turn, summons his domain and transforms him into Lieh. The visual contrast here is stark, as Lieh presents a totally different aesthetic in this dimension.
He glows black and gives off Tokyo Ghoul vibes, accentuated by his neon purple hair, and glowing blue highlights.
You'll also notice that the six rings on his arms in either form aren't gold at any point in time. Colored silver, they're much more suited for this trendy casual look.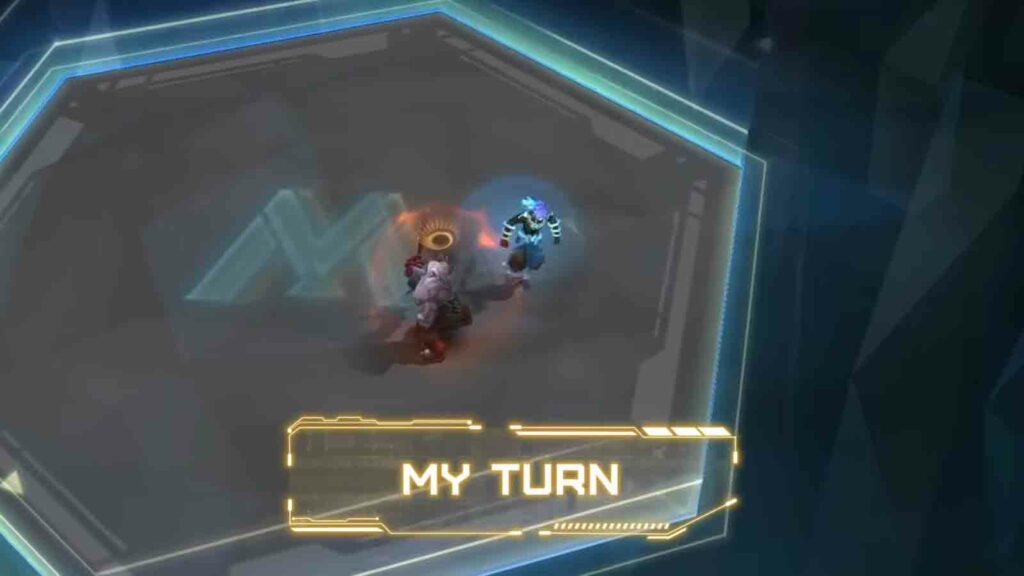 Who said men with long hair and ponytails can't be masculine in this modern age?
M-World Yin will be available in the in-game shop on April 30.
---
---
Follow ONE Esports on Facebook for the latest Mobile Legends: Bang Bang news, updates, guides, and more.
READ MORE: Psion of Tomorrow Guinevere's recall is hands down the best in Mobile Legends