Since 2020, Jujutsu Kaisen's popularity has continued to skyrocket with seemingly no end in sight. After getting an anime adaptation, a movie, and most recently a collaboration with luxury fashion brand Dolce & Gabbana, there will be an upcoming Jujutsu Kaisen stage play.
Gege Akutami's popular manga has previously been featured in several collaborations, including the battle royale game PUBG Mobile.
The shonen manga series follows the story of high school student Yuji Itadori and his training as a Jujutsu Sorcerer, a person who can control the flow of Cursed Energy in their bodies. Yuji's mentor and teacher, Gojo Satoru, is recognized as the strongest Jujutsu Sorcerer and character in Jujutsu Kaisen.
Here's everything you need to know about the stage play, including its actors, release date, and where to watch it.
---
Jujutsu Kaisen stage play cast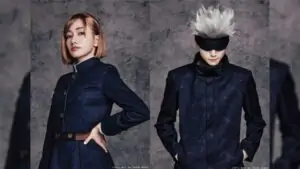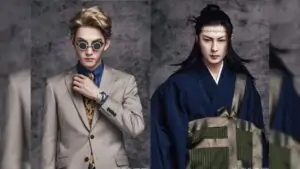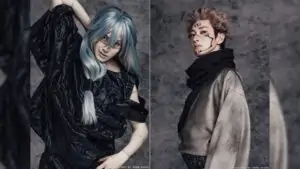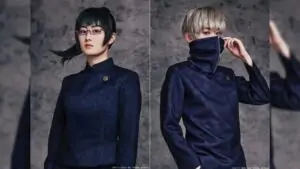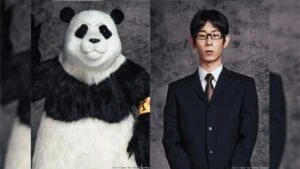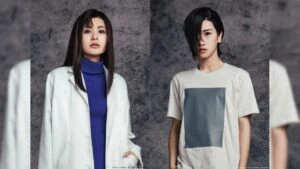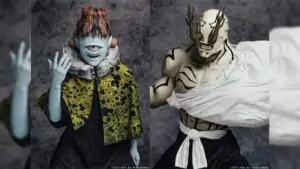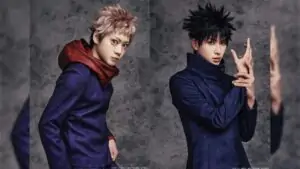 | | |
| --- | --- |
| CHARACTER | CAST/ACTOR |
| Yuji Itadori | Ryuji Sato |
| Megumi Fushiguro | Kazuaki Yasue |
| Nobara Kugisaki | Erika Toyohara |
| Gojo Satoru | Ryosuke Miura |
| Kento Nanami | Masanari Wada |
| Suguru Geto | Rei Fujita |
| Mahito | Motohiro Ohta |
| Sukuna | Tact Igarashi |
| Maki Zenin | Sara Takatsuki |
| Toge Inumaki | Fuma Sadamoto |
| Panda | Takeshi Terayama |
| Kiyotaka Ijichi | Hosaki Tanaka |
| Shoko Ieiri | Mikako Ishii |
| Junpei Yoshino | Noa Fukusawa |
| Jogo | Mondo Yamagishi |
| Hanami | Yoshihiro Minami |
---
---
The Jujutsu Kaisen stage play will be directed by Kensaku Kobayashi with a script written by Kohei Kiyasu. The play will most likely center on Yuji and Kento's battle against Mahito, as revealed in the production's poster.
---
Jujutsu Kaisen stage play release date, where to watch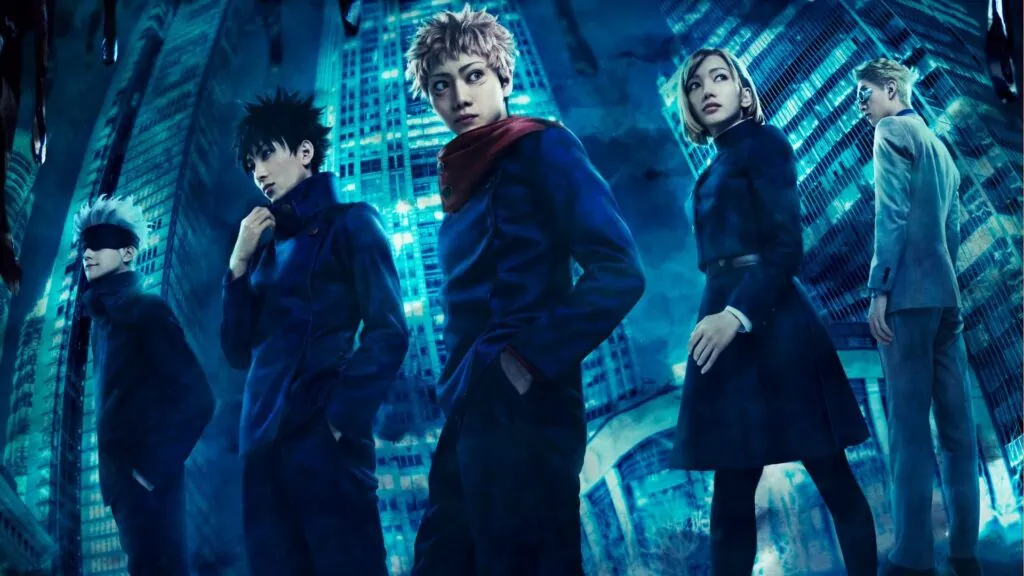 The theatrical drama adaptation of Jujutsu Kaisen will be shown at the Galaxy Theater in Tennozu, Tokyo, from July 15 to July 31, and will continue at the Mielparque Hall in Osaka from August 4 to August 14. Japan-based fans can purchase their tickets on the stage play's official website.
Anime fans worldwide can keep their hopes up that the Jujutsu Kaisen stage play will be released on Blu-Ray after its premiere.
Watch the promotional video for the JJK theater drama here:
---
---
This has been translated from Alfa Rizki's original Indonesian article.
READ MORE: Now you can look as cool as Satoru Gojo for only US$7,500