Experience the new and improved Starlight system with one of the sleekest-looking Starlight skins around — Iron Hound Saber.
The skin is the assassin's hero's seventh skin in the game after Golden Flash, Codename – Storm, Fullmetal Robin, S.A.B.E.R. Regulator, Onimaru, and Silver Edge. This is also his second Starlight skin after Force Warrior, which was released in 2016.
At first glance, Iron Hound is very similar to his default skin because of the blue and red color combinations. But upon looking at his character model in-game, the skin looks and feels modern and can be passed off as an epic skin.
---
---
Iron Hound Saber skin preview and skill effects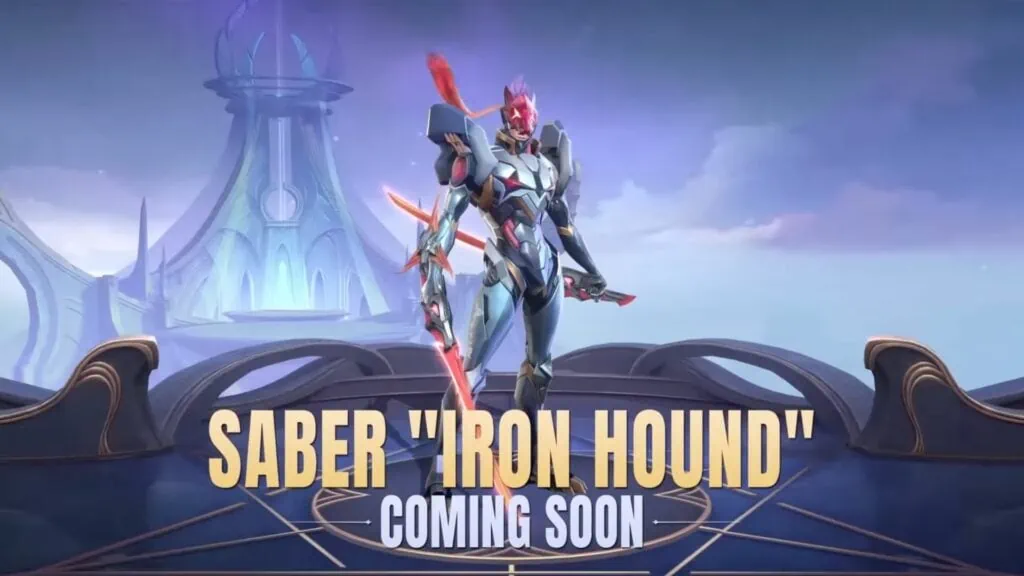 Still donning his signature white hairdo, Saber now has a more menacing look because of his Hound-shaped helmet that glows bright red and covers half of his face.
His armor is also equipped with ultra-futuristic technology such as a jetpack on his upper back and holograms on some parts of his body.
The highlight of this skin, however, is his two swords that look like they're made from dark energy harvested in the Land of Dawn. Their sharp blades and intricate carvings bridge the gap between technology and magic, a tantalizing blend of futurism and mysticism.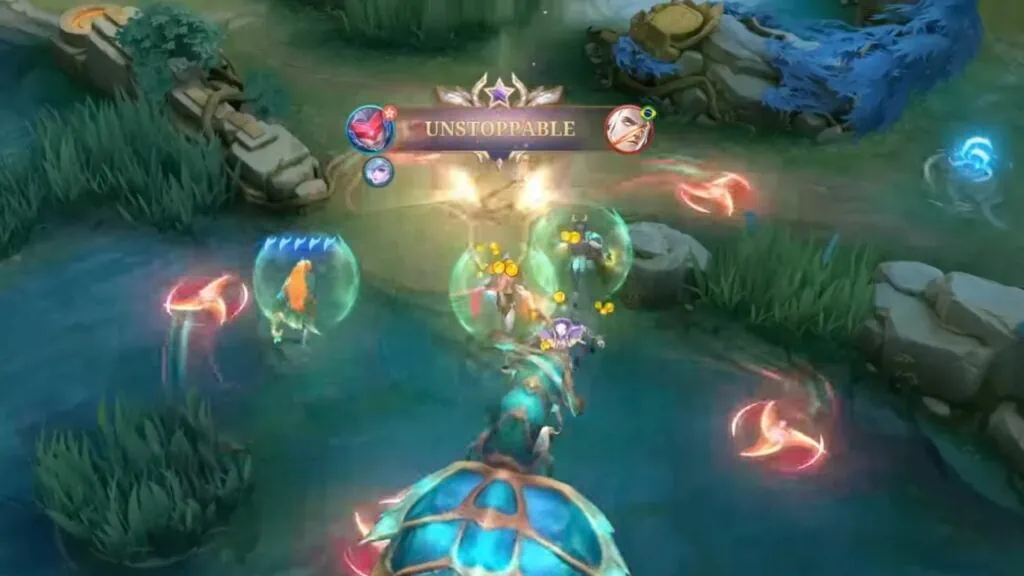 As for his skill effects, all of his skills now leave an orange trail behind, including Orbiting Swords, Charge, and Triple Sweep.
Players who buy the Starlight skin will also have the chance to obtain an alternate variant of the skin in the rewards section, which gives the dark armor an orange and light blue tint for those who prefer a different look. An exclusive sacred statue and trail effect are also up for grabs.
---
---
Iron Hound Saber will be available in the Starlight section tab on February 1 and costs 300 diamonds.
If you have extra diamonds, here are five must-buy Epic skins in the in-game shop. Alternatively, here are five of the rarest skins in MLBB if you want to become a full-fledged skin collector.
Follow ONE Esports on Facebook for more Mobile Legends: Bang Bang news, updates, and guides.
READ MORE: Celebrate the Year of the Rabbit with the New Moon Chang'e skin, this year's Lunar Fest skin