ONE Esports MPLI 2021 concluded on November 7, and saw new champions ONIC Esports rise to the throne.
Besides outstanding performances from our favorite esports players, many Mobile Legends: Bang Bang heroes also made a splash at MPLI 2021. A total of 61 heroes were used, of which 18 were picked at least 10 times.
Out of these 18 heroes, Ruby was the most picked hero among competing teams, appearing 26 times out of a total 46 games played, and was banned a total of 11 times.
Ruby also held a decent win rate of 50%, which is more than other popular heroes like Pharsa (37.5%), Paquito (33.33%), and Mathilda (45.83%).
---
---
Esmeralda, one of the more popular Mobile Legends heroes at MPLI 2021, holds the highest win rate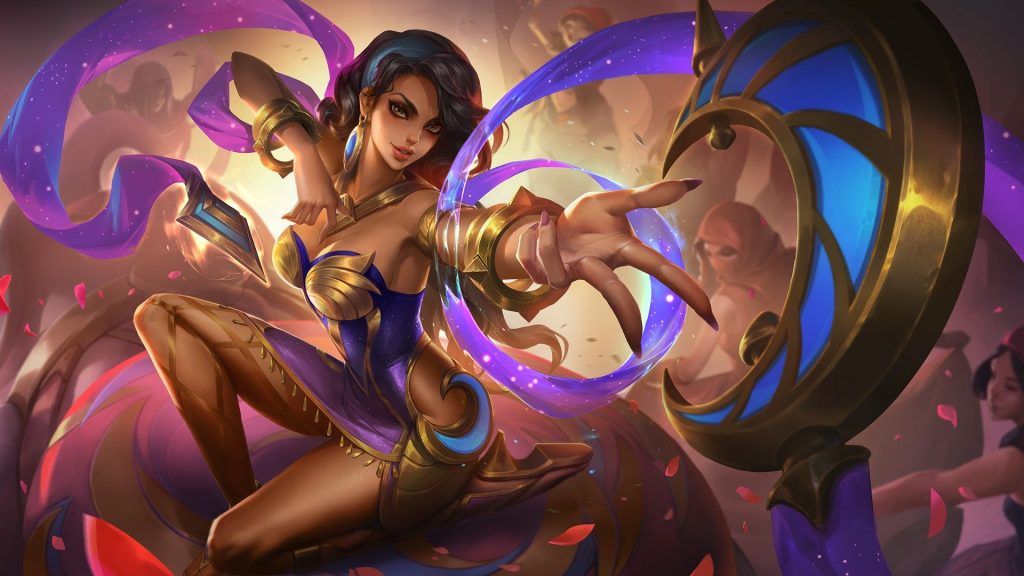 In terms of win rate however, Esmeralda tops the charts. Picked 23 times, 17 games resulted in victory, which equates to a win rate of 73.91%.
This number is highest among all popular Mobile Legends characters who made at least 10 appearances. In comparison, Rafaela and Aldous, who were picked 13 times, held a 69.23% win rate.
Esmeralda's presence is also one of the highest at MPLI 2021. Apart from being picked 23 times, she had also been banned 15 times.
---
The 3 most outstanding heroes that shaped the Mobile Legends meta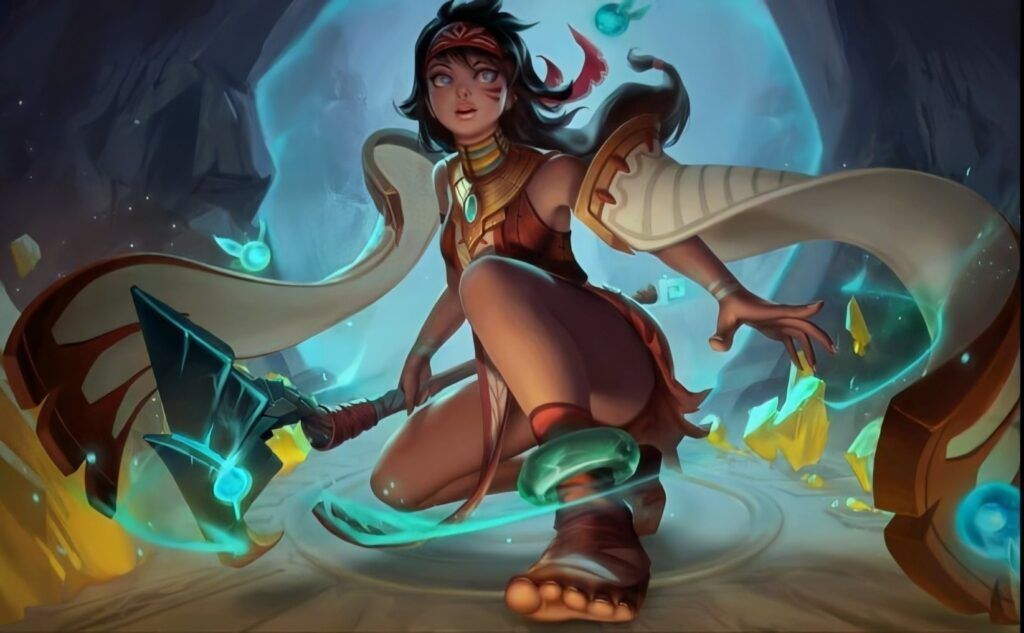 Besides Esmeralda, these three heroes — Mathilda, Yve, and Hayabusa — also impacted the meta greatly at MPLI 2021.
Throughout the tournament, Mathilda was picked 24 times and banned 22 times in 46 games. She also held a 45.83% win rate, sitting on 11 wins.
Apart from Mathilda, another hero that kept showing up in the drafts is none other than Hayabusa. Though popular, this assassin hero had a sub-par win rate of 45.45%.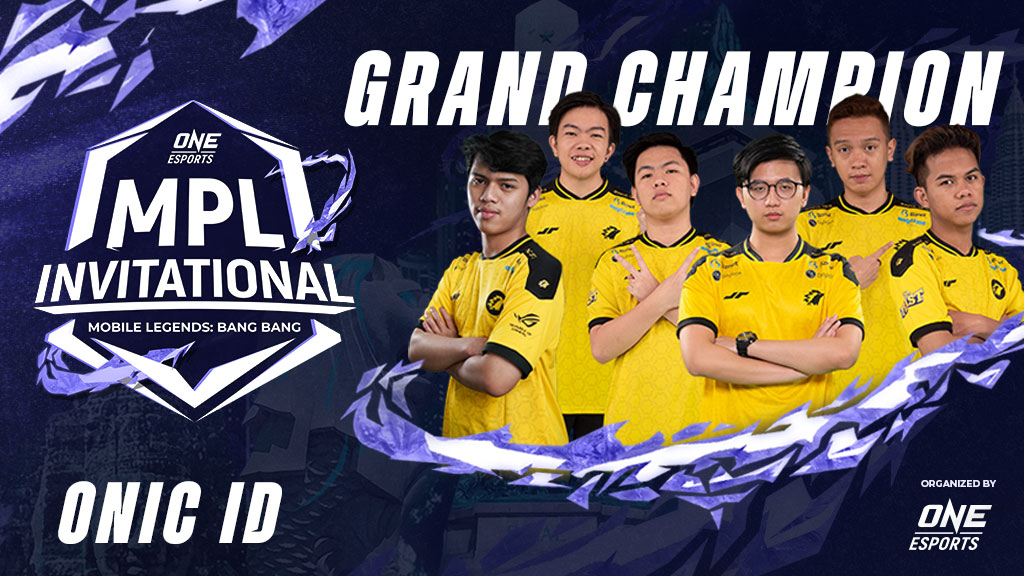 Despite getting nerfed in the latest Mobile Legends patch, Yve is still considered one of the strongest mages among pro teams. She was picked 18 times and banned 26 times, and was only left out of drafts in two games.
Follow ONE Esports on Facebook for the latest Mobile Legends: Bang Bang updates, news, guides, and more.
READ MORE: The 5 heroes defining the meta at MPLI 2021