The ONE Esports' MPL Invitational 2021 (MPLI 2021) group stage has concluded, and only eight teams remain in the Quarterfinals.
But before diving into the most-awaited quarterfinal showdown, let's take a look back at the heroes that have had the most impact on the tournament so far.
These five heroes have made the most impact at MPLI 2021 so far, and look set to be unstoppable forces as we head deeper into the playoffs.
5. Yi Sun-Shin
First on our list is Yi Sun-Shin. The Paenlong Legend was a top-tier pick in MPLI 2021's group stage with a 70% win rate in 10 games.
What made Yi Sun-Shin so strong in the current MPLI 2021 meta is his versatile skill set and insane damage output.
Alter Ego's Eldian Rahadian "Celiboy" Putra and RRQ Hoshi's Albert Neilsen "Alberttt" Iskandar both found success with the Assassin hero, getting crucial kills in their group stage wins.
4. Aldous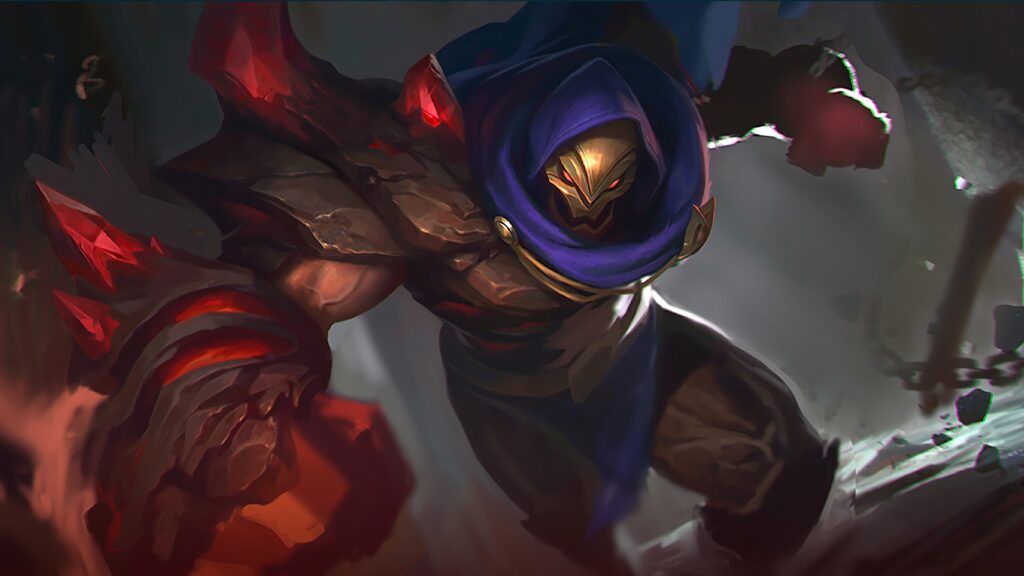 Next on our list is the Land of Dawn's One-Punch Man, Aldous. This hero has been in the meta since season 7, and many teams at MPLI 2021 still consider him a solid pick.
He is currently sitting at 77.78% win rate in nine games. RRQ Hoshi's Schevenko David "Skylar" Tendean was unstoppable with Aldous during their El Clasico showdown against EVOS Legends, securing a Maniac in game two to eliminate their Indonesian rivals on the first day of the tournament.
---
---
3. Yve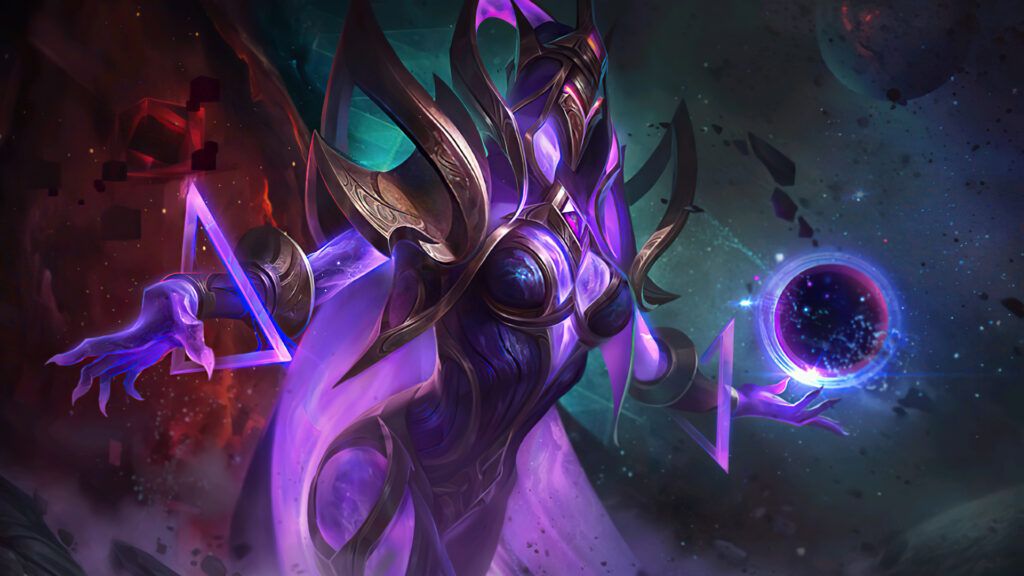 Yve was mostly played as a support hero in the Group Stage, but her ultimate, Real World Manipulation, is still regarded as one of the best initiation skills in Mobile Legends: Bang Bang.
Yve was the third most picked hero at the group stage with 15, and has a win rate of 46.67%. Expect more of the Astrowarden in the Quarterfinals all the way to the Grand Finals.
2. Esmeralda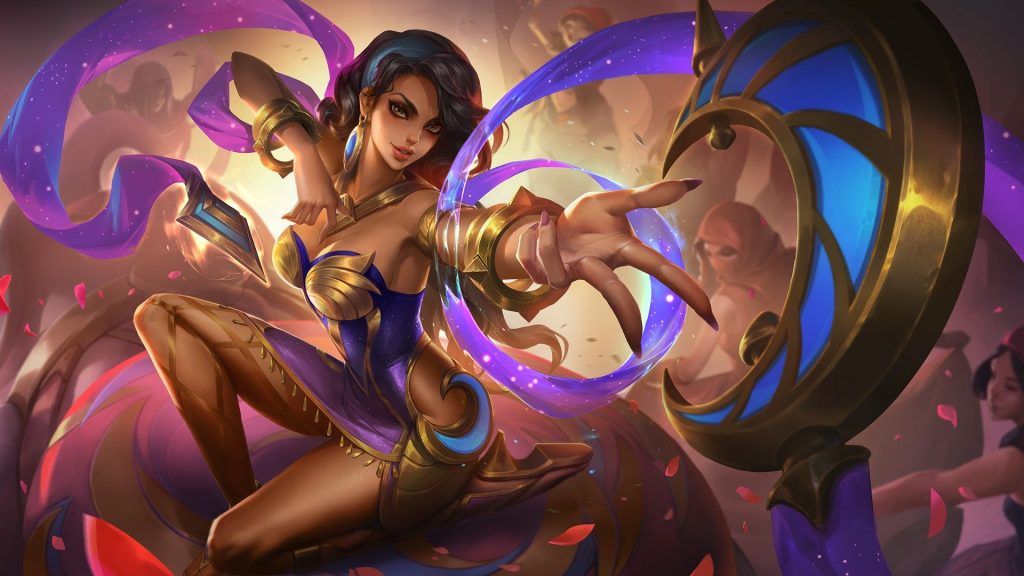 Fourth on our list is Esmeralda. She is tied with Natan as the fifth most picked hero at MPLI 2021 group stage. However, she has a greater win rate of 72.73% compared to Natan's 45.45%.
It's no surprise that the Astrologer is still a dominant force in pro play. She is a pain to deal with in the late game and can fit into almost any team composition.
Bigetron Alpha's Muhammad Arif Bin "Rippo" Abdul Halim and RRQ Hoshi's Rivaldi Fatah were sensational with Esmeralda. Both have 100% win rate on the hero and were pivotal in their team's success in the group stage.
1. Mathilda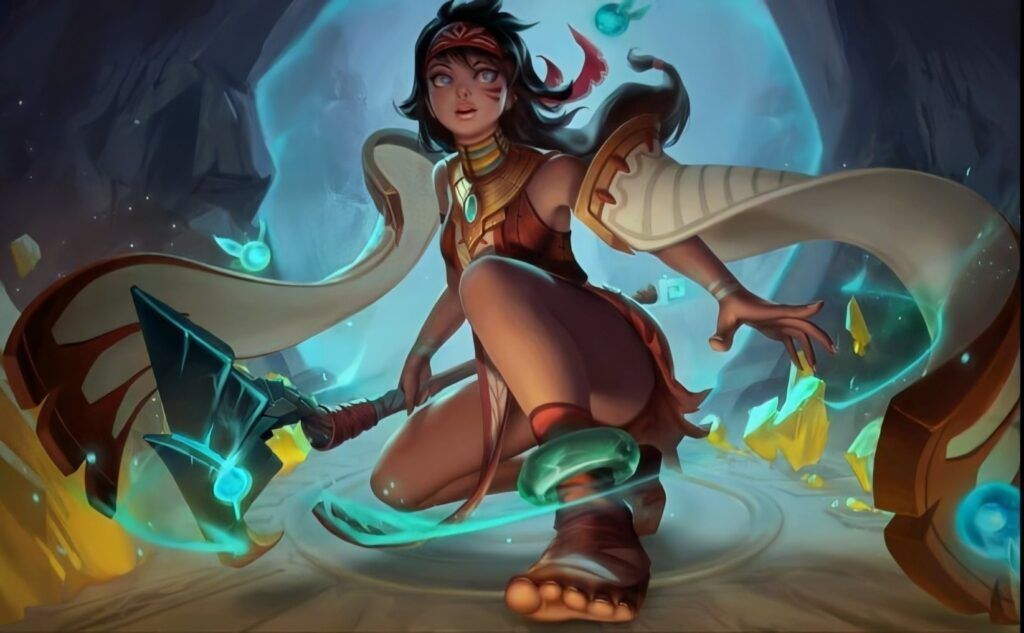 Topping the list, Mathilda is the most successful hero at MPLI 2021's group stage. She had the most exposure in the tournament being either picked or banned in all but one game so far, with a whopping 18 picks and 10 bans and a stellar 61.11% win rate.
Mathilda has everything you need in a support hero. She can dish out damage with Soul Bloom, help teammates in sticky situations with Guiding Wind, and even start team fights with Circling Eagle.
In the group stage, 11 out of 16 teams have locked Mathilda, and most had tremendous success with the hero. Expect more of her in the Quarterfinals and beyond.
READ MORE: MPL MY caster, GideonQ, reveals how to optimize your MPLI Fantasy picks