Aldous was once a hero in Mobile Legends: Bang Bang who is rarely seen in pro play. Despite being one of the strongest fighters in the late game, the Soul Contractor just didn't fit into previous metas.
That was until Blacklist International's Danerie James "Wise" del Rosario popularized the hero in MPL PH Season 7.
Now, Aldous is garnering success at ONE Esports' MPL Invitational 2021 group stage. What makes him a perfect pick in the current meta at MPLI 2021?
How Aldous' performed at MPLI 2021 group stage
Aldous is one the most successful heroes during MPLI 2021's group stage. He currently has an astounding win rate of 83.33%, and ranks as the 12th most picked hero in the tournament so far.
The next most successful hero after Aldous is Phoveus, who was picked five times, and holds an 80% win rate.
Out of the six times he was picked, RRQ Hoshi's Schevenko David "Skylar" Tendean performance had the best performance with the Soul Contractor.
Skylar had an MVP performance with the hero and even managed to secure a Maniac to eliminate their MPL ID rival EVOS Legends.
---
---
What makes Aldous so strong in the current Mobile Legends meta?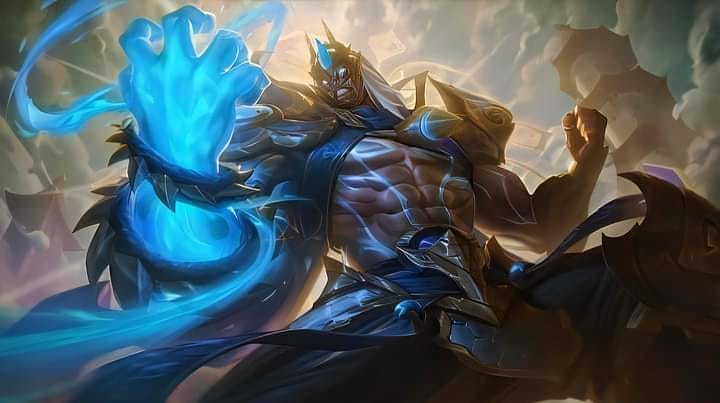 The jungle fighter meta really took off during Mobile Legends: Bang Bang patch 1.6.18, where many marksmen got buffed and made viable again in the Land of Dawn.
With this, Aldous rose to popularity even more as he is the weakness of every squishy hero, particularly marksmen.
What's more, Aldous thrives in the prevailing UBE strategy. He lacks movement speed and has a hard time surviving in team fights, especially if his Contract: Explosion and Contract: Chase Fate are on cooldown.
As such, support heroes such as Estes or Rafaela, helps him out a lot in these aspects, allowing him to thrive.
READ MORE: RRQ Hoshi prevails in El Clasico showdown at MPLI 2021