From failing to qualify for the playoffs in MPL ID to becoming the first team to reach the ONE Esports Mobile Legends Professional League Invitational 2022 (MPLI 2022) grand final, Geek Fam has certainly exceeded everyone's expectations.
After a shocking upset win over tournament favorite Blacklist International yesterday in the quarterfinal, the Indonesian squad pulled off another surprise after they eliminated the last standing MPL PH team RSG PH, 2-1, in the semifinal.
This is the first time since the inaugural MPLI 2020 that a Filipino team did not qualify for the grand final.
---
---
Underdog Geek Fam gets the job done against MPL PH powerhouse in MPLI 2022 semifinal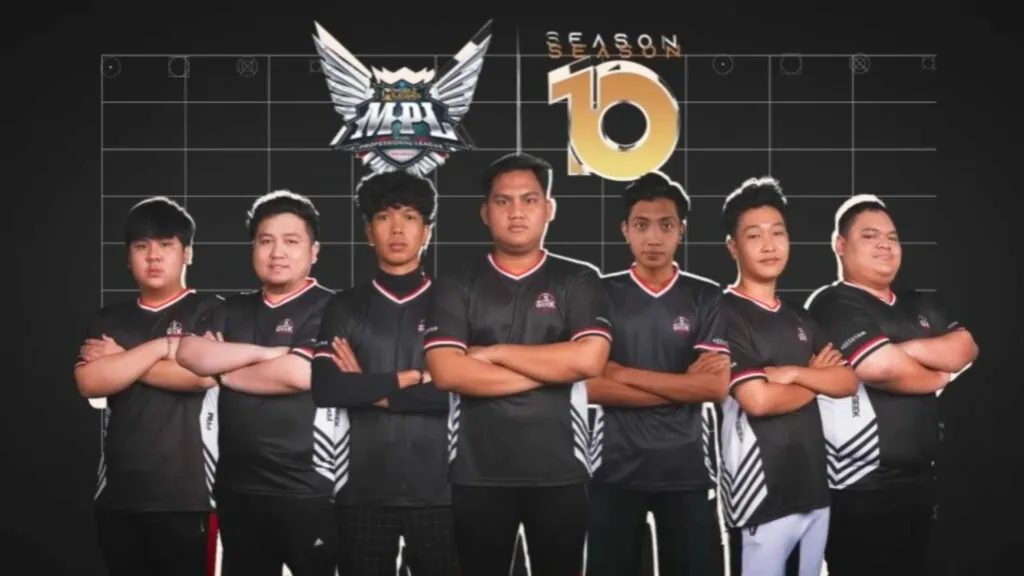 In the first game, Geek Fam banned John "1rrad" Tuazon's signature Martis and Leomord. They also locked in their comfort heroes Fredrinn, Valentina, and Beatrix.
RSG PH went with an aggressive lineup comprising Benedetta, Gusion, and Lesley.
MDL standout Valent "Aboy" Putra, put on a masterclass on Valentina in the first game. He constantly stole Lylia's Black Shoes ultimate, making it extremely difficult for RSG to shut him down despite his risky glass cannon build.
---
---
An uncontested Lord at the 13-minute mark ultimately sealed the deal for Geek Fam in the first game. Aboy finished with a flawless 5/0/1 KDA and was proclaimed the MVP of the match for dealing the most damage.
With RSG PH on red side in game two, they locked the Valentina for themselves, which played a big part in their win. They also paired the contested mage hero with the iconic Claude and Atlas combo.
It was a lopsided game two as Dexter "Exort" Martinez' Valentina and Nathanael "Nathzz" Estrologo's Benedetta led the charge. Trailing on a 9-24 kill score at the 12-minute mark, Geek Fam tried to contest a crucial Lord, but was wiped out in the process.
Back on the red side, the Indonesian representatives knew what they needed in the final game, and first picked Valentina without hesitation. RSG answered back with mobile heroes such as Benedetta, Chou, and Paquito.
It was a back-and-forth affair in the first eight minutes up until Jaymark Aaron "Janaaqt" Lazaro's killed the Lord while the rest of his team pushed back RSG toward their jungle.
---
---
Instead of regrouping, they went straight to the opposing base turrets and initiated a team fight once the Lord arrived in the bot lane.
Luke "Luke" Valentinus' Fredrinn took a risk and went deep into RSG's formation, outputting crowd control to set up the team fight. It proved to be a success, as four were killed. They then went all-in on the crystal to end the series and qualify for the final.
They will next face MPL ID Season 10 champion ONIC Esports in the grand final later at 6:20 p.m. GMT+8.
You can find the full MPLI schedule, results, and brackets here. Follow ONE Esports on Facebook for more MPLI news and updates.
READ MORE: Bren Esports KyleTzy fulfills promise to KarlTzy, eliminates ID team at MPLI 2022