Step aside S.A.B.E.R. squad, there's a new intergalactic protector arriving in the Land of Dawn in just a few days.
Mobile Legends: Bang Bang has revealed Galactic Marshal Tigreal, the newest Starlight skin for the month of June. The skin stands in stark contrast to his previous six skins and is the Warrior of Dawn's first to incorporate futuristic elements from science fiction.
Other Starlight skins such as Combat Maiden Masha, Dark Earl Lancelot, Biosoldier Granger, and Double Identity Selena are also up for grabs if you choose not to claim Tigreal's June Starlight skin.
---
---
Preview of Galactic Marshal Tigreal and its skill effects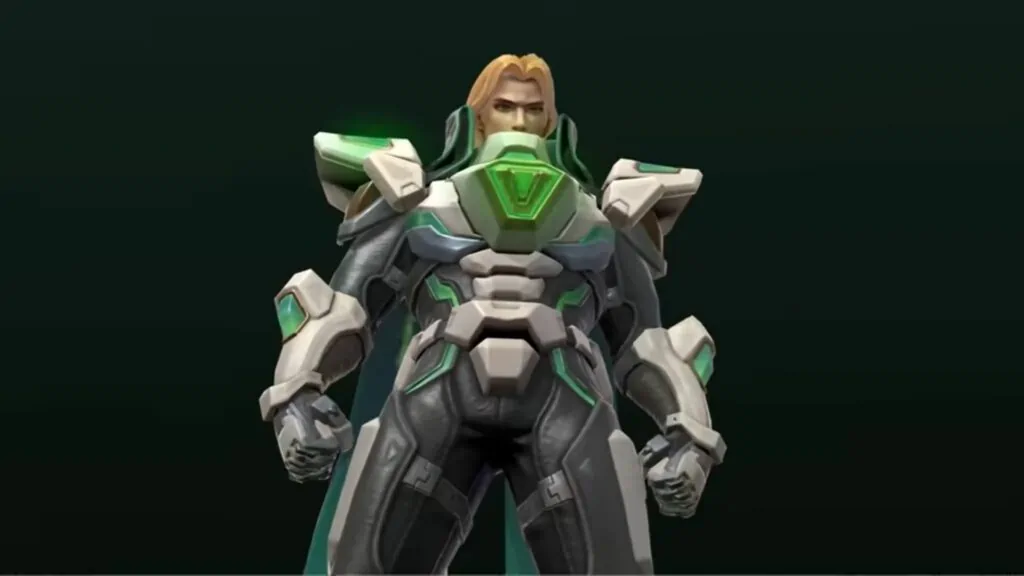 The skin transforms Tigreal into a formidable warrior from the future, equipped with a glowing green hammer that evokes what DC superhero Green Lantern conjures when fighting evil forces from other worlds. His shield also received a major makeover and now looks far more intimidating up close.
Despite being only a Starlight skin, the skill effects presented in the teaser trailer were nothing short of spectacular. Should it be suddenly classified as an Epic or Collector skin, Tigreal fans will probably not bat an eye.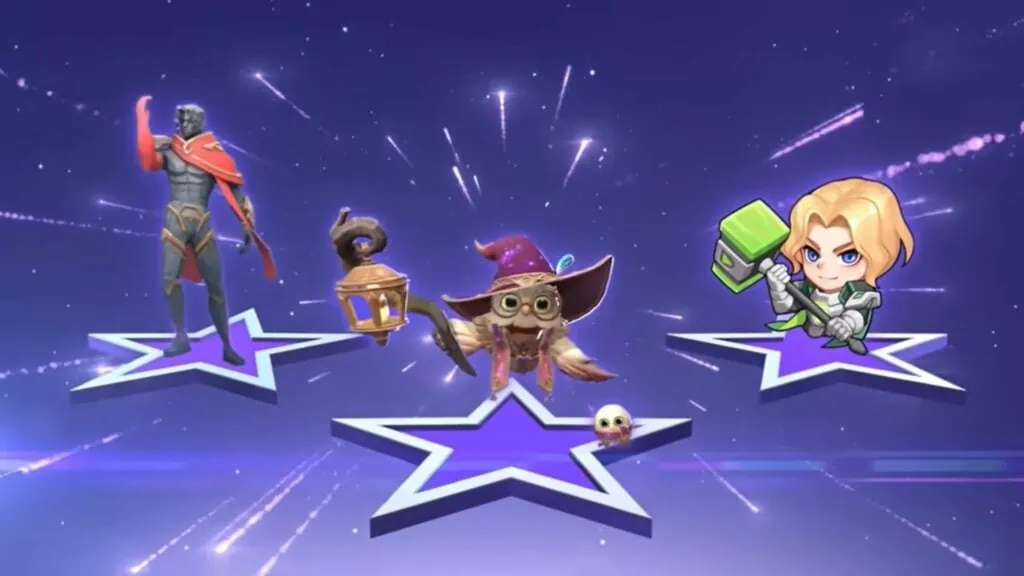 Those who buy the Starlight package for June will also receive various rewards such as a Brody Sacred Statue, a painted skin for Diggie, and an exclusive emote of Tigreal.
The skin will be released on June 1.
---
---
Follow ONE Esports on Facebook for more Mobile Legends: Bang Bang news, updates, and guides.
READ MORE: Mobile Legends patch 1.6.84 notes: Every update, buff, nerf, and revamp