Moonton Games has rolled out Project NEXT patch 1.8.20, the biggest patch of the year so far.
In this patch, the developers are introducing a new assassin hero named Nolan, and making various balance adjustments to heroes and emblems.
But perhaps the most noteworthy addition in this update is the Flask of Oasis, an item tailored for support heroes, particularly those with healing skills.
Here is everything you need to know about the new support item, including which heroes benefit most from buying it.
Everything you need to know about the new Flask of the Oasis item in Mobile Legends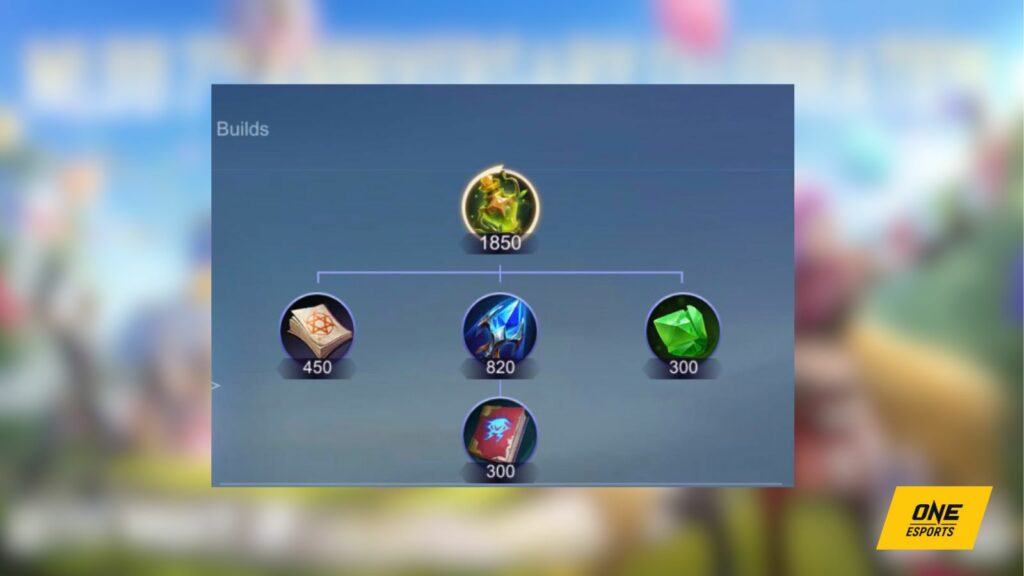 The item provides the following stats.
60 magic power
300 max HP
10% cooldown reduction
Unique attribute: 12% healing effect
Unique passive: After healing or casting a shield skill on an allied target, if the target's HP falls below 30% within three seconds, they will gain a shield for five seconds. When this effect triggers, it also reduces the cooldown of the caster's skills.
The passive can only trigger once every sixty seconds on the same target, and will not trigger on heroes who can only heal and apply shield on themselves.
It's a significant addition to the array of equipment options available to support heroes, as it enhances their healing and shielding abilities during team fights.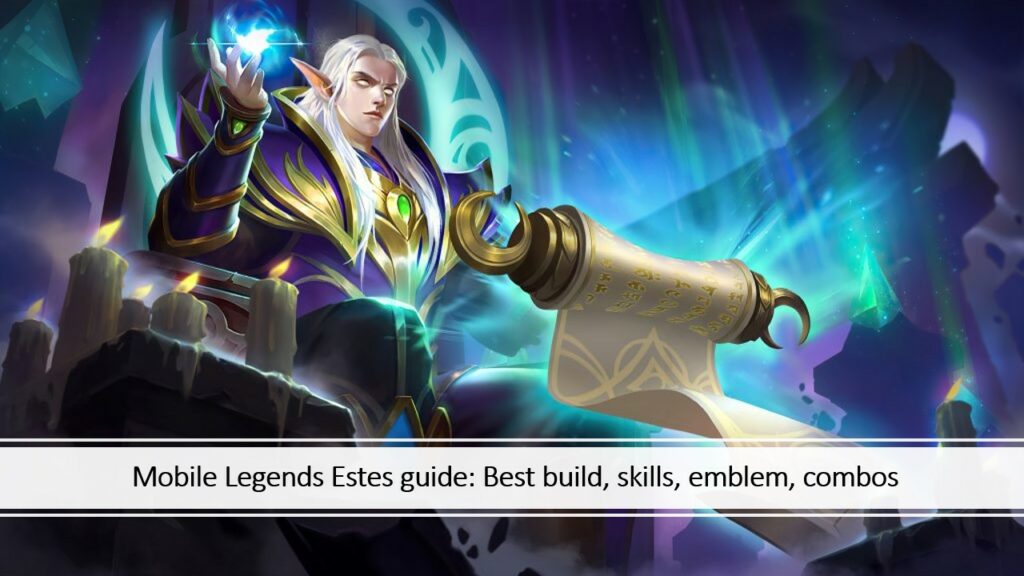 Estes is the hero who stands to gain the most from this item. Given his primary focus on healing allies, the unique passive of the Flask of Oasis further amplifies his healing capabilities, making it an essential item for him.
Here are other heroes who will benefit from this item.
Follow ONE Esports on Facebook, Instagram, and TikTok for MLBB esports news, guides, and updates.
READ MORE: Mobile Legends Beatrix guide: Best build, skills, emblem, combos