Gerald "Dlar" Trinchera, one of the longest serving members of ONIC PH, is longer part of the team, the organization announced on their Facebook page Tuesday evening, July 5.
Dlar is one of the original members of ONIC PH when they first qualified at MPL PH Season 4, playing alongside some of the most notable players in the league such as Danerie James "Wise" Del Rosario, Johnmar "OhMyV33nus" Villaluna, and Allen "Baloyskie" Baloy.
With Dlar gone, only midlaner Jaylord "Hatred" Gonzales and EXP laner Nowee "Ryota" Macasa remain on the team going into MPL PH Season 10.
Dlar's departure is "one the hardest goodbyes," wrote ONIC PH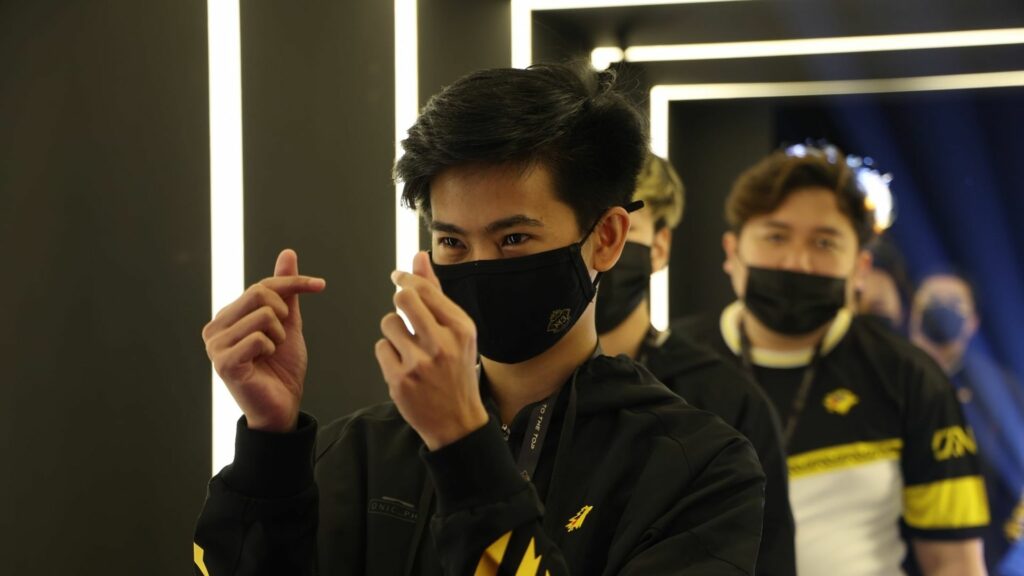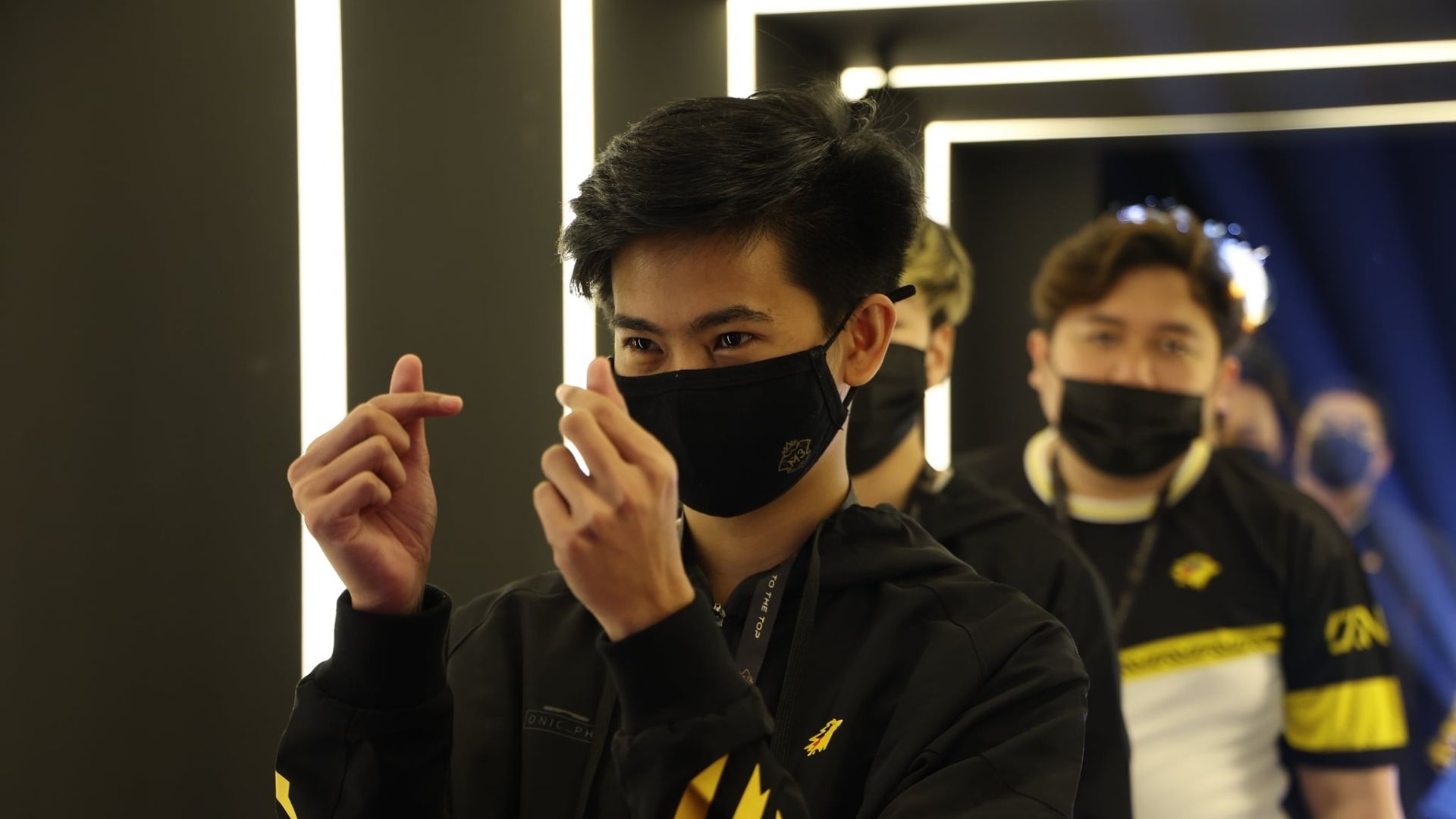 ONIC PH posted a long message to its longest tenured EXP laner, thanking him for his contributions to the squad after six seasons.
"He has been a mainstay with the team for the longest time and he shown his dedication and passion to the team with each and every season," they wrote.
"We wish you the best in your future career and may you always remember us in your hearts," they added.
Despite not winning a championship for his entire career under ONIC, Dlar was considered one of the strongest and most consistent EXP laners in the league, earning him the nickname "The General."
The squad made a deep run at the M3 World Championship, where they finished second after an action-packed grand final series against fellow MPL PH team, Blacklist International.
---
---
Where will Dlar play next season?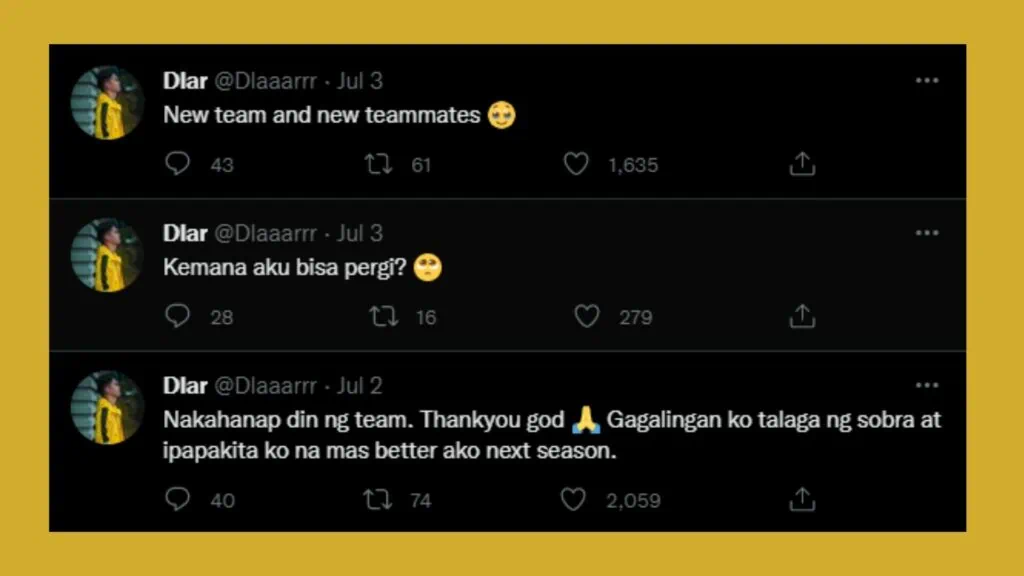 The EXP laner has been constantly dropping hints on his Twitter page that he wants to play overseas, particularly in Indonesia.
"It's a new journey," he wrote on June 28. "I wish fans will still support wherever I go. Thank you to all those who supported me since MPL PH Season 4."
A week after that tweet, he posted that his search for a new team is finally over. "Thank you, God. I promise to do my best this season and be better than last season," he tweeted.
He then asked in Bahasa Indonesia a day after that tweet, hinting that an Indonesian team may have recruited him to play in MPL ID.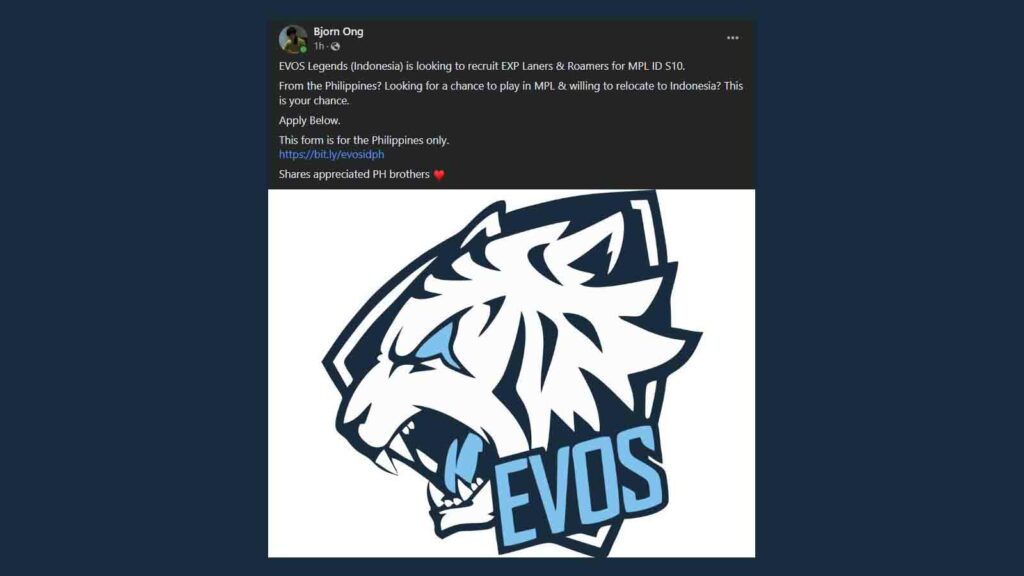 EVOS Legends is the only team in Indonesia to publicly express their interest in recruiting Filipino players, holding open tryouts for the EXP lane and roam position.
Recently, his former ONIC PH team mate Kairi "Kairi" Rayosdelsol, along with head coach Denver "Coach Yeb", transferred to ONIC Esports, becoming the first Filipino imports in MPL ID.
READ MORE: Exclusive: Kairi says this is what convinced him to transfer to ONIC Esports