Which marksman hero is the strongest in Mobile Legends: Bang Bang right now?
During the Mobile Legends: Bang Bang Professional League Invitational 2023 (MPLI 2023), heroes such as Bruno, Irithel, and Wanwan were the most used marksmen in the tournament,
Their early-game damage and mobility played a crucial role in countering the prevailing tank jungle meta.
However, according to ECHO Benedict "Bennyqt" Gonzales, there is a marksman who hasn't received much playtime but deserves more attention.
---
---
This marksman hero is not picked often, but ECHO's Bennyqt thinks he is one of the strongest right now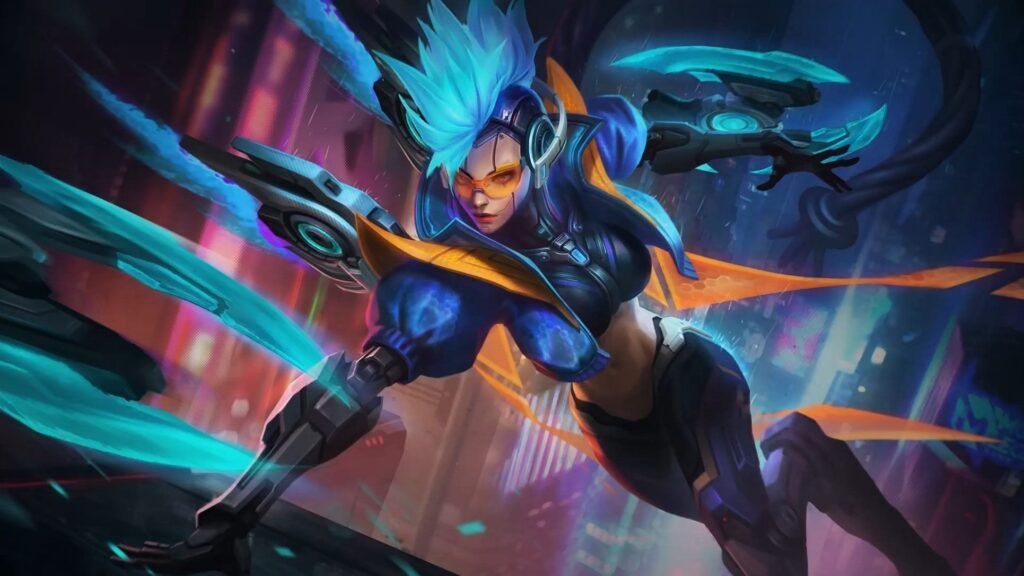 When asked which marksman heroes he'd like to see more in pro play, he only had one answer — Karrie.
"Once she reaches her power spike, she's unstoppable, especially if she has Purify," he said to ONE Esports. "There's no hero that can match her effectiveness in team fights."
Karrie stands out among marksman heroes due to her ability to deal true damage, thanks to her passive, Lightwheel Mark.
She excels at dealing significant damage, especially against tankier heroes in team fights. However, her weakness is in the early game, and she only becomes powerful after completing her Trinity Build.
Confident in Karrie's capabilities, he even foresaw her becoming prominent in the upcoming M5 World Championship.
"She will be used more as players get comfortable with her," he explained. "Unlike many marksman heroes with a strong early game, Karrie performs best in the late game."
Follow ONE Esports on Facebook, Instagram, and TikTok for more Mobile Legends: Bang Bang news, guides, and updates.