In Mobile Legends: Bang Bang, players can build marksman heroes in a number of ways.
These can range from focusing solely on critical damage items to going for a hybrid build with a few defensive items.
However, one particular build known as the Trinity Build has risen above all others in popularity. This specific build prioritizes attack speed and on-hit effects, setting it apart from the usual critical damage or burst damage.
In this comprehensive guide, we take an in-depth look at the build and which heroes will benefit the most from it.
What is the Trinity Build in Mobile Legends?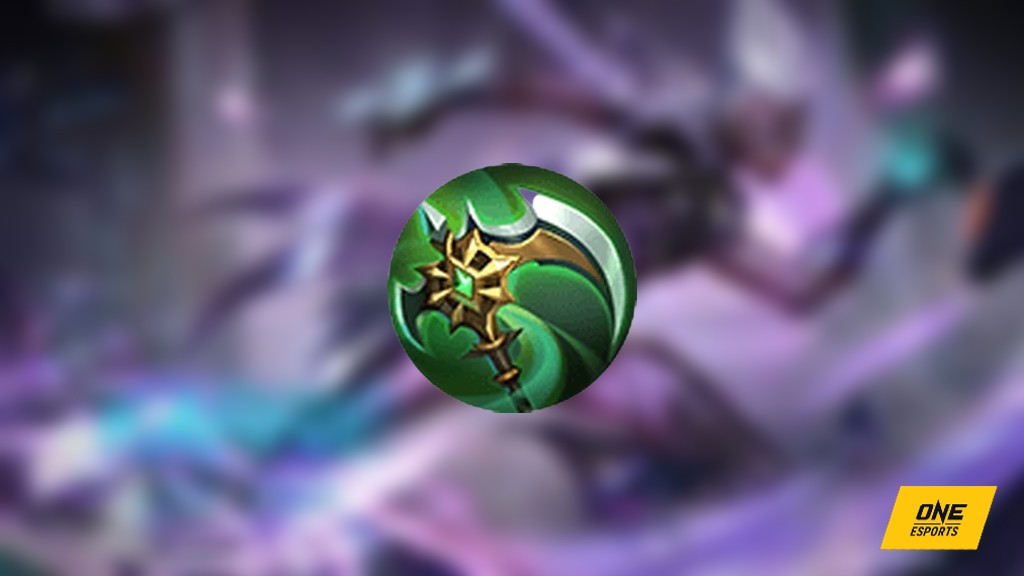 All you need for this build are three key items: Corrosion Scythe, Demon Hunter Sword, and Golden Staff.
When combined, these items offer a substantial increase in both physical attack and attack speed.
What sets this trio apart is not only their shared benefit of boosting attack speed through unique passives but also the additional advantages they provide.
Corrosion Scythe, for instance, slows down the movement speed of your opponents, while the Demon Hunter Sword not only converts basic attack damage based on the enemy's HP but also provides lifesteal.
Moreover, the Golden Staff enhances the on-hit effects of both the Corrosion Scythe and Demon Hunter Sword, making this synergy a formidable choice for marksman heroes.
Marksman heroes who are effective with the Trinity Build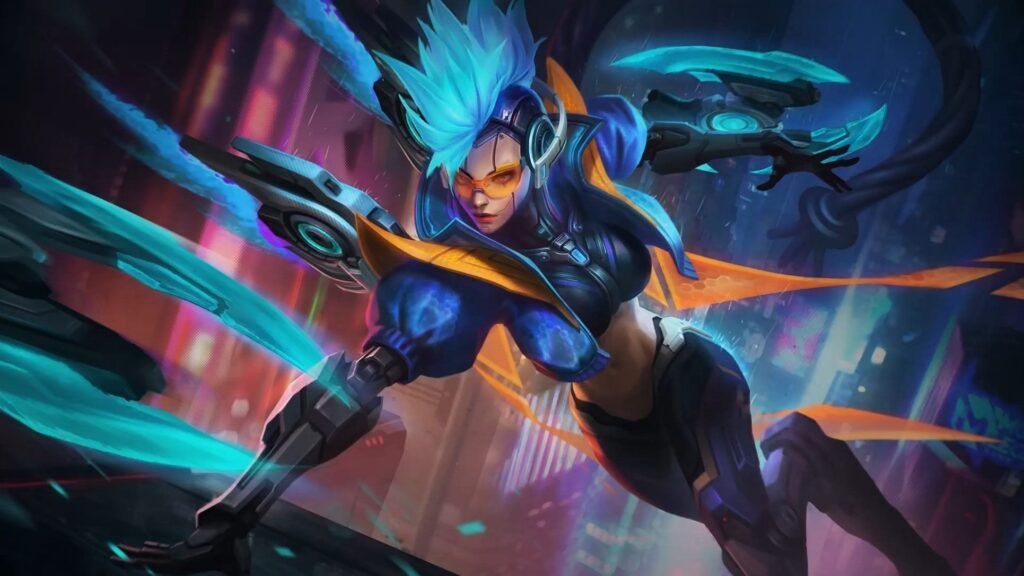 These items are the best build for the following heroes since all of them rely on basic attacks.
Follow ONE Esports on Facebook, Instagram, and TikTok for MLBB esports news, guides, and updates.
READ MORE: The beginner's guide to getting good at Mobile Legends: Bang Bang