Despite being the reigning back-to-back champions of the MPL ID, RRQ Hoshi ended the third week of Season 7 in seventh place, leaving many to question if RRQ can defend their throne.
The King of Kings has faced some significant roster overhauls, from the starting line-up to even coaching staff, but the resulting squad looked very qualified to go into the season grind. Newcomers Psychoo, Taka, and Skylar were seen as perfect additions to the playstyle of Alberttt, Vynnn, R7, Lemon, and Wizz.
However, it seems that returning coach Acil hasn't found the best composition yet, putting RRQ in a very tough spot on the leaderboard. The team stumbled into a four-game losing streak and is on the brink of being eliminated from playoff contention.
Having said that, if any team can turn things around it's RRQ. But what do they need to do? Here's what we think.
---
3. Vynnn has to lead the way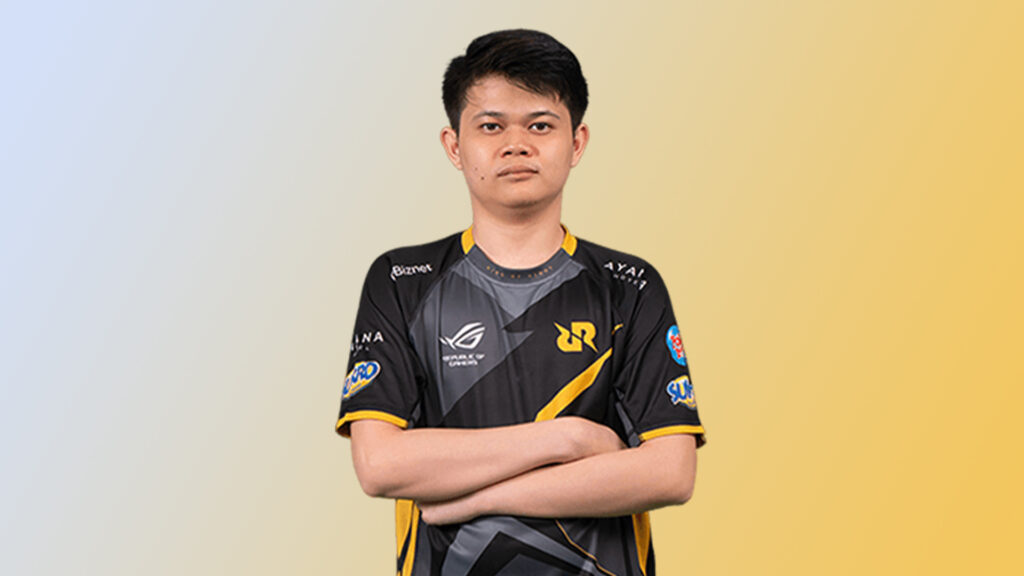 This is the first season Lemon has not been on the RRQ roster since the beginning of his career in Season 1, which has substantially taken a toll on the squad's chemistry and quality of play.
Xinnn also played an important part as the team's go-to hypercarry, saving both previous seasons with his return. Now on hiatus, it looks like even S7 hypercarry Alberttt is saying that Xinnn brought something special to the way they played.
RRQ Hoshi needs to focus on creating a more effective squad with their current seven-man roster. Even though Xinnn and Lemon were standout superstars with superior gameplay and bigger hero pools, we believe that captain Vynnn and coach Acil can still bring the best out of the players they currently have.
With Vynnn acting as the tank tactician, Psychoo and Taka are fresh faces who could provide solid support to either Alberttt or Skylar as carries. Alberttt may be struggling to carry the team right now, but he was the same promising rookie who dominated the MPL ID S6 playoffs and came out as the Finals MVP.
If Vynnn can spearhead their new approach to drafting and gameplay, we may see RRQ Hoshi turn things around in the next few weeks.
---
2. RRQ needs to find the fire that drove them last season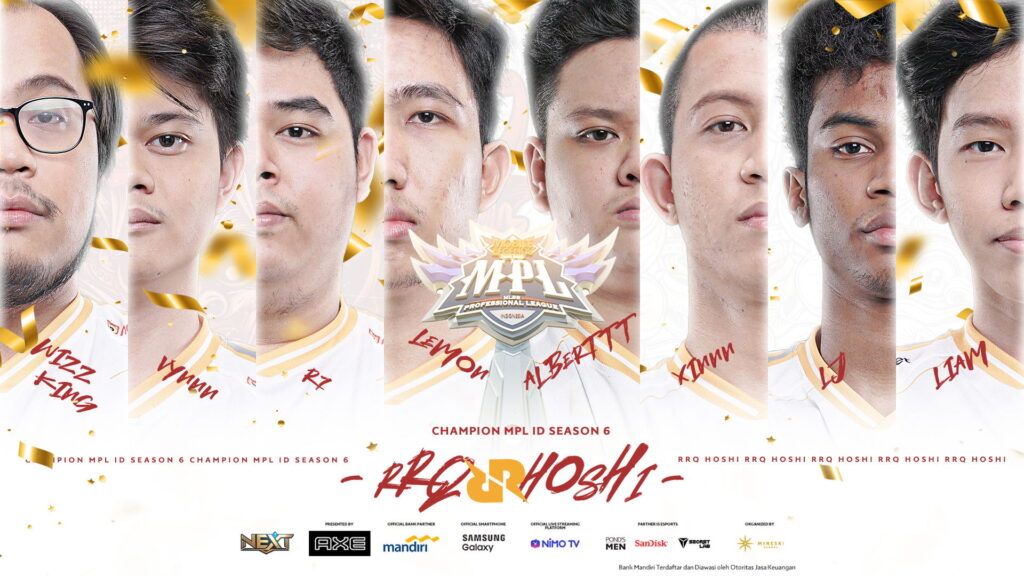 RRQ Hoshi has already made history as the first and only Indonesian team to win consecutive MPL titles. While this is obviously a good thing, the team doesn't seem to be playing with the same determination they had last season.
A Season 7 Finals win will only grant them a ticket to MSC, the mid-season international tournament. Looking at even Xinnn and Lemon, the two are planning to return for Season 8 since it will determine the ID representatives for M3, Moonton's biggest tournament of the competitive year.
Even if the seventh season might not hold that much value, RRQ Hoshi could still use this season as a means to develop a stronger squad with the new recruits and young players. If they climb the leaderboard and make it to the post-season, RRQ Hoshi could be the first-ever ID team to get an MPL three-peat.
---
---
1. Skylar needs to step up as the second carry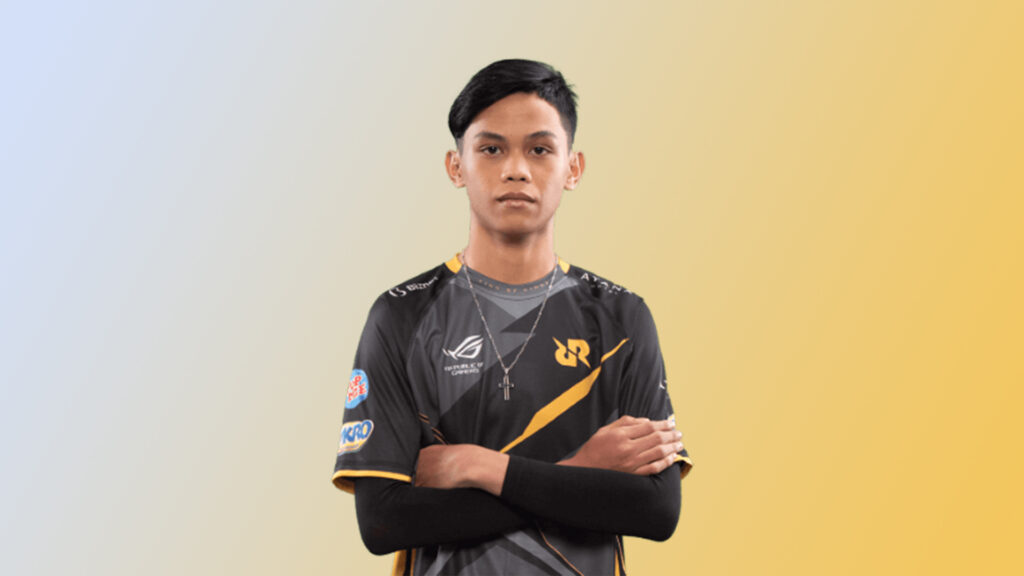 RRQ's newest member, Skylar, is a product of RRQ's efforts with their developmental roster. The former MDL jungler was showcasing his talents since Season 2 and has now been given a main roster spot by coach Acil.
Skylar's biggest advantage is his versatility as a player. Upon promotion, the RRQ recruit was immediately slotted in as the team's sidelaner over Wizz, Taka, and Lemon. Unfortunately, his first week in the MPL didn't live up to expectations.
Skylarrr's performance against EVOS Legends was underwhelming, ending both games with four deaths. The RRQ player was punished for being aggressive, but his poor performance might just be a common case of stage fright.
With Alberttt already setting the standard pretty high for promoted players, many hoped that Skylar would bring the same fire that Alberttt did in S6. Seeing that Skylar is only a week into the MPL grind, we hope to see him improve and shine in the next few matches.
RRQ Hoshi will face Aurafire on March 20.
READ MORE: Luminaire: 'The most difficult match for EVOS Legends is still RRQ Hoshi'