MPL ID Season 7 is in its third week of competition, but defending champions, RRQ Hoshi, have been struggling with a 2-2 record.
After many offseason roster changes, it's clear that this RRQ squad is still trying to find the perfect rotation to tackle the season.
Apart from the obstacles in finding the best line-up, the absence of Yesaya Omega Armando "Xinnn" Wowiling was another issue that the squad had to face. The player from Manado chose to take a break and was not included in RRQ Hoshi's roster this season.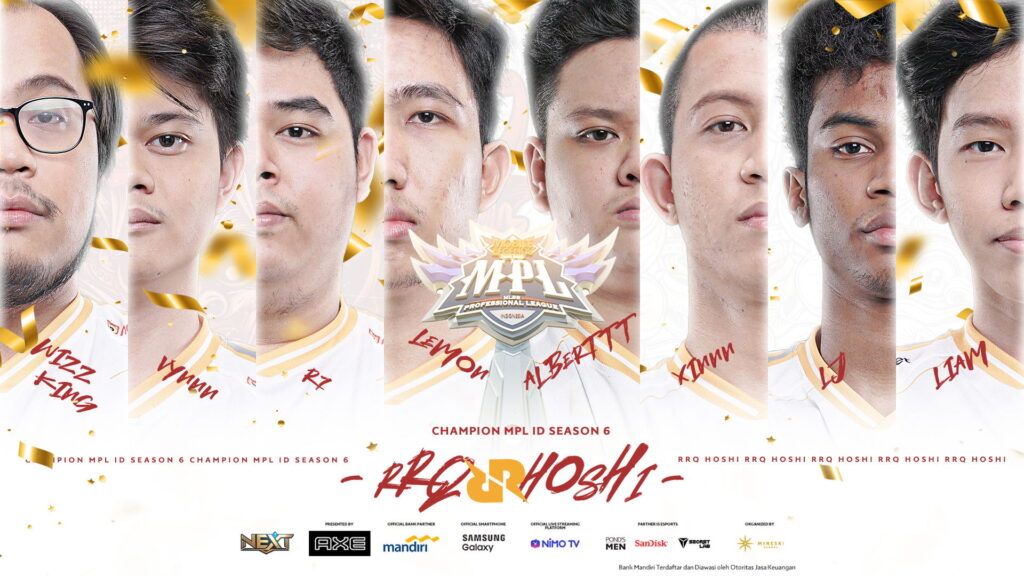 Last year, Xinnn was scheduled to take a break for MPL ID Season 6, and was initially replaced by the team's then-rookie hypercarry, Albert "Alberttt" Iskandar. However, after RRQ stumbled into a four-game losing streak, Xinnn returned to the active roster, eventually leading the team to another MPL ID championship.
---
---
Fans are aware that Xinnn's hiatus has affected the overall performance of RRQ but after his return last season, many are hoping that Xinnn might come back to save RRQ again this season.
In a recent live stream with Buluk and Earl, Xinnn stated that Alberttt personally asked him to return and was willing to give up his hypercarry role for him.
"Albert said that if I wanted to play, he was willing to just be a sidelaner," said Xinnn. "He's really cool, but we don't know what the future will be."
While this might give some hope to the King of Kings, it'll take a longer process than expected. Moonton has a roster regulation that states that an unregistered player must first be part of the team's MDL roster before he can get promoted into the MPL roster.
With Xinnn not being registered at the start of S7, the seasoned hypercarry will have to go to the developmental league for a while if he wants to make a comeback to the MPL.
READ MORE: RRQ Xinnn: 'I will take a break during MPL ID S7'