Yesaya Omega Armando "Xinnn" Wowiling has confirmed that he will not be competing in the MPL ID Season 7, leaving RRQ Hoshi in a questionable spot.
While the RRQ roster still looks strong with the likes of M "Lemon" Ikhsan and Calvin "Vynnn", fans of the Kings of Kings are already concerned about how RRQ will conquer the season without their seasoned hypercarry.
Here are three reasons why Xinnn is irreplaceable in RRQ Hoshi's line-up.
---
Xinnn is the more aggressive hypercarry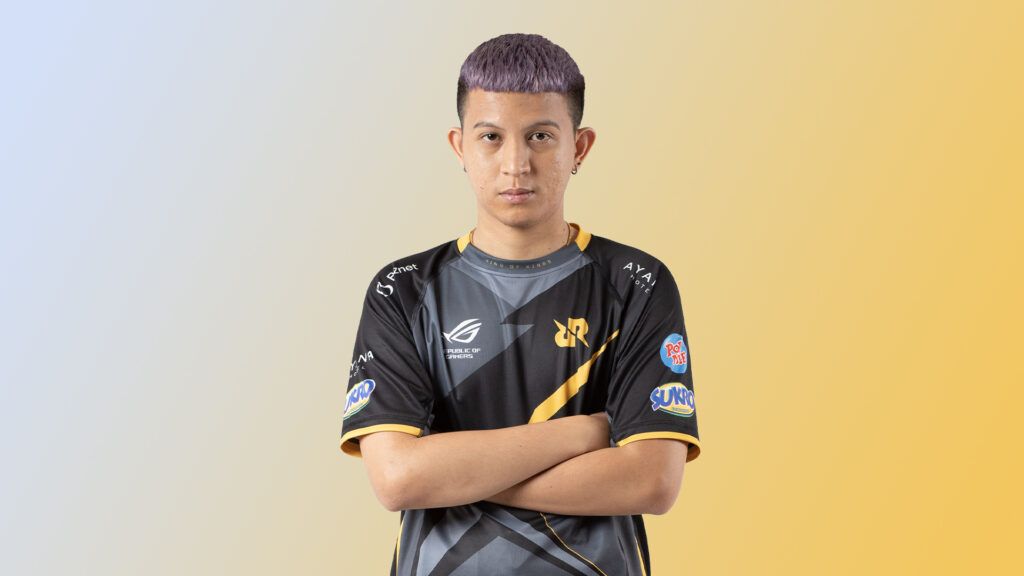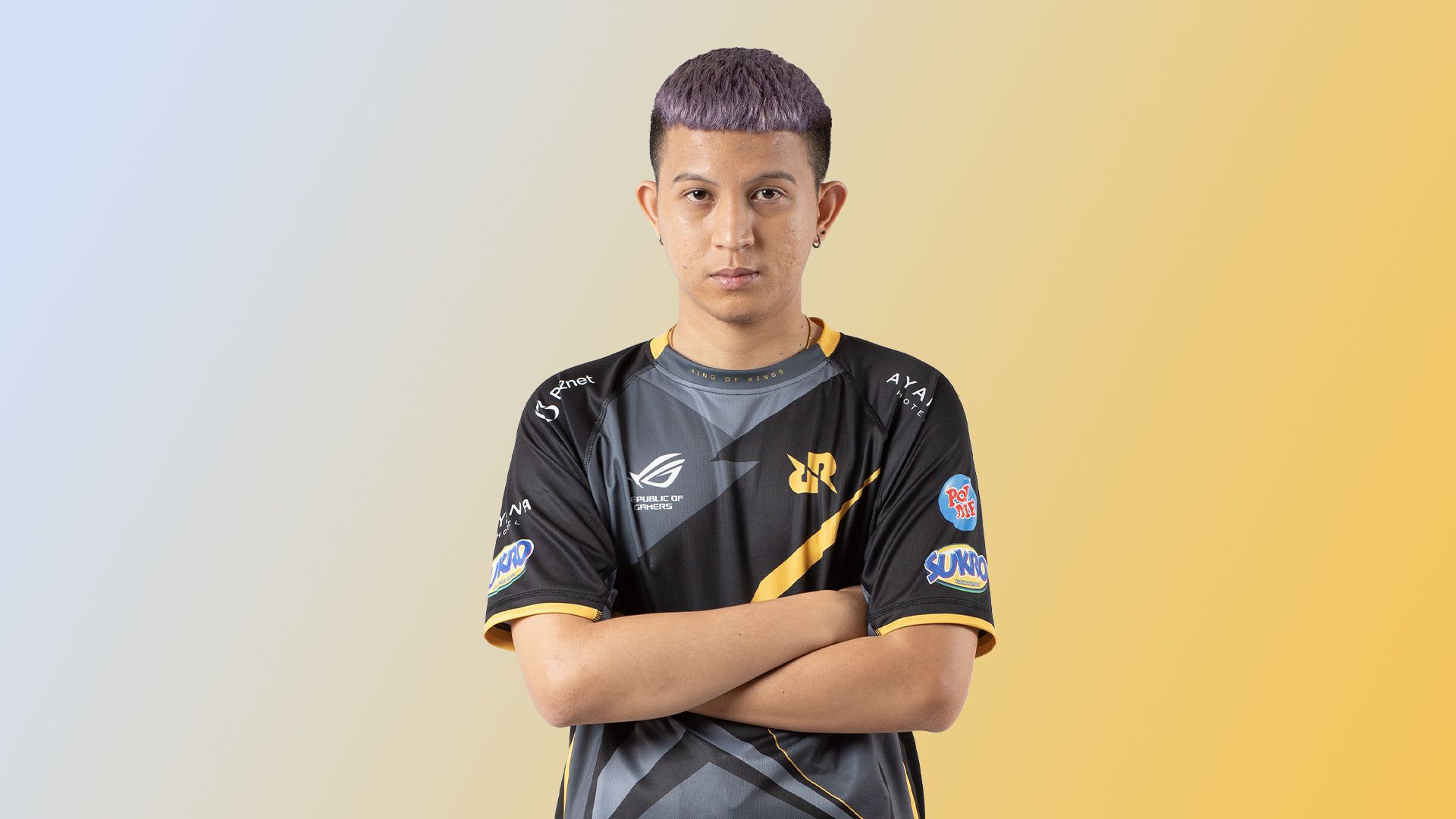 RRQ Hoshi has already been warming up to Albert "Alberttt" Iskandar as the team's new hotshot carry, especially after his incredible Wanwan performance in the grand final of MPL ID Season 6, but people still see Xinnn as the more experienced member in the role.
Xinnn is a core who naturally goes for kills and sets up RRQ's offensive tempo. In contrast, Alberttt is a jungling farmer so we might see RRQ slow down in aggression and play a more objective-based game.
Without Xinnn's aggression in play, RRQ might have some trouble going against some hard-hitting teams like Alter Ego and EVOS Legends who could up the ante on clashes and engagements.
---
He poses a substantial threat to other teams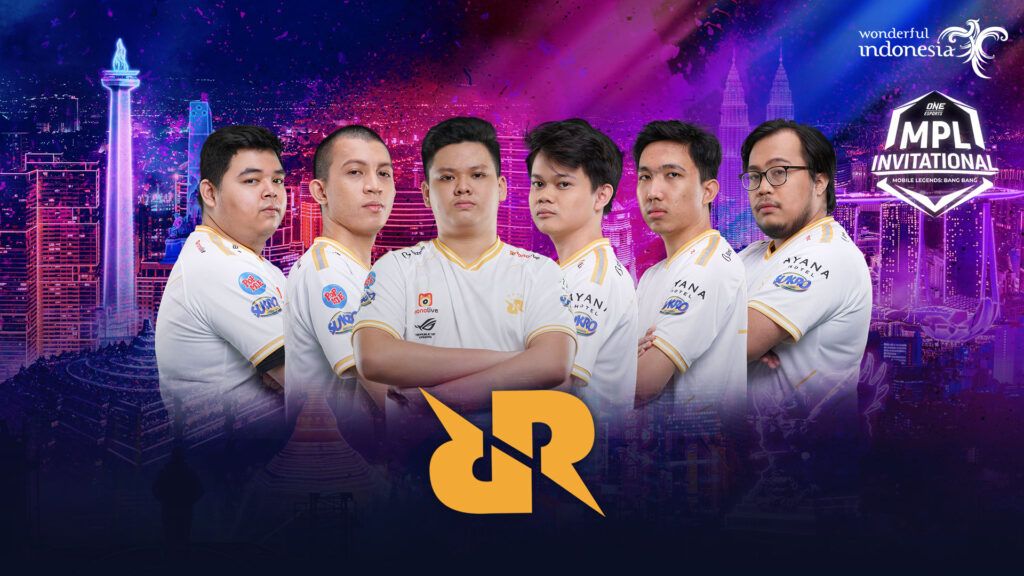 As one of the more experienced hypercarries in the league, Xinnn is a very daunting name for RRQ's opposing enemies. Players going against Xinnn might take on a mental battle since you can't really predict what such a seasoned player would do in the Land of Dawn.
While his absence from the team doesn't mean RRQ has lost its world-class quality, the other seven MPL teams will be more confident in facing an RRQ with one less superstar.
---
---
RRQ is unstable without Xinnn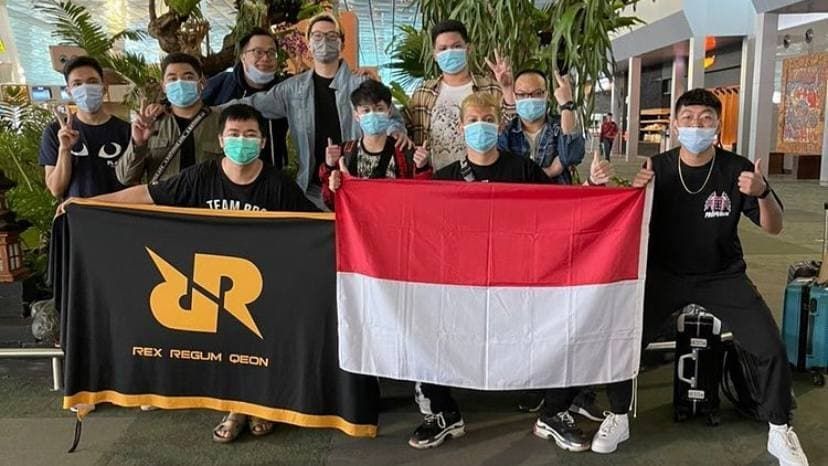 Xinnn is factually RRQ's success factor in their most recent appearances.
In season 5, RRQ actually downgraded Xinnn to the MPL development league (MDL), leaving the major league team in a tough spot. After experiencing poor results, the King of Kings brought Xinnn back and found that their performance gradually went back to a winning standard.
A similar story happened in S6, where RRQ CEO Andrian Pauline even announced that Xinnn would be replaced by Alberttt early on the season. In the end, Xinnn eventually returned after they suffered four consecutive defeats and led the team to a series of victories.
---
Whether it could be seen as a cause or coincidence, Xinnn has always played an essential role in RRQ's greatness. He'll definitely be missed by RRQ's diehard fans, but with Season 7, RRQ is looking to change things up alongside returning coach Acil and the team's newest player Fadhil "Taka" Asra.
Season 7 of MPL Indonesia will begin on February 26.
READ MORE: Complete rosters for every team competing in MPL Indonesia Season 7