The latest Mobile Legends: Bang Bang patch 1.5.88 has been released. Aside from new abilities, items, and mechanics, there are also new skins that might pique the interest of many.
Are skins in patch 1.5.88 worth it?
With the slow but steady release of Project: NEXT content, Moonton has been slowly improving the visuals of the game. Improvements such as fixing outdated splash and character models have been in the works since late last year.
With that said, there has also been a lot of improvements when it comes to upcoming skins. There's no way to go but up for all the heroes and their skins soon.
Here are three skins in patch 1.5.88 that will convince you to give skins a try this time around.
3. Eyes of Eternity Lunox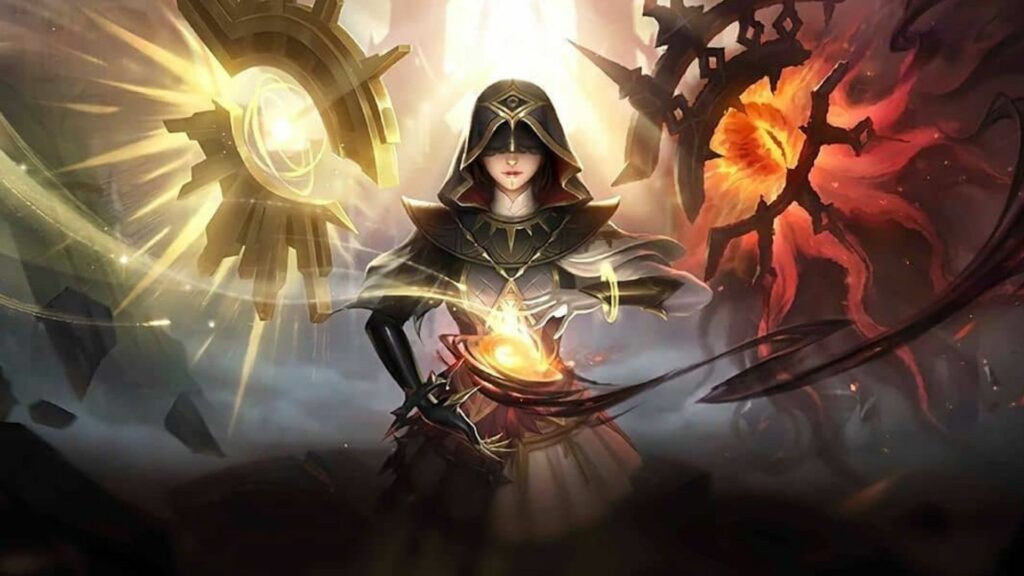 Eyes of Eternity Lunox is the first skin that was released right after the deployment of patch 1.5.88. This skin is very different from any other skins of Lunox, as it has a darker and grittier theme compared to her whimsical and often adorable skins in the past.
But to be fair, the overall theme of the skin fits her playstyle. In this gothic-themed skin, Lunox now hurls skills with medieval diagrams similar to her wings and many of her abilities are improved to give the ancient yet magical feel to it.
---
---
2. The Foreseer Esmeralda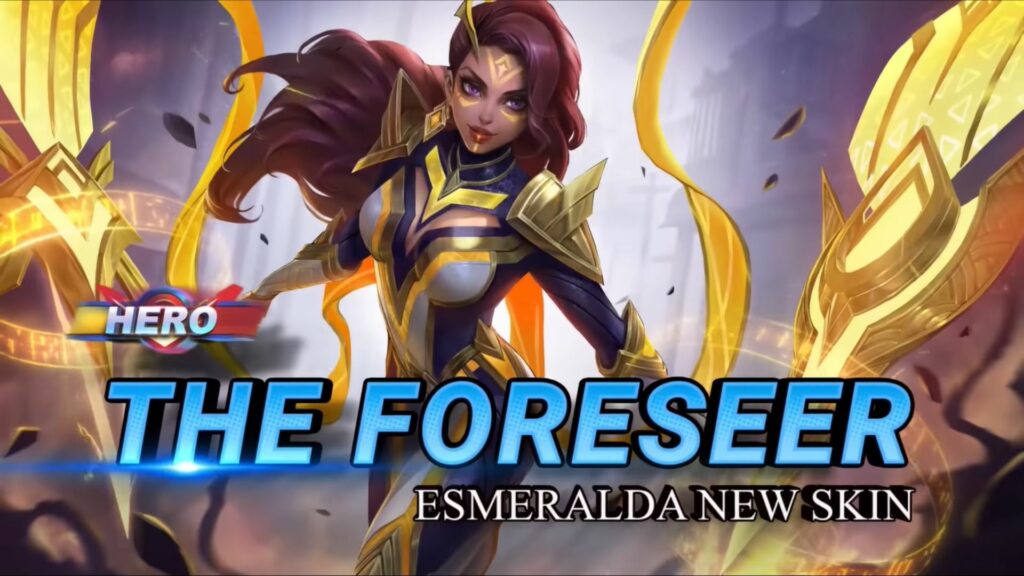 Capping off the superhero-themed series is the Foreseer Esmeralda, the final superhero skin. Out of all the skins in patch 1.5.88, The foreseer Esmeralda is a favorite due to her being the first and only female hero in the superhero line of skins.
Her abilities are similar to previous superhero skins. For example, every time she casts her ultimate Falling Starmoon, a comic panel of her appears on top of her before she launches herself from the ground. A comic text of the word "Boom!" appears after she lands on a specified direction.
Though there is no date on when the skin will be officially released, expect that this will be only available for a limited time.
1. Crow Magician Kaja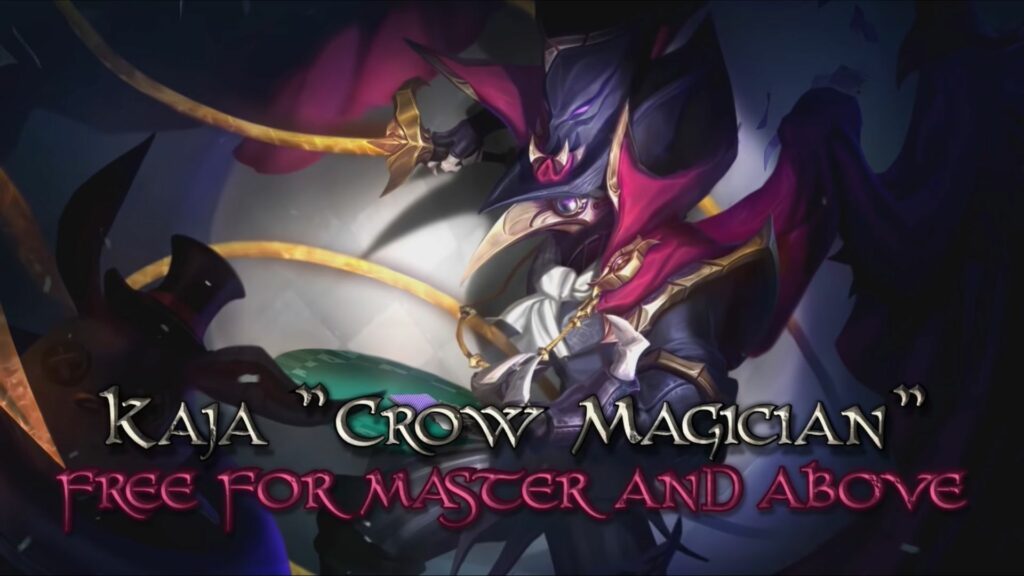 Eternity Eyes Lunox and Foreseer Esmeralda are very good skins in patch 1.5.88, but they might be expensive for some free-to-play players.
Fortunately, Crow Magician Kaja is free for those who reach the Masters rank and above before season 20 ends.
Crow Magician Kaja features one of the most detailed end of the season reward skin that can definitely compete with paid skins.
These are just some of the skins in patch 1.5.88 that have been formally announced. Be sure to check out Mobile Legends: Bang Bang's Facebook page if you want to get the latest updates on upcoming skins for this patch.
READ MORE: Are Yve and Chang'e doomed? New item Radiant Armor is every mage's kryptonite