MPL Philippines Season 8 (MPL PH S8) is happening later this year, and teams have already been making big changes to their rosters.
As there are still a few weeks left before the official season starts, Mobile Legends fans can watch a similar display of action and fantasy in the form of anime.
Just like Mobile Legends, animes have cool character designs, flashy moves, and the overarching theme that teamwork can overcome any obstacle.
The pro scene of the Philippines is also home to a few diehard otakus. Mobile Legends players like Blacklist International's Danerie James "Wise" Del Rosario and Nexplay EVOS' Setsuna "Akosi Dogie" Ignacio for example, are self-professed anime fans.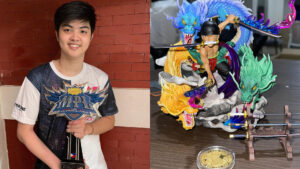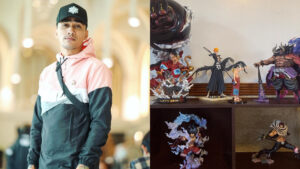 Here are three anime series to watch before MPL PH S8.
---
Animes that are worth watching before MPL PH S8 starts
Jujutsu Kaisen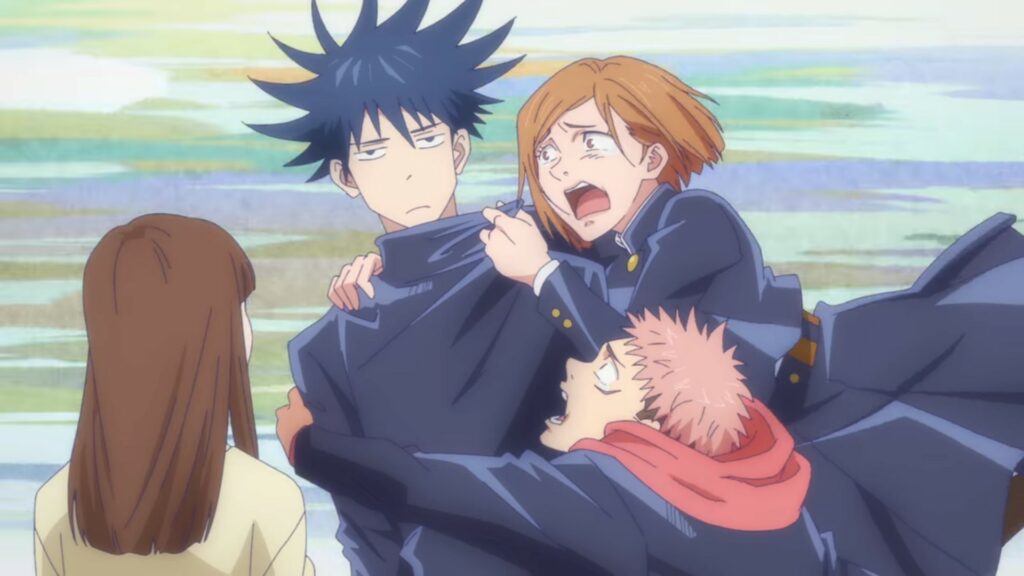 Jujutsu Kaisen is the newest and best shonen on the block, centered around high schooler Yuji Itadori as he ventures into the world of cursed energy.
After accidentally unsealing a cursed finger talisman, Yuji teams up with Jujutsu sorcerer Megumi Fushiguro to fight off the curses that swarm around this spiritual item.
Failing to defeat them, Yuji rashly swallows the finger talisman in order to save him and his friends from danger, but in exchange, he becomes the human host of the King of Curses, Ryomen Sukuna.
With its thrilling display of super moves and hilarious interactions, Jujutsu Kaisen is a sure hit among Mobile Legends fans.
---
The Disastrous Life of Saiki K.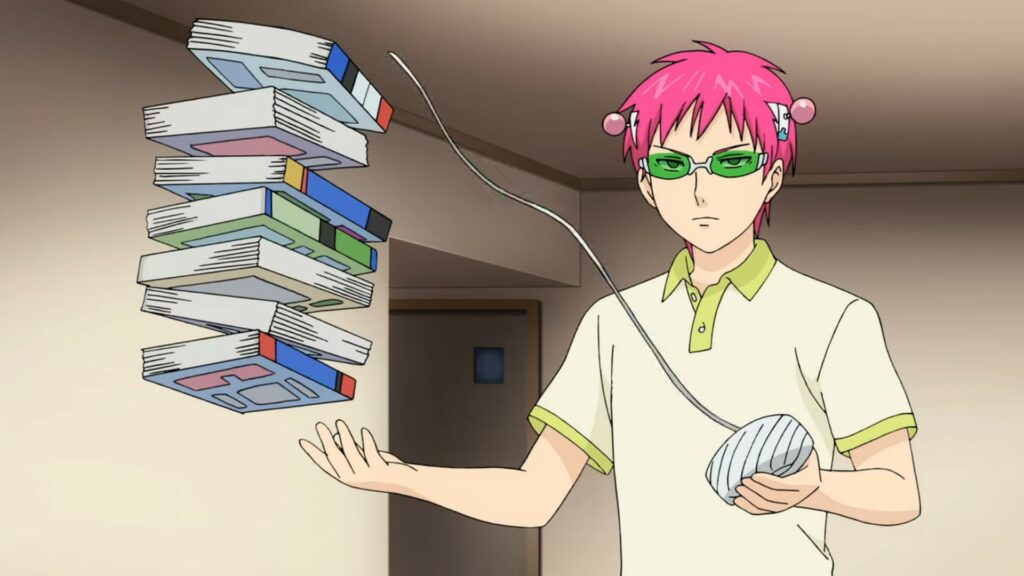 Tired of 100 plus episode story arcs and complicated lore? Then watch The Disastrous Life of Saiki K., a lighthearted comedy anime.
Viewers follow the life of Saiki Kusuo, an unusual high school student who was born with psychic powers. Though he can read minds and use telekinesis, Kusuo does his best to live a normal life, and refrains from using his powers unless there's an emergency.
With three seasons already out, The Disastrous Life of Saiki K. is bound to give Mobile Legends players some good laughs while waiting for MPL Philippines Season 8.
---
---
Trese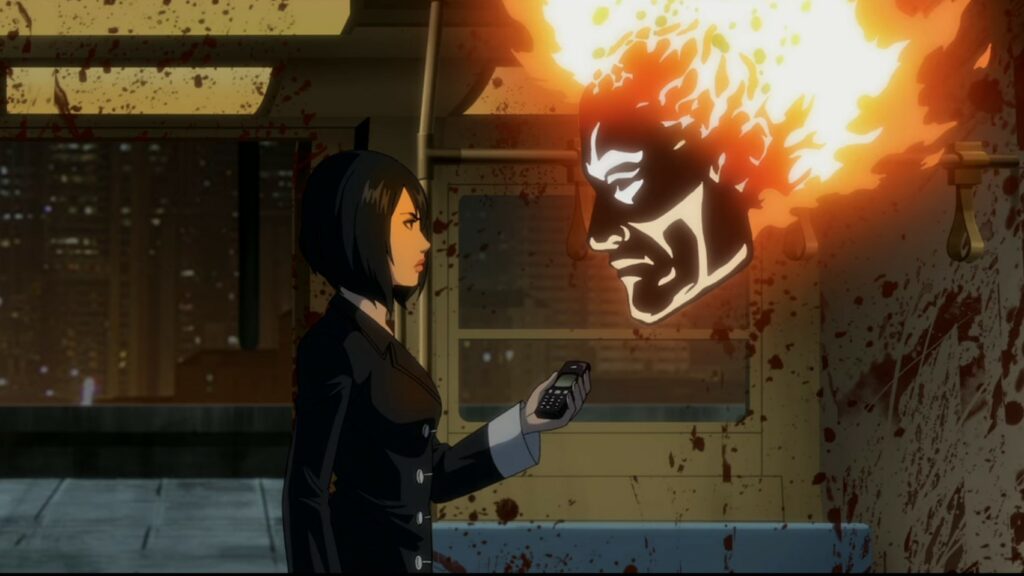 Syempre naman, dapat may local, 'diba?
When it comes to shows about the Philippines, Netflix's Trese stands as the most fitting anime to bide your time with.
The series captures the everyday life of Alexandra Trese, a detective who specializes in supernatural crimes, and acts as the Babaylan-Mandirigma, the guardian of Manila.
Accompanied by demigod twins, Trese embarks on a six-episode journey on Netflix that unravels the dark underworld of the bustling capital.
If you're interested in the Philippines' folklore, Trese does a fantastic job of recreating eerie ghost stories like the tiyanak and the White Lady in a gritty, modern setting.
READ MORE: Aura PH rebrands to Echo for MPL PH S8