Just over a month ago, Korean League of Legends powerhouses T1 and Gen.G went head-to-head in a highly-anticipated match at the LCK Spring 2023 finals. Now, destiny seems to have brought the two LCK rivals together once again, this time on the international stage.
T1 is gearing up for an intense battle against Gen.G at the League of Legends Mid-Season Invitational (MSI). Following T1's qualification for the MSI 2023 upper bracket quarterfinals after they defeated G2 Esports, support player Ryu "Keria" Min-seok expressed his thoughts on their upcoming rematch against their fellow LCK representative.
During a recent post-match press conference, Keria acknowledged that T1's performance in the LCK Spring 2023 was subpar, but promised a better showing this time around.
---
---
T1 Keria is determined to outshine Gen.G in MSI 2023 rematch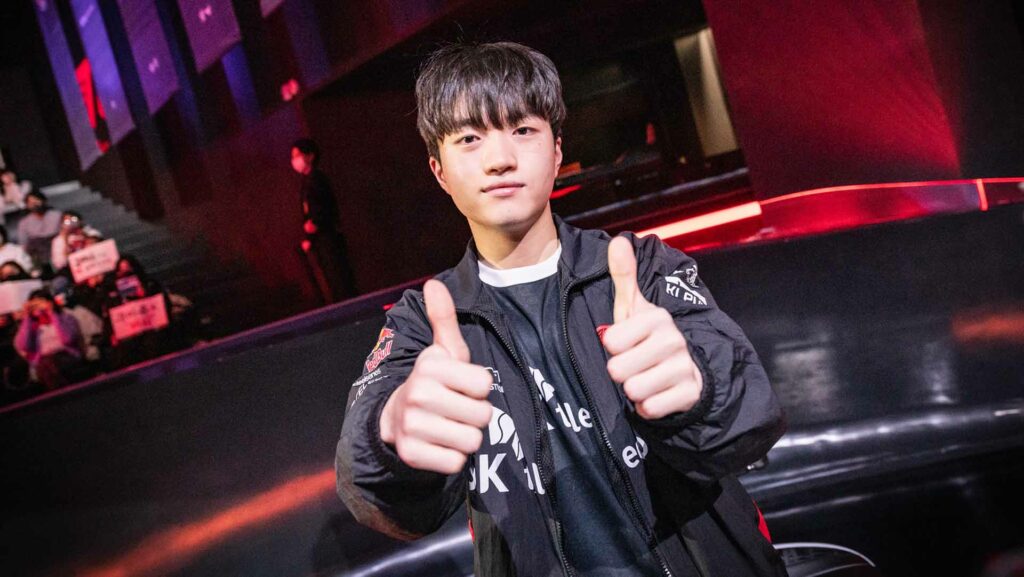 "We were working so hard, even harder than when we were preparing for the finals. We tried so hard to fit the meta, so I'm looking forward to having a better result this MSI," he said, as translated by LCK interviewer Jeesun Park.
Both T1 and Gen.G emerged victorious in Round 1 of the MSI 2023 playoffs, setting up a highly-anticipated winner's bracket clash in Round 2. This rematch arrives sooner than expected, marking the first meeting between these two LCK teams since Gen.G's dominant 3-1 victory over T1 in the LCK Spring 2023 finals.
Keria admitted that T1's performance this year has not been "on point", but emphasized that the team is fully aware of its areas for improvement. He also expressed his excitement to face off against LPL Spring 2023 champions JD Gaming on the main stage.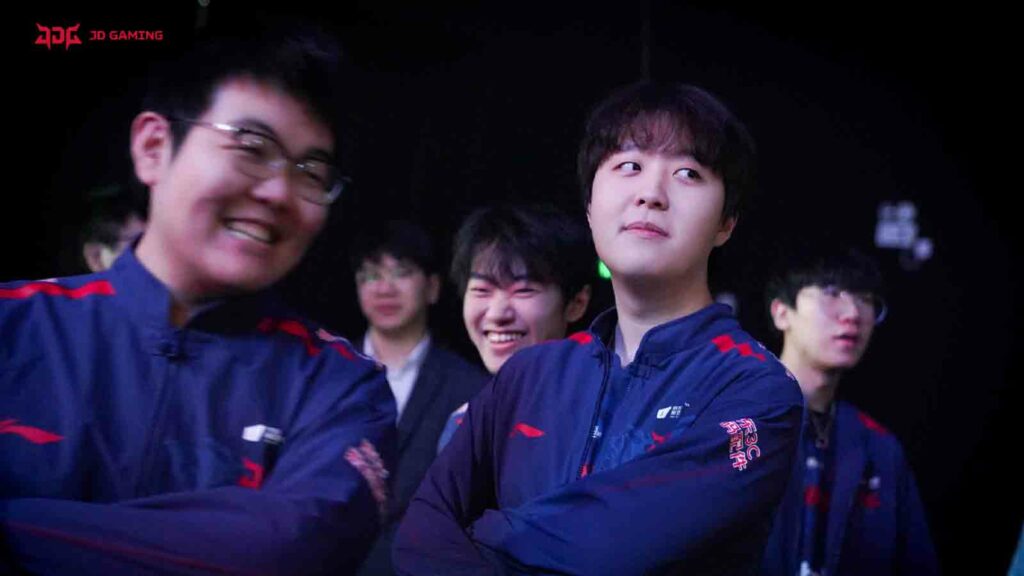 "Our goal for 2023 is winning an international title," the support added, emphasizing the team's dedication and resolve.
Will they claim their second MSI trophy this time around?
Catch Korea's best teams, T1 and Gen.G, go head to head at the MSI upper bracket quarterfinals on Saturday, May 13 at 4 a.m. PST | 11 a.m. GMT | 7 p.m. GMT+8.
League of Legends esports fans can watch T1 and other teams during MSI 2023 live on Riot Games' official channels on Twitch and YouTube.
READ MORE: The complete beginner's guide to watching League of Legends esports