Updated on December 20, 5:47 p.m. (GMT+8): Improved relevancy.
Riot Games' League of Legends animated series "Arcane" has quite the star-studded cast. The show's voice actors include a Marvel Cinematic Universe (MCU) superhero, an heir to the Iron Throne, and a witch from house Ravenclaw.
Yes, you read that right, Potterheads — Cho Chang is now in Runeterra!
Scottish actress Katie Leung landed a role in the League of Legends series. Leung will be the Arcane voice actor for Caitlyn, the beloved League of Legends marksman champion and the sharpshooter sheriff of Piltover.
Katie Leung rose to fame as Cho Chang, Harry Potter's first kiss and first girlfriend. The actress made her debut in the movie "Harry Potter and the Goblet of Fire" back in 2005 and since then, has appeared on television and stage.
Leung has since taken over Piltover as the voice of Caitlyn. Arcane is her first major voice acting stint for a video game series adaptation.
In an exclusive interview with ONE Esports, Arcane voice actor Katie Leung shares how she auditioned for the part of Caitlyn and her thoughts about League of Legends.
---
How Harry Potter star Katie Leung auditioned to become the Arcane voice actor for Caitlyn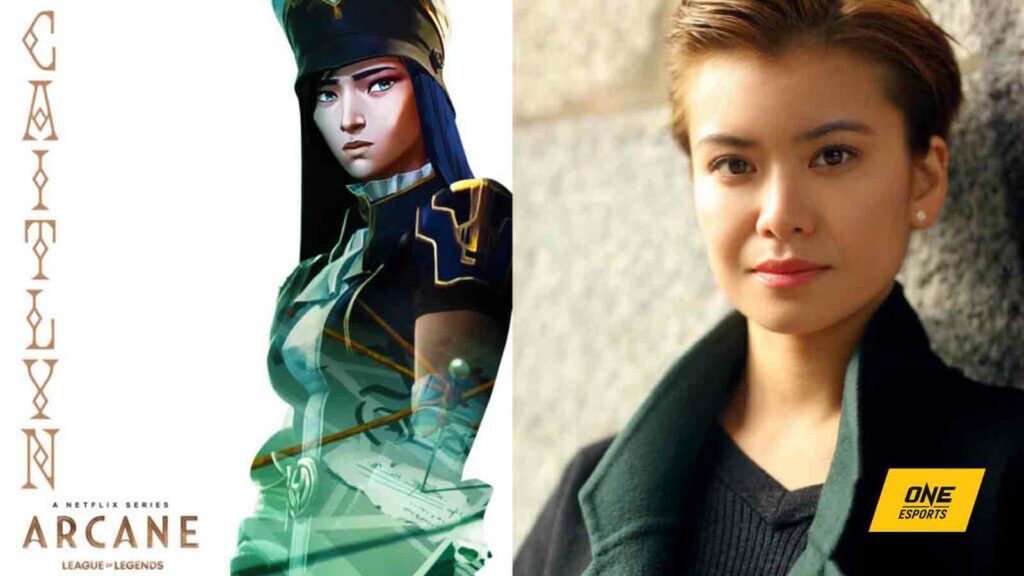 It seems like Katie Leung was destined to play the role of Caitlyn. She first auditioned for the role in the United Kingdom.
"This was my first voice casting and I didn't know what to expect," Katie Leung shared with ONE Esports. "I remember going up for it in London."
After some time, she received an invitation from Riot Games to do a second interview. She was staying in Los Angeles, California when she got the callback, which was fortunate since the Riot Games headquarters is based in the same city.
"When they wanted to do the recall, I was like 'Oh god, but I'm not in London, I'm planning to stay here for a month. I don't know when I'll be back,'" Leung shared in detail. "And they were like 'The guys are based in LA so you'll actually get to do the recall in LA.'"
---
---
During the audition, Riot Games showed Leung a picture reference of Caitlyn and shared more of the sheriff's backstory. Arcane will also dive into the lore of other League of Legends champions such as Viktor and Jayce, but the series will focus on the dark past of siblings Jinx and Vi.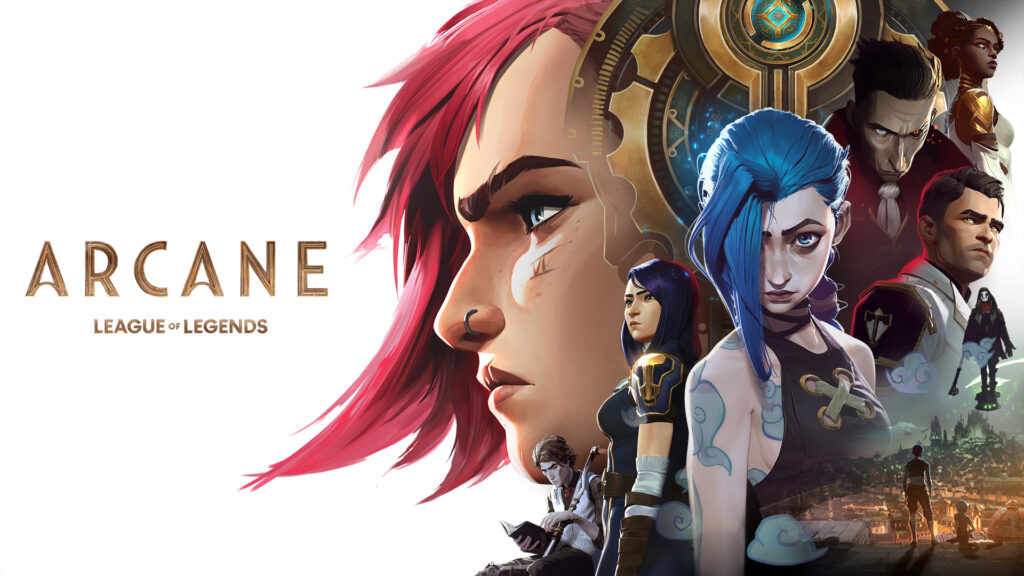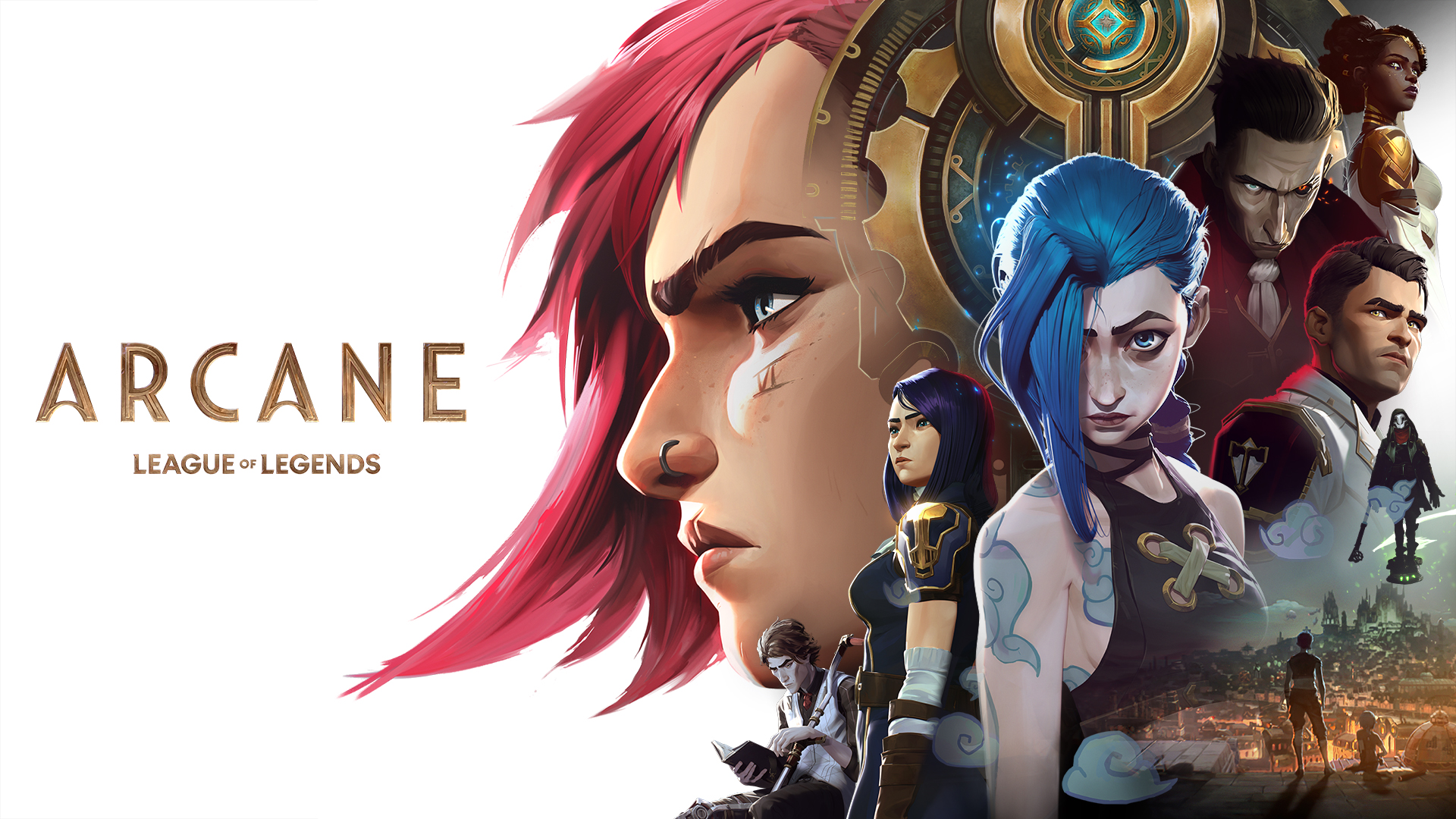 Katie Leung also recalled an awkward incident right after her audition with Riot Games' staff. Leung was contemplating on entering the other side of the recording room to personally bid goodbye to the staff.
"I just stood there for about just 20 seconds not knowing what to do," the Arcane voice actor admitted. "It was so awkward. Eventually, I just left the building and I didn't really say bye properly."
Quite sometime later, Leung received a message from Riot Games offering her the role of Caitlyn.
"I remember just being a bit shocked because normally with most casting they tell you by the end of the week or something, if they ever tell you," the Harry Potter actress explained.
---
Does Katie Leung play League of Legends?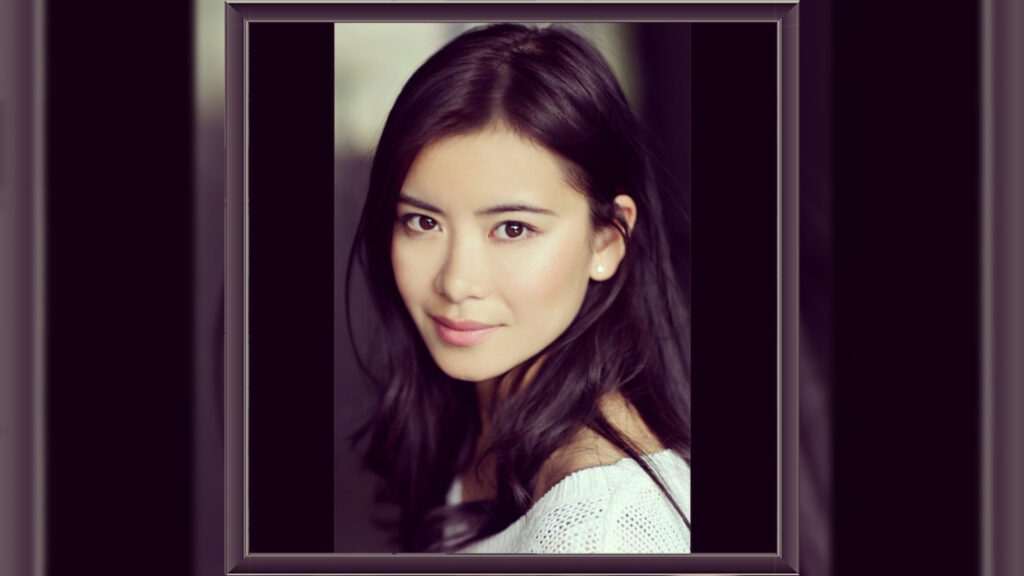 Some actors and actresses fully immerse themselves in a role and even go the mile by reading all the books, playing all the games, and consuming all content related to their character. However, Katie Leung has yet to play the champion, Caitlyn, in League of Legends.
"Quite a few people have asked if have I played Caitlyn. No, I haven't," the Arcane voice actor admitted. "When they sent me the scripts, that's when I really got to know the world. Prior to that, I hadn't really done any research."
However, Leung was already familiar with League of Legends because her brother plays the game.
"I remember telling him (when I got the part)," the Harry Potter actress gleefully shared. "I was getting off the car, and he was getting super excited, like way more than me. So eventually when I told him he was kind of over the moon for me."
Unknown to many, Katie Leung and her brother Johnny Leung grew up and bonded as big gamer siblings.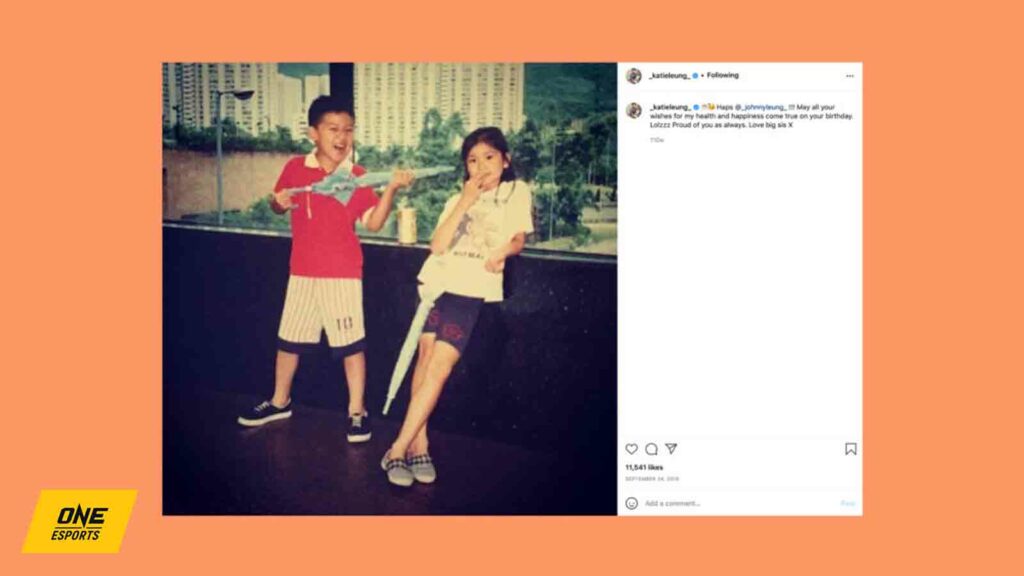 "We played every game console growing up because it's just me and him and so we've had every console under the sun," she revealed to ONE Esports. "But then you know you reach a certain age and then you kinda stop playing."
One of the recent video games that Katie Leung played was the chaotic couch co-op cooking game Overcooked. It seems like she's adding League of Legends next to her gaming list.
"I know (League of Legends) is something that I'd really get addicted to if I start playing, so I'm looking forward to it when I do," said the Arcane voice actor .
---
Harry Potter and League of Legends fandoms will soon unite in Arcane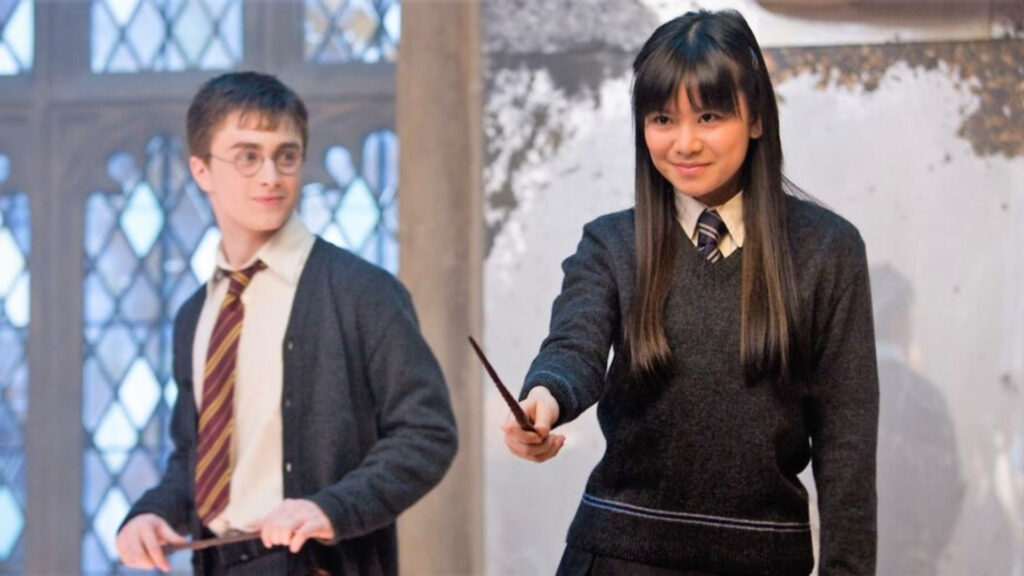 Muggles, what do the Harry Potter movie and the Arcane television series have in common?
Aside from having the amazing Katie Leung as part of its cast, at the heart of both series is magic, channeled through Hextech technology for the latter.
Leung highly believes expectations are "just a recipe for disaster," which is why she's not really expecting anything on the union of the Harry Potter and League of Legends fandoms.
"I'd be curious to see what happens if those two fandoms collide in any way," said the Arcane voice actor. "It might be weird or wonderful. So yeah, let's see."
Follow ONE Esports on Facebook and Twitter for more LoL news, guides, and highlights.
READ MORE: Arcane voice actors for all League of Legends anime characters