Updated on May 5, 9:45 p.m. (GMT+8): Improved relevancy.
Fans of the League of Legends Vietnam Championship Series (VCS) are no strangers to the name, GAM Levi.
Đỗ "Levi" Duy Khánh is considered to be one of Vietnam's biggest names in LoL esports. The jungler has won multiple VCS championships since 2017 and briefly competed outside of his country with LCS' 100 Thieves and LPL's JD Gaming. In 2022, he and GAM Esports represented Vietnam for the first time at the 31st SEA Games.
So what drives this Vietnamese icon? In an exclusive interview with ONE Esports, Levi elaborates on his journey as a pro player and how he's turning into an all-star captain, just like his anime namesake.
---
The origin of GAM Levi's name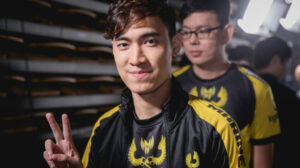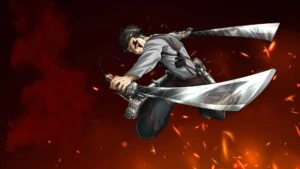 Since GAM Levi couldn't use his Vietnamese name as his in-game name, the jungler chose "Levi" in reference to Levi Ackerman, the captain of the Special Operations Squad in the popular anime, Attack on Titan.
"At that time, I was watching Attack on Titan and was a huge fan of the character Levi. I chose his name because he's really cool, and I thought I could be that cool too," he said.
Just like his counterpart, Levi didn't have the highest expectations for himself in the beginning. The Vietnamese player focused on doing his best as a player and didn't think much about how far he'd go.
---
---
His 2019 return to GAM Esports turned him into a true captain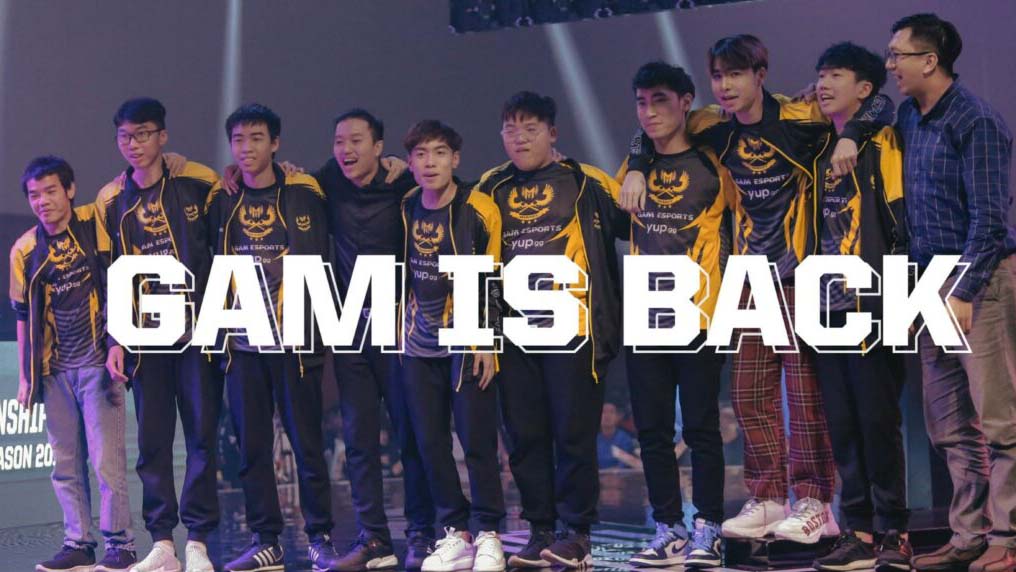 After playing for SkyRed and GAM Esports in the VCS, Levi went abroad to further fuel his passion for League. While the globetrotter initially enjoyed the grind, he felt that he was running out of steam in his final days in the LPL.
"I was not that good in the LPL and it hurt my confidence. Coming back to Vietnam was a good way to restore my confidence and become better," he said.
In 2019, the jungler returned to GAM Esports and took on a new role as the squad's captain. Instead of focusing on his own game like before, Levi took on bigger responsibilities for the rest of his teammates.
"The first challenge was connecting the team together. As a captain, I have to be stronger than them, both mentally and physically, always smiling and cheering them up," said GAM Levi.
While the team had its eyes on the global stage, the 2020-2021 period was a difficult time for the VCS. GAM Esports qualified for the 2021 Mid-Season Invitational but was unable to go due to COVID-19 travel restrictions.
Despite the missed opportunity, GAM Levi kept encouraging his teammates to have fun and look forward to what was next.
---
Getting gold for Vietnam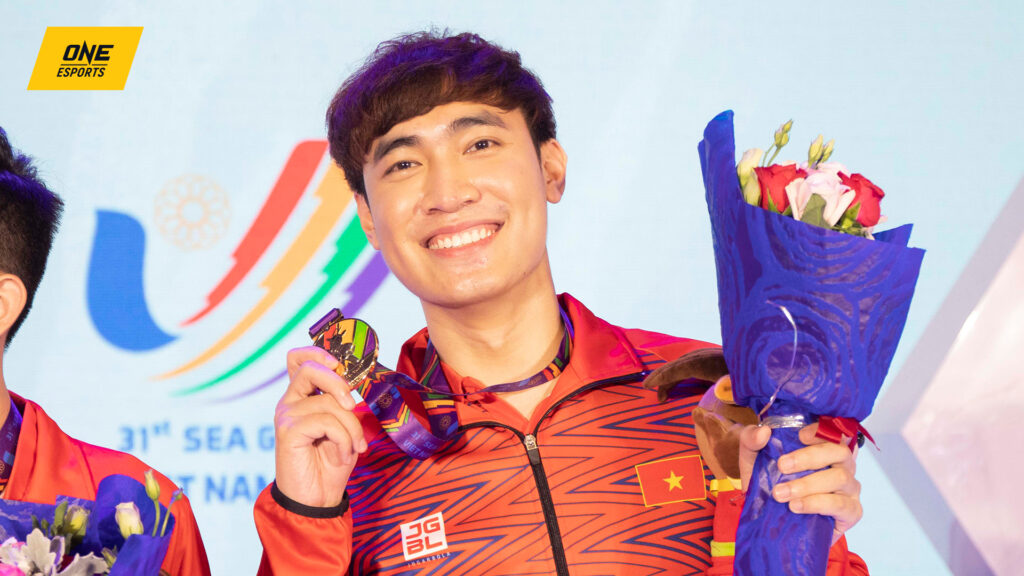 In 2022, Levi and GAM Esports continued to dominate as Vietnam's best squad. Following their championship victory in the VCS Spring 2022, the team went on to represent their country at the 31st SEA Games.
The team brought home gold medals after sweeping both Singapore and the Philippines in the knockout stage. Levi was honored to have the opportunity, saying that they did it not only for themselves but for Vietnam and their families.
After bagging a championship title and a gold medal with GAM Esports, Levi's competitive drive is still high. The captain hopes to get better as a player and represent Vietnam once more at either MSI or Worlds.
"I made a living with this game. It gave me everything, all the fame, fans, and money. That's why I love League of Legends," said GAM Levi.
Check out ONE Esports' full video interview with GAM Levi here:
---
---
Follow ONE Esports on Facebook and Twitter for more LoL news, guides, and highlights.
READ MORE: How to climb League of Legends ranked ladder from Diamond to Challenger