We're midway through China's League of Legends Pro League (LPL) 2022 Summer Split, held at the same time as its League of Legends Development League (LDL), the academy league.
This Week 5, a new draft game mode dubbed "Fearless" was introduced to the LDL. All 17 LPL teams field an academy roster, joined by another 7 independent teams in the league. These 24 teams are divided into two groups, where the top six in each group will qualify for the playoffs.
Previously, matches were best-of-ones, but starting from July 14, they were changed to best-of-threes — with a twist.
Instead of the usual pick and ban draft phase, new rules now apply. In game two, all champions used in game one are not allowed to be picked by the same team. However, the opposing team is open to pick them. If the series goes to a third game, all the champions in the first two games will cumulatively not be available, with the same exception.
---
---
LDL, the LPL academy league, implements new draft game mode "Fearless" in best-of-three series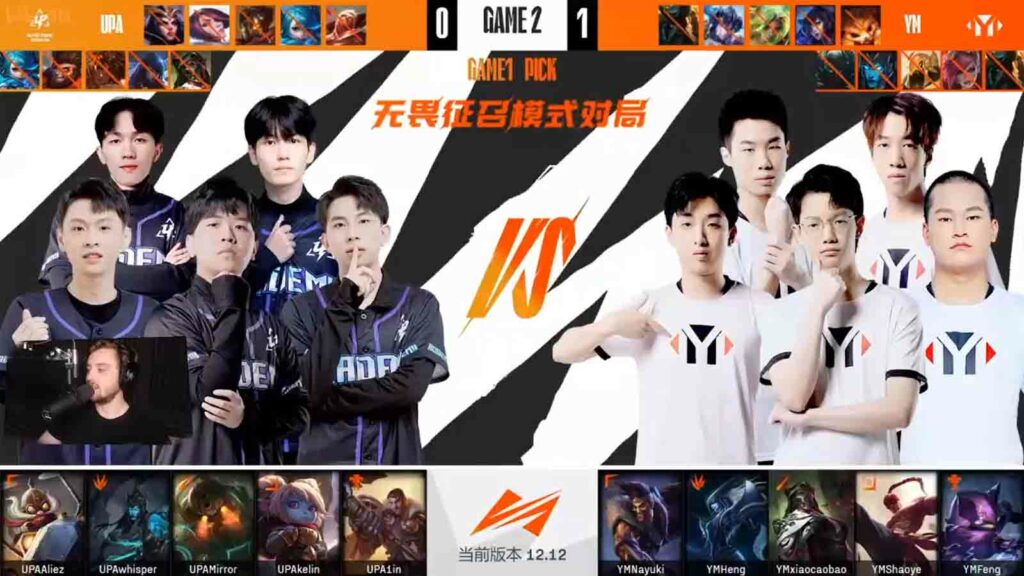 The match between Ultra Prime Academy and Young Miracles on July 14 was the first to implement the new pick and ban rules. In game two, additional visuals were added, showing the 10 champions used in game one that were banned out.
Since the opposing team still has the option to pick these champions, UP Academy drafted Kalista, which Young Miracles used in game one. Similarly, YM picked up Renata Glasc in the draft.
The following series between WE Academy and Royal Club went to a game three, which showed 30 banned champions that were used in games one and two.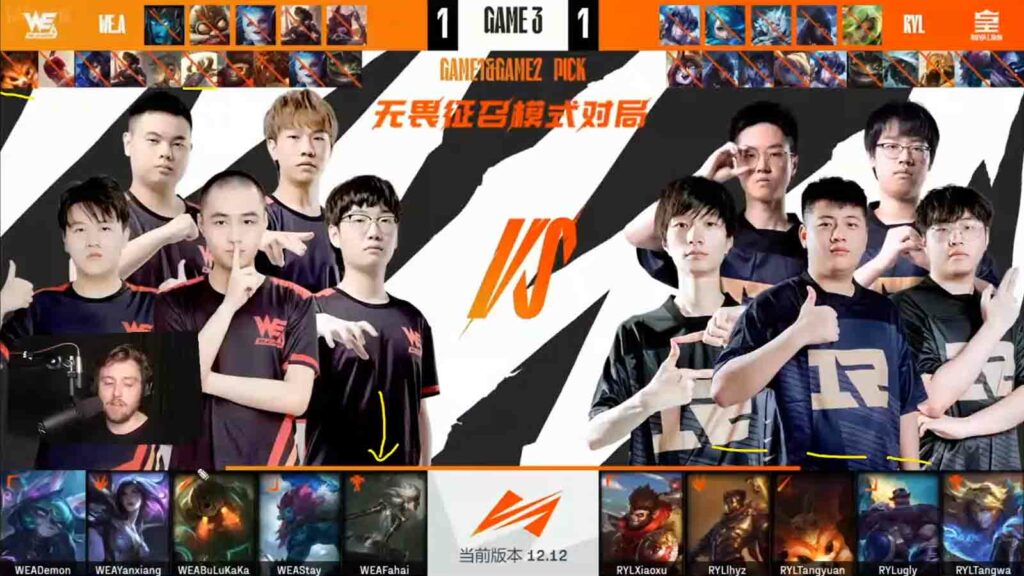 Since the opposing team can still pick champions they haven't utilized, WE Academy selected Trundle in game three, which Royal Club picked in game one. Royal Club were also clear to draft Wukong and Gnar, two champions that WE Academy used previously.
This new Fearless draft mode opens up diversity in team composition. It forces each team to field new champion picks each game, which makes it more interesting for viewers. Teams themselves would also need to be more strategic. By game three, 15 champions are completely out of the question.
The draft mode may be new to a PC game like League of Legends, but it's much more common in mobile games. Arena of Valor, another Tencent title, has used this "Fearless" game mode called the "Global Ban Pick rule" since 2019 to increase the competitive dynamics in the pro scene.
In best-of-seven, the rule is active if the series stretches to six games. In game seven, it is lifted, and all heroes can be picked.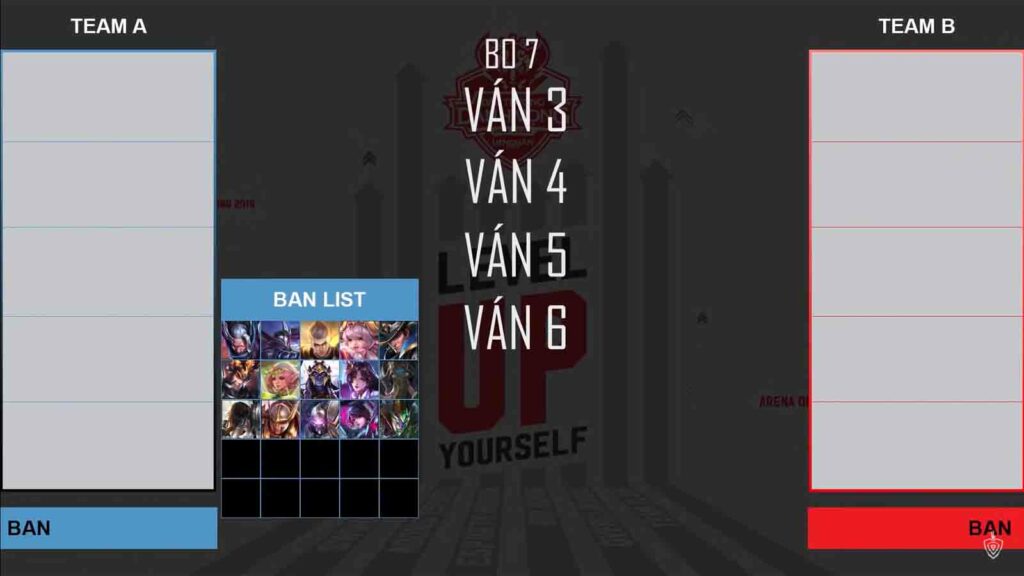 More recently, Moonton's MOBA Mobile Legends: Bang Bang implemented a global ban system in MLBB Development League Indonesia Season 6 (MDL ID Season 6) this month, its Indonesian academy league, and it works exactly like Arena of Valor's.
English LPL shoutcaster Jake "Hysterics" Osypenko will be co-streaming the remainder of the LDL split on his Twitch channel.
READ MORE: Azir has a positive win rate in only one region among LCS, LEC, LCK, LPL