For the first time, Riot Games' League of Legends Championship Series (LCS) is partnering with American television network HBO in the 2022 Summer Split.
The collaboration will promote the new Game of Thrones series "House of the Dragon," a prequel to the main title that is set to premiere on August 20. It is based on George R.R. Martin's novel "Fire and Blood," which focuses on House Targaryen and takes place about 200 years before the events in Game of Thrones.
Starting on July 24, Week 5 of LCS Summer 2022, the partnership will add "unique elements and branding that tie the show's affinity for dragons" to the pro matches.
---
---
LCS x Game of Thrones collaboration ties in elemental dragons on Summoner's Rift with 'House of the Dragon'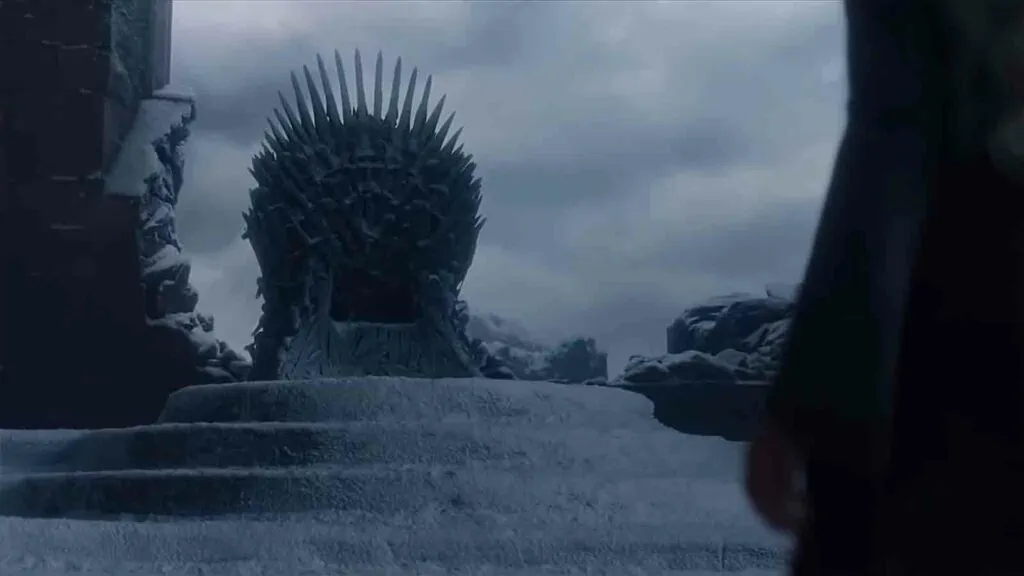 LCS viewers can expect to see Targaryen banners placed around the mid lane on Summoner's Rift when the show debuts on HBO on August 20 and 21, which is also the first weekend of the LCS Summer 2022 playoffs.
In May 2020, Riot Games first introduced Summoner's Rift Arena Banners, a new marketing opportunity in in-game advertising. Mastercard was the first to be featured on banners in Summoner's Rift, which are only visible in spectator mode.
"In the future, you can expect to see leagues begin to experiment with unique approaches that will more deeply integrate our partners to engage local and regional fan bases," the game developer wrote.
The final weekend of the LCS Summer 2022 playoffs will take place on September 10 to 11 in Chicago at United Center, home of the Chicago Bulls.
---
---
Game of Thrones aired from 2011 to 2019 on HBO over eight seasons, bringing to life the best-selling fantasy series "A Song of Ice and Fire" by George R. R. Martin. It received 59 Primetime Emmy Awards, going on to win Outstanding Drama Series in 2015, 2016, 2018, and 2019.
Catch the LCS Summer Split 2022 on the official LCS Twitch channel. Follow ONE Esports on Facebook and Twitter for more LoL news, guides, and highlights.
READ MORE: Ranking all Star Guardian skins in League of Legends